Our Expat wedding Amsterdam in BRUID & BRUIDEGOM magazine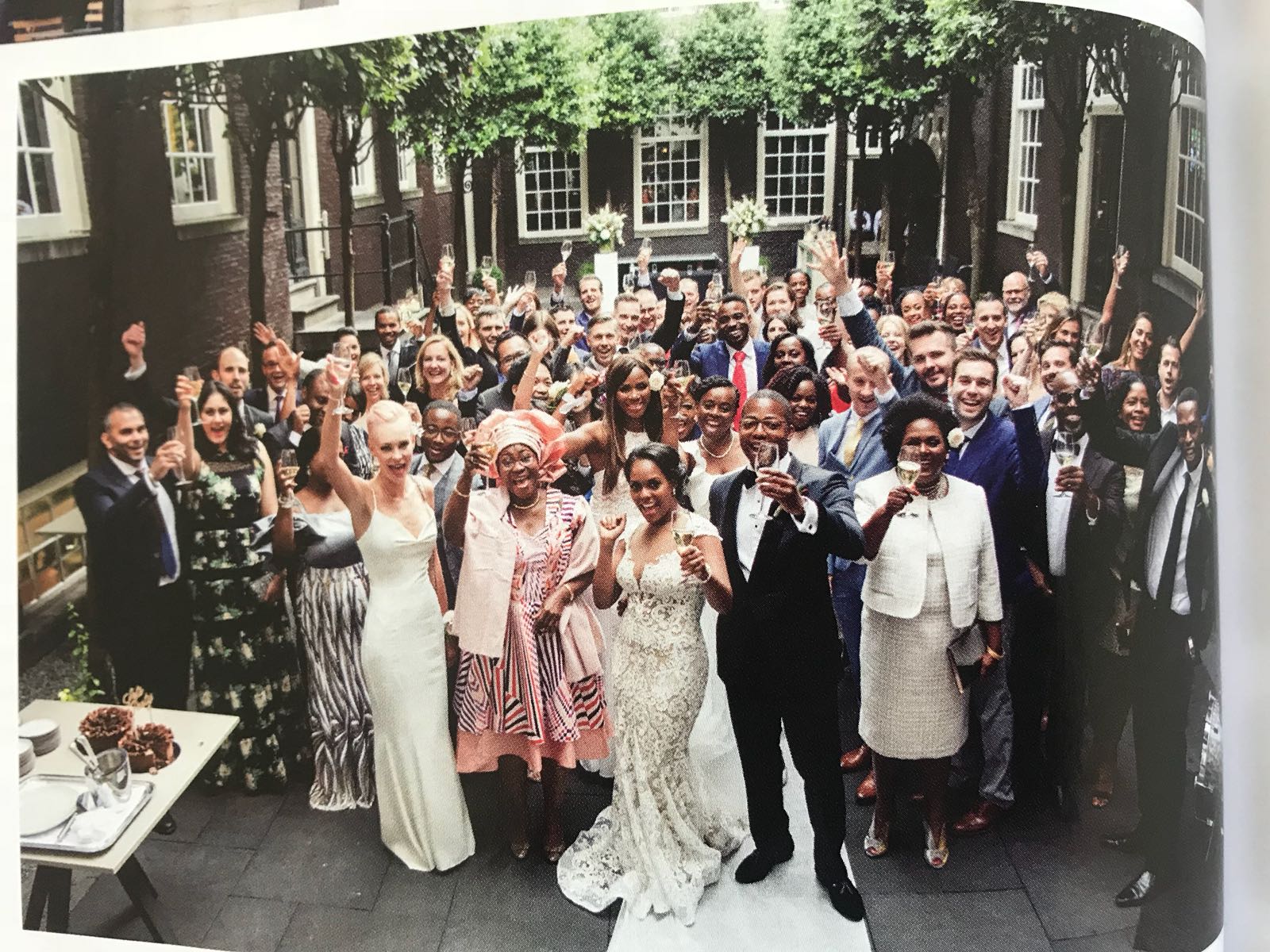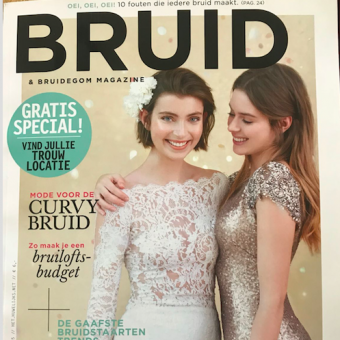 Art2Arrange organizes destination weddings all over the continent, but why marrying someplace else than in the beautiful Amsterdam?!
Sharnette & Gaetan decided to get married in an intimate, luxurious and modern Gatsby-style in Hotel "The Dylan Amsterdam". They invited 60 international guests from Hong Kong, London, Mexico, Gabon, Sweden, Texas and Saint Lucia to their expat wedding in the heart of Amsterdam.
This dream wedding has been published in the latest Bruid & Bruidegom magazine (June-August 2018). It is one of the three published articles about big city weddings. Have a look at the article in the latest Bruid Magazine and get inspired!
Photo above: Credits: Yes I Do Photography