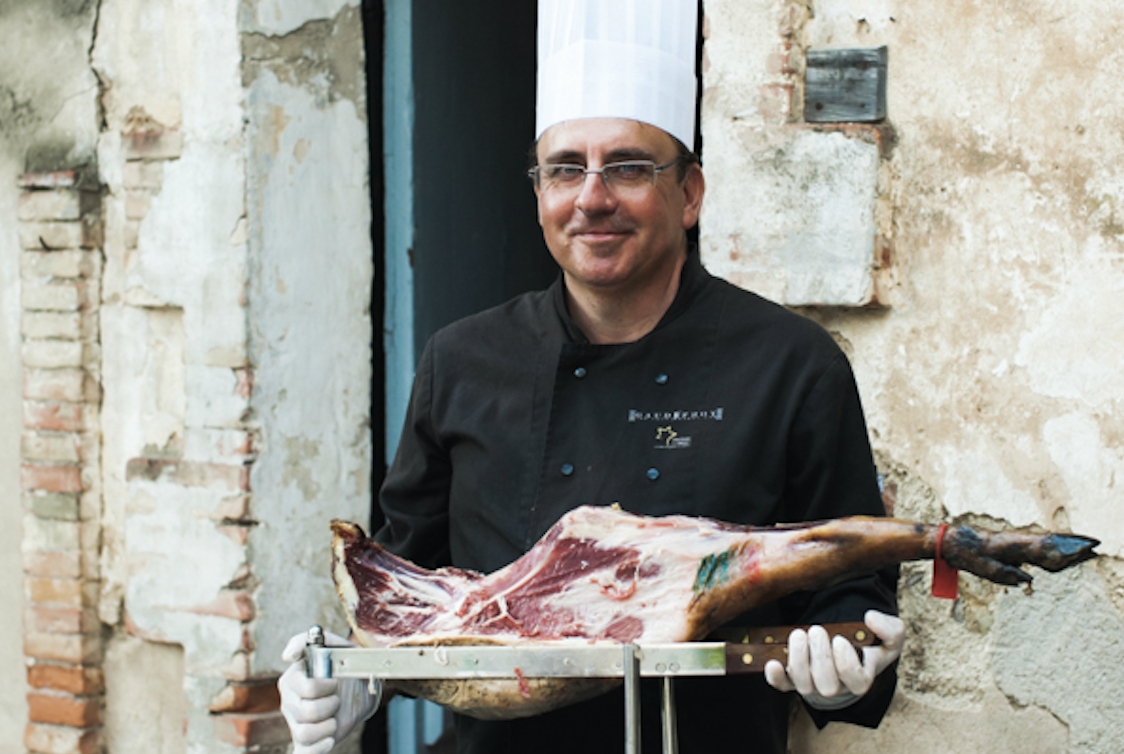 Planning your wedding is an extraordinary experience. Part of this experience is meeting with inspiring vendors who will stimulate your senses. Imagine running your hands along the fabric of your wedding dress or suit for the first time, or smelling the scent of your favorite flowers which brings you to a vision of your perfect day.  Be ready to be blown away by breathtaking photographs when meeting potential photographers, or having that perfect "Oh my God! This cake is to die for!" moment when you sample wedding cakes. And while listening to the music of the band or DJ that will perform at your wedding you will think: "Yes! The fun has most certainly begun."
However, selecting the perfect vendors for your special day is not always the easiest task. Researching which vendors meet your demands and also fits into your budget is time consuming, to say the least. Art2Arrange can help select the perfect suppliers. We will make a pre-selection of wedding vendors that meet your demands and you can make a well informed decision from there. This will save you a ton of time and energy, it is super efficient and will give you the security you need to enjoy your special day.
GO BACK TO OVERVIEW WEDDING SERVICES
Cookies
We gebruiken cookies op onze website om u de meest relevante ervaring te bieden door uw voorkeuren en herhaalbezoeken te onthouden. Door op "Accepteren" te klikken, stemt u in met het gebruik van ALLE cookies.
-
We use cookies on our website to give you the most relevant experience by remembering your preferences and repeat visits. By clicking "Accept", you consent to the use of ALL the cookies.
Read More
.
Privacy Overview
This website uses cookies to improve your experience while you navigate through the website. Out of these, the cookies that are categorized as necessary are stored on your browser as they are essential for the working of basic functionalities of the website. We also use third-party cookies that help us analyze and understand how you use this website. These cookies will be stored in your browser only with your consent. You also have the option to opt-out of these cookies. But opting out of some of these cookies may affect your browsing experience.