INTERNATIONAL EVENTS
Art2Arrange organizes office parties, incentive trips, gala dinners and business events both in the Netherlands and abroad. Here you can find an overview of the countries we have worked in, but we are always open to finding new gems. Are you planning an incentive trip to the Dutch Antilles or organizing an office party on the sandy beaches of Greece? Sounds fun! We have a vast network and can organize each event. From start to finish. From concept to execution. Feel free to contact us and we will gladly tell you all about it.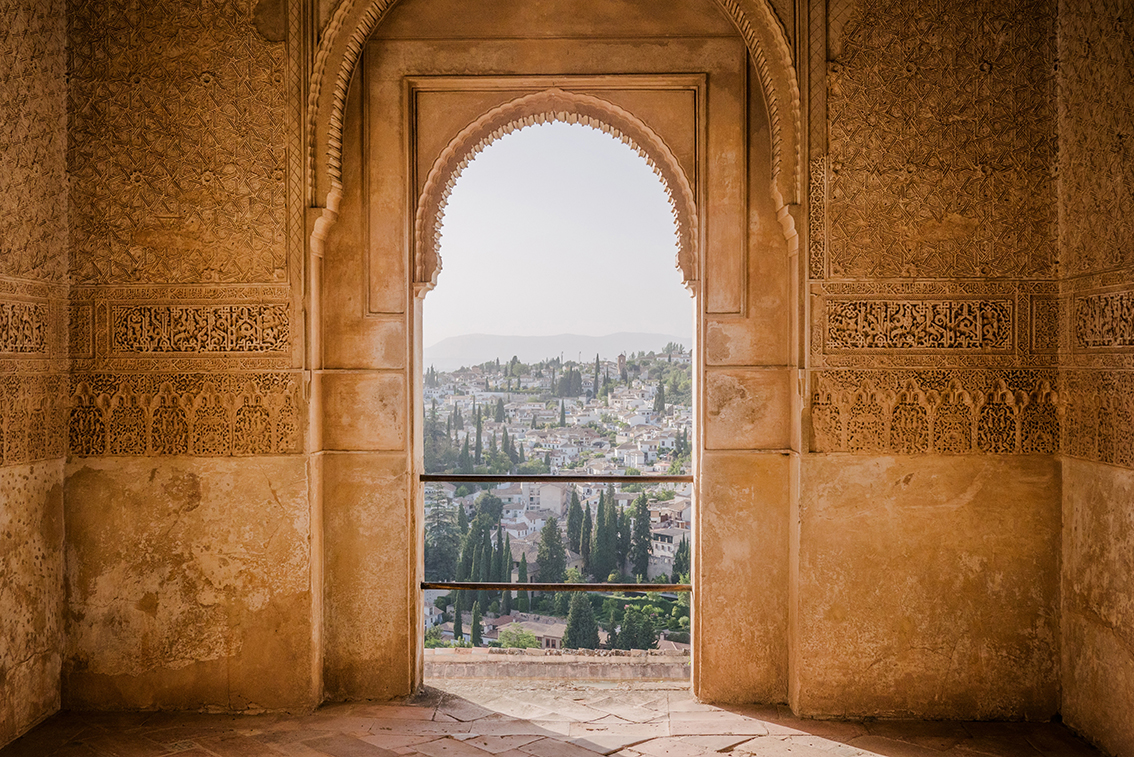 EVENT IN SPAIN
The country where you can enjoy the delights of delicious pinxtos and sparkling cava, where the guitar music will enrapture you and the sensual flamenco will sweep you off your feet. We're talking about Spain of course! Do you want tot dance till dawn or organize an unforgettable beach party? Then Spain is the place to be. Whether you choose to have your event in Ibiza, Andalucía, Madrid, or Barcelona; in Spain they truly know what Viva la Vida means.  Besides the fact that Spain is the ultimate beach destination, it's also the perfect place to surprise your guests with an authentic Spanish dinner of deliciouos paella and sea bass that is freed from its salty crust right before your eyes.  And what about a Piedro-Ximenez tasting with your guests in Sevilla, or a salsa workshop? Art2Arrange has planned various events in Spain for a multitude of companies. We have a vast network of excellent suppliers and know both the hot spots and the hidden gems.
EVENT IN FRANCE
Du pain, du vin, du fromage! France, the country where evertyhing seems to exude elegance. Even the baguettes are posh here. La vie est belle! You can feel it, you can taste it. Would you like us to plan an incentive trip to France? This country has so much to offer and we know our way around perfectly. A luscious affair with all the decadence that Monaco has to offer? A grand celebration in the Cote d'Azur? Perhaps you want a gala dinner on the beach of the French Riviera, or a hard core outdoor acitivty , like rafting or abseiling in the Ardeche or Dordoge? The sky's the limit.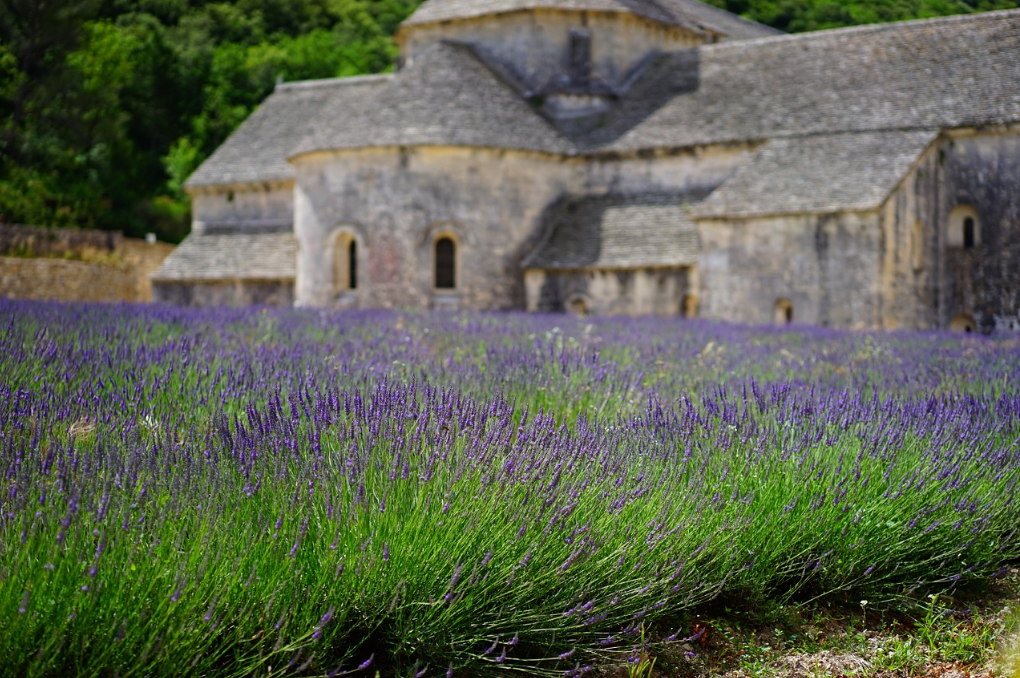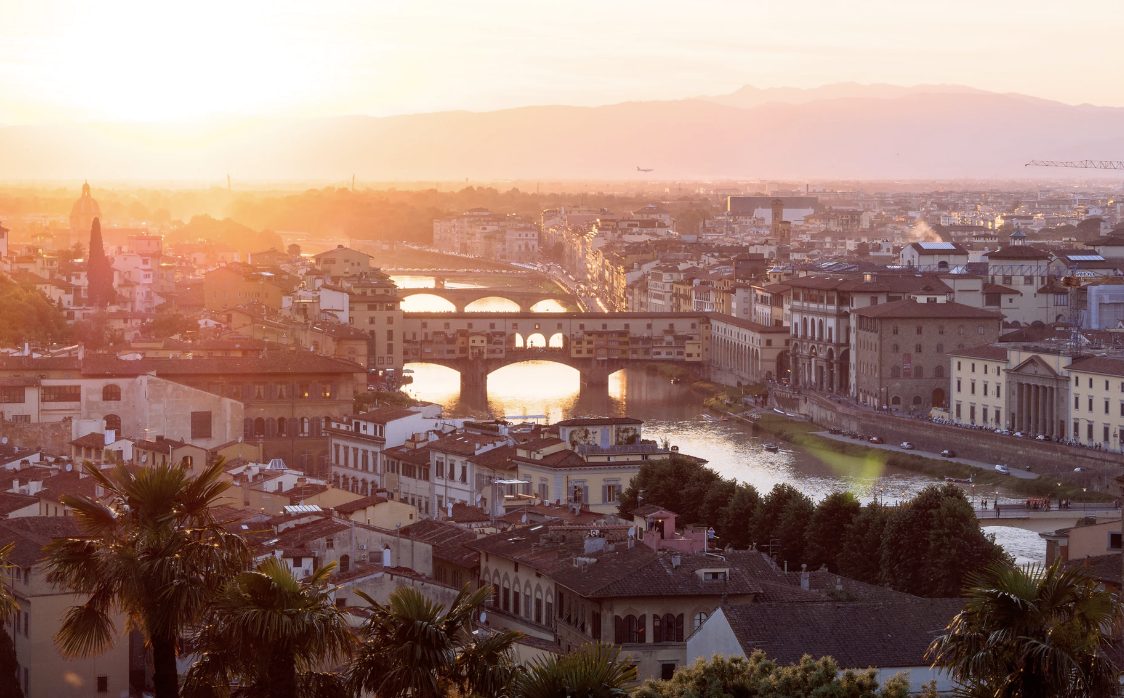 EVENT IN ITALY
Ciao Bella! This beautiful country that is famous for its pizza, pasta, and passion is most worthy of an incentive trip. Italy is known for its sheer beauty that is reflected in the pure simplicity and the calmness that can be found in the countryside, but also in the breathtaking historical cities and stylishly dressed Italians that reign the streets of Rome on their Vespas. If you're looking to plan a business or incentive trip in Italy, then you're at the right place. We know the perfect places that will surely inspire you.  Do you want an amazing dinner party where all your colleagues and business partners are seated at a long table on an authentic piazza? Or is it you wish to tour the hills of Tuscany in Fiat 500s? It can all be arranged. Perhaps it's a winetasting with the best wine makers in Italy or an unforgettable feast in Rome, Milan or Florence that you have been dreaming of? No problemo! Sardinia and Sicily are also popular destinations for incentive trips to Italy. The food, the wine, it's all delicious. And Italy's charm? Well that's unprecedented.
WORLD CLASS CITIES
A unique way to strengthen team spirit and motivate employees is by organizing an incentive trip to a world class city like New York, London, Lisbon, Prague, or Stockholm.  Moreover, it's a strategic marketing and PR-tool to inspire and show your business partners how much you appreciate them. A culinary expedition through London, a cooking workshop in Barcalona, an anniversary dinner in Stockholm or a grand celebration in a beautiful club in Prague. Art2Arrange will create an original program that is completely personalized and exceeds expectations. We will look at your ideas and objectives together and ensure that they are reflected in your event. Feel free to contact us for more information on incentive trips and business trips in a vibrant world class city.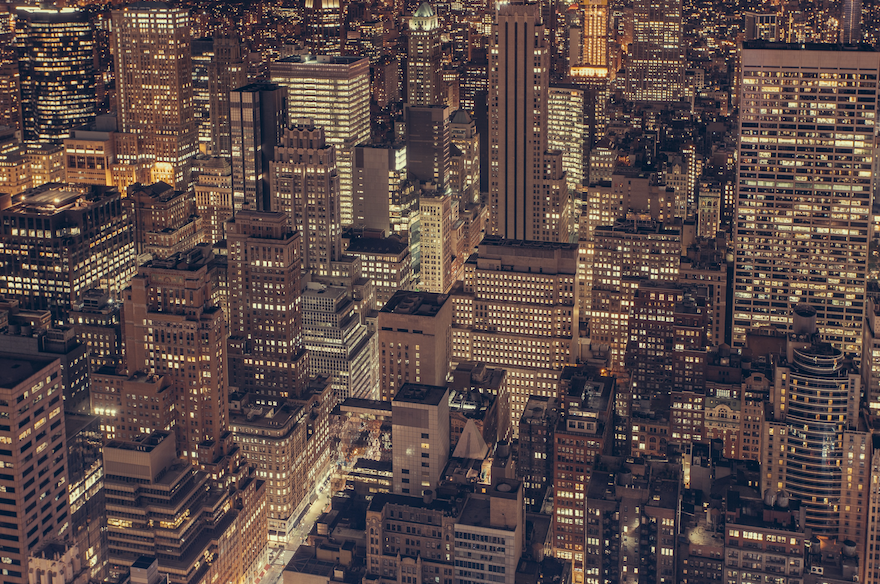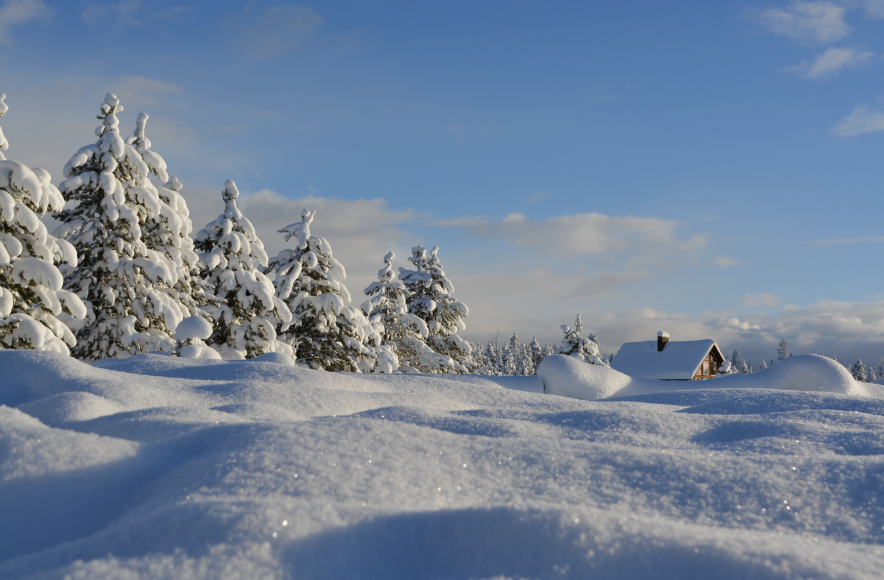 WINTER DESTINATIONS
Have you always wanted to go skiing with your employees and business partners in the Alps? An incentive trip to a wintery destination is, contrary to what you would think, "hot, hot, hot!" and we can see why. Imagine soaring down the mountains with your colleagues, challenging each other on the black slope and ejoying a glass of Schnaps or some Glühwein by the fireplace in a fun après-ski bar. Need we say more? Here at Art2Arrange we regularly organizes ski (and snowboard) trips to the Alps and other popular skiing destinations for our clients. Are you looking for something even more spectacular? Dare to dream about an incentive trip to the Polar regions for a true adventure filled with sleds pulled by huskies, ice fishing and tours around galciers and frozen lakes by snow scooters.
ART2ARRANGE ORGANIZES UNFORGETTABLE EVENTS, BOTH IN THE NETHERLANDS AND ABROAD
Cookies
We gebruiken cookies op onze website om u de meest relevante ervaring te bieden door uw voorkeuren en herhaalbezoeken te onthouden. Door op "Accepteren" te klikken, stemt u in met het gebruik van ALLE cookies.
-
We use cookies on our website to give you the most relevant experience by remembering your preferences and repeat visits. By clicking "Accept", you consent to the use of ALL the cookies.
Read More
.
Privacy Overview
This website uses cookies to improve your experience while you navigate through the website. Out of these, the cookies that are categorized as necessary are stored on your browser as they are essential for the working of basic functionalities of the website. We also use third-party cookies that help us analyze and understand how you use this website. These cookies will be stored in your browser only with your consent. You also have the option to opt-out of these cookies. But opting out of some of these cookies may affect your browsing experience.