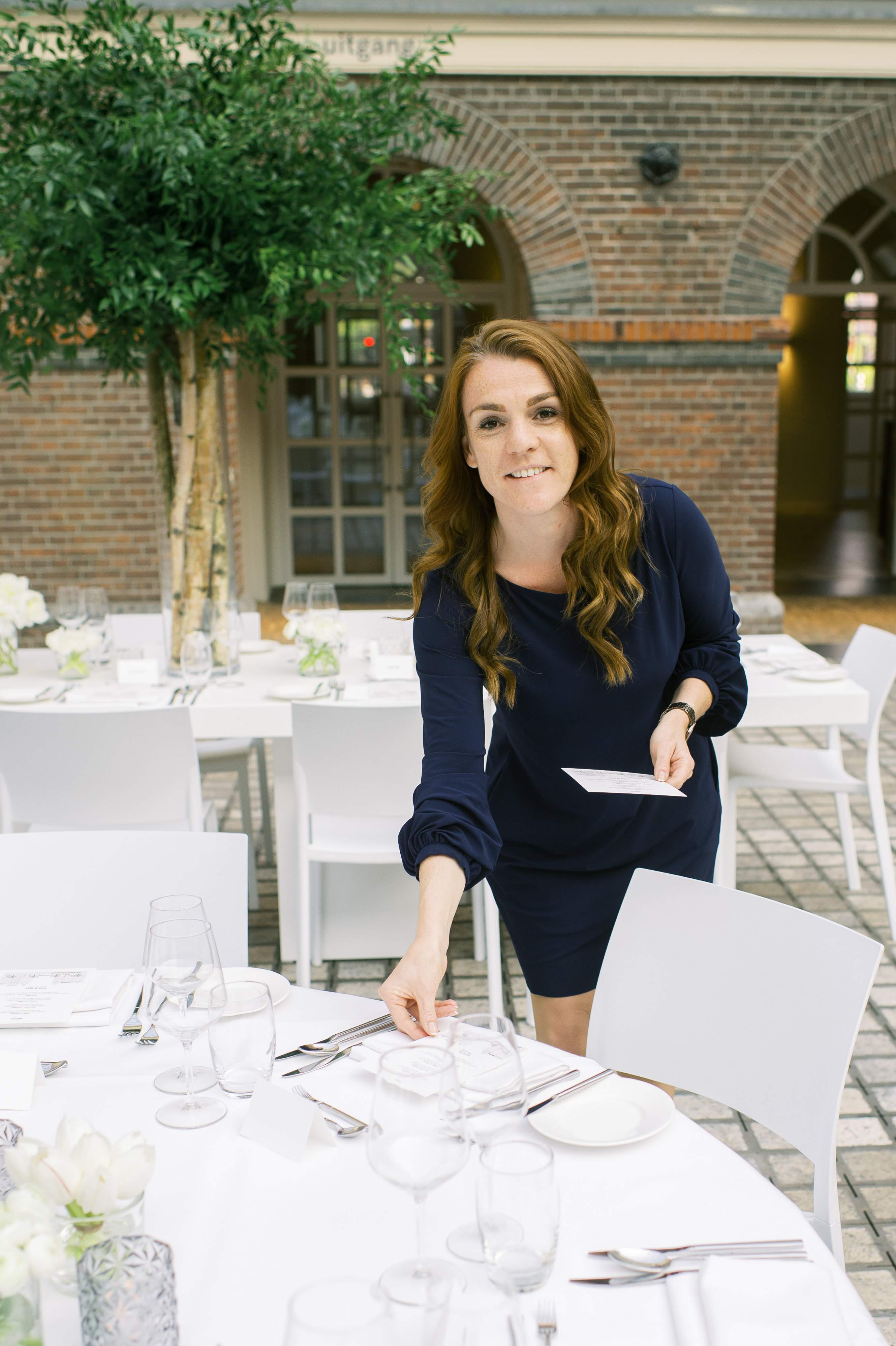 Annelies Hollander
THE LADY BEHIND
ArtArrange was founded in 2011 by Annelies Hollander (1981), wedding planner and event manager in Amsterdam. After obtaining her degree in business administration she began working in the corporate world as a consultant. In 2010 her entrepeneurial spirit and passion for organizing events led her to follow her curiosity and she started her own business. A mailing to her network on the first of January in 2011 kicked off the successfull launch of  Art2Arrange Wedding & Events.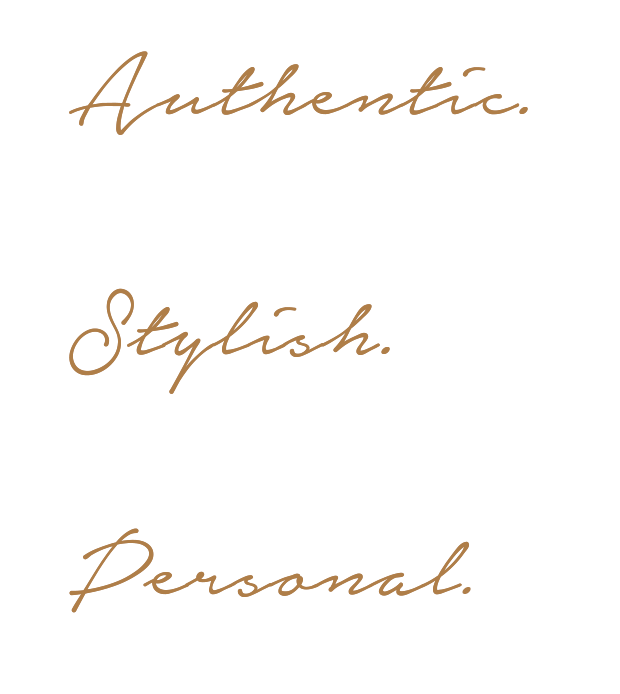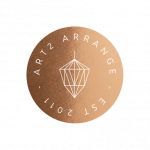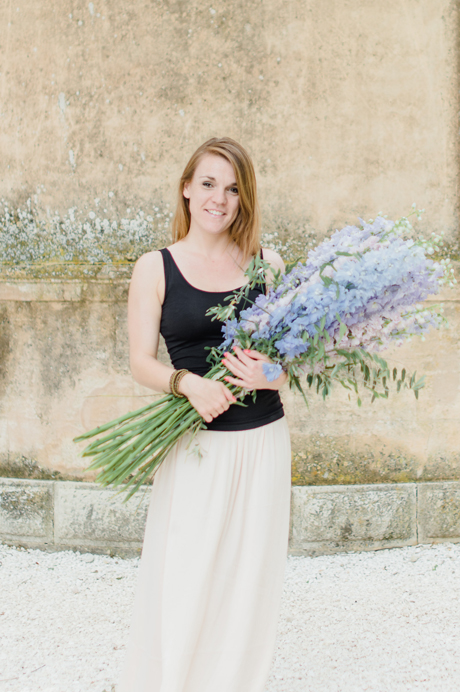 Art2 Arrange
The art of organizing.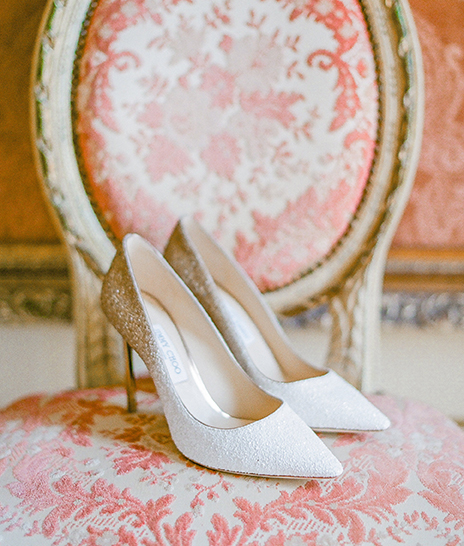 MAKE AN APPOINTMENT WITH ANNELIES AND MEET HER IN PERSON
WORLDWIDE NETWORK
Art2Arrange has blossomed into an undertaking that is known for its world class weddings and events. We have an outsanding portfolio of clients (both private and corporate) and a vast network in the wedding and event industry. Over the past couple of years Art2Arrange has set up partnerships with a multitude of suppliers, venues and event-and weddingplanners in Spain, France, Italy, Malta, Greece and the Dutch Antilles.
THE SKY IS THE LIMIT
When you decide to bring in Art2Arrange to plan your wedding or corporate event you can count on a professional company that can organize nearly anything you want, where and when you want and knows how to realize your dreams within any budget. The sky is the limit. Our fortitude lies in the perfect balance we have found between the lady behind Art2Arrange, Annelies, and the way in which our (international) team works together. Firstly, Annelies – our leading lady- understands the art of organization. It's her passion and she pays attention to the grand scheme of things and the tiniest details. She knows how to divide and conquer, she is focused, dedicated and always approaches things personally and with an original take. Secondly, Art2Arrange understands the value of collaboration and we work with a strong and devoted (international) team. Our partners are usually local, passionate entrepeneurs who are experienced at what they do, authentic and creative. Because of all this Art2Arrange is able to provide services that will exceed your expectations.
LONG TERM RELATIONSHIPS
Annelies believes in the "21st century way of working". In simple terms this means that you shouldn't be bound by set times and places, it's good to invest in long-term and sustainable relationships with clients and suppliers and you should always optimize talents and craftsmanship. She believes that your work should bring joy, commitment is a trait she highly values and a "job well done" is only that when the client is happy.
HIGH HEELS & A FIAT 500
What makes Annelies tick? Amsterdam and her workplace in the Pijp area, driving across the country in her Fiat 500, fresh flowers, long summer nights spent with her closest friends, Italian high heels, a sunny autumn day and scouting venues and suppliers all over Europe.
And what she loves most about her job? "When the bride enters the room everyone looks at her in awe. When that happens, I like to watch the groom because at that very moment the look in his eyes says it all. That's when you see true love. Also, the high you get after organizing a successfull event when everything has worked out exactly as planned and you see everyone walking around with a smile on their face, that is amazing. That's what it's all about. The love I have for what I do and the beautiful things that life has to offer."
Would you like to know more about the services Art2Arrange Weddings &Events has to offer, please contact us by phone or email. We would love to meet you and help you dream big.
Cookies
We gebruiken cookies op onze website om u de meest relevante ervaring te bieden door uw voorkeuren en herhaalbezoeken te onthouden. Door op "Accepteren" te klikken, stemt u in met het gebruik van ALLE cookies.
-
We use cookies on our website to give you the most relevant experience by remembering your preferences and repeat visits. By clicking "Accept", you consent to the use of ALL the cookies.
Read More
.
Privacy Overview
This website uses cookies to improve your experience while you navigate through the website. Out of these, the cookies that are categorized as necessary are stored on your browser as they are essential for the working of basic functionalities of the website. We also use third-party cookies that help us analyze and understand how you use this website. These cookies will be stored in your browser only with your consent. You also have the option to opt-out of these cookies. But opting out of some of these cookies may affect your browsing experience.