Trouwen in het buitenland
Have you always dreamt of a destination wedding? Getting married abroad has become increasingly popular. More and more couples dare to dream about tying the knot on the sandy beaches of Greece. They can already see themselves with the wind blowing in their hair while their feet are firmly printed in the sand. Or perhaps you see yourselves on a beautiful hill under the Tuscan sun, or in a finca on the Spanish countryside. Maybe you have always wanted to get married on a tropical island whilst sipping cocktails. Or do you want to say "I do" under the Eiffel Tower in Paris, the city of love?
Your dream is within reach with Art2Arrange. We have years of experience in planning and organizing weddings in Italy, Spain, France, Greece, the Dutch Antilles and Malta. The advantage of teaming up with Art2Arrange is that we know our way around these countries. We know both the hot spots and the hidden gems and we have a network of wedding vendors in a multitude of countries. On top of that, we are up to speed on the practical aspects of planning a destination wedding. Rest assured, you can leave it to us to apply for the required documents and insurances, hire a professional translator, select a wedding official and book hotel rooms for you and your guests. Let us help you dream big.
We will assist you with all the preparations in the Netherlands so that you can head off to your destination wedding without a care in the world. All you need to do is relax and enjoy the trip. It's custom for us to be on location a day ahead of time so that we can take care of all the practicalities, such as coordinate the styling of your venue, direct the vendors to where they need to be and, if necessary, make last minute arrangements. During you wedding we will be there to assist you, host your big day and monitor the entire process. In other words, we will make sure that you can enjoy your unforgettable wedding without having to worry about any of the details yourselves.
WHAT IT COSTS TO GET MARRIED ABROAD
A destination wedding, isn't that expensive? As with everything, you decide how extravagant you want your wedding to be. Art2Arrange has unique ideas for each budget. On top of that we guarantee a carefree wedding planning process, a wedding day where you don't have to worry about a thing and a one of a kind celebration. Depending on the number of guests, the wedding venue(s) and the final program, we might suggest bringing on a second or third wedding planner to the team.
 The wedding planning course consists of the following components (which can also be booked separately):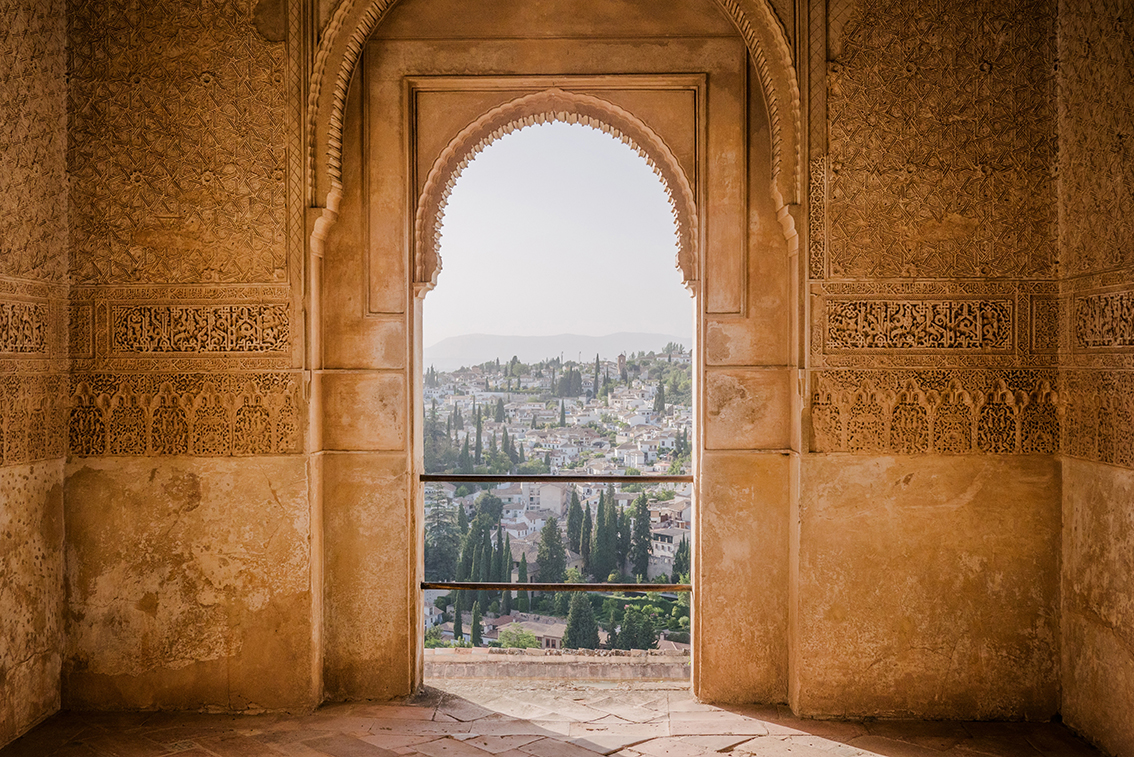 GETTING MARRIED IN SPAIN
A wedding in Spain equals a sunny wedding day and that instantaneous holiday vibe. On top of that, Spain is the place to relax and enjoy incredible food while sipping from the most delicious selections of wine. Over the past few years Art2Arrange has planned numerous weddings in Spain. We have a vast network of top-notch suppliers and we know all the hot spots and hidden gems: from Ibiza to Andalusia.
MORE INFO
GETTING MARRIED IN FRANCE
If you've ever been to France you probably know that Paris is not the only romantic city in this great nation. It's not without reason that French is the language of love and while Paris is known to be the home of many romantic tales, other French towns and cities deserve equal status. When it comes to love and romance France has so much to offer. Beautiful Northern French chateaux with those famous long driveways, luxurious private mansions along the Côte d'Azur that overlook the clear blue sea, rustic manors amidst the fields of lavender in the Provence. And let's not forget Paris, the city of love.  Art2Arrange will happily assist you in finding your ideal wedding location in France. We offer a number of venues that we love to work with, but we can also find a new location based on your specific wishes.
MORE INFO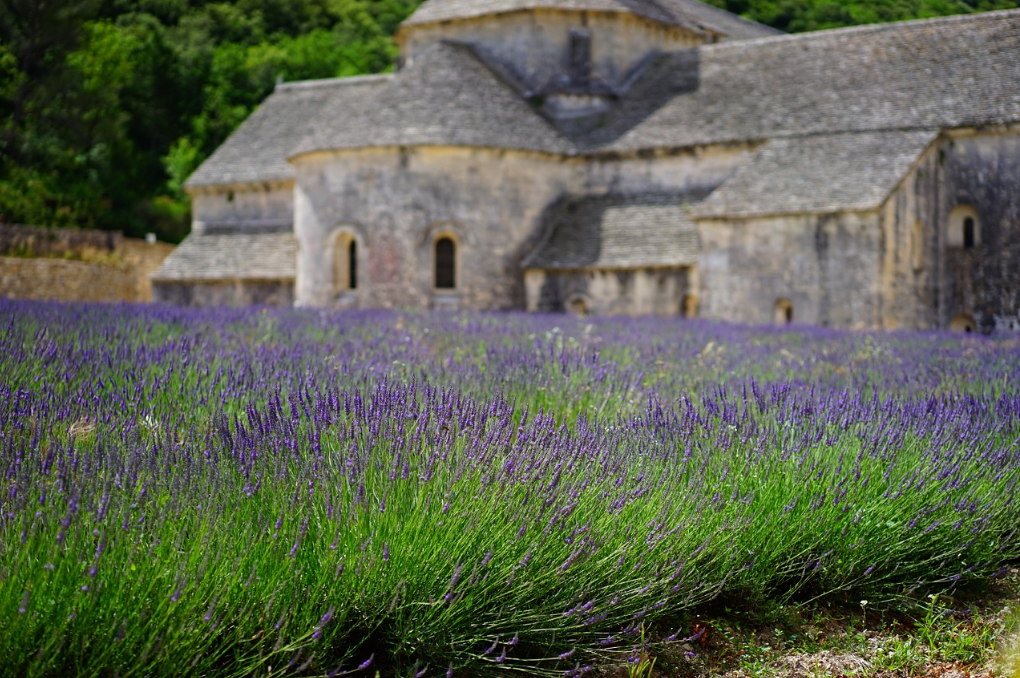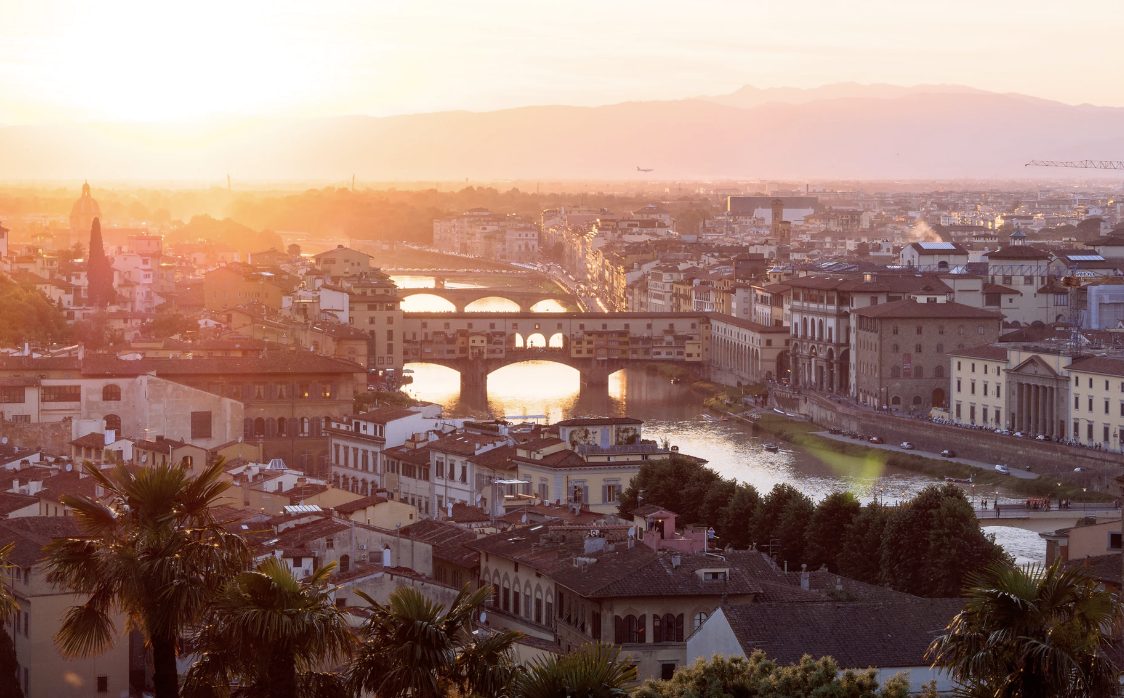 GETTING MARRIED IN ITALY
Getting married in Italy is 'Hot! Hot! Hot!' and with good reason. Italy is stunning and extremely versatile. This country is known for its breathtaking landscape which ranges from the green, rolling hills in Tuscany to the picturesque fishing villages you'll find near the lakes in Northern Italy. Areas like Puglia and Liguria, which aren't as commonly known to the public, are equally beautiful and have that typical Italian feeling to them. The food and wines you'll taste are unparalleled both in quality, taste and purity. And what about one of those alluring historic cities where the Italians always dress in style while roaming the streets of Rome on their Vespas with their sweethearts on the back? Get the picture? Here, you can read about all your options for getting married in Tuscany, Sicily, Sardinia, the Amalfi coast and Capri. Would you rather get married in a different region, no problem. We're more than happy to arrange that for you.
MORE INFO
GETTING MARRIED IN GREECE
The beautiful islands and beaches in Greece make it the ultimate destination in Europe for that beachy wedding you have always dreamt of. Saying "I do" in the sun with your toes in the sand, having your reception on a boat that gently bobs in a beautiful bay, dining at sea while you watch the sun set and dancing under the stars until dusk becomes dawn. Did you just see your dream wedding come to life? Here, you can read about all your options for getting married in Santorini, Zakynthos and the Greek main land. Would you rather get married in a different region, no problem. We're more than happy to arrange that for you.
MORE INFO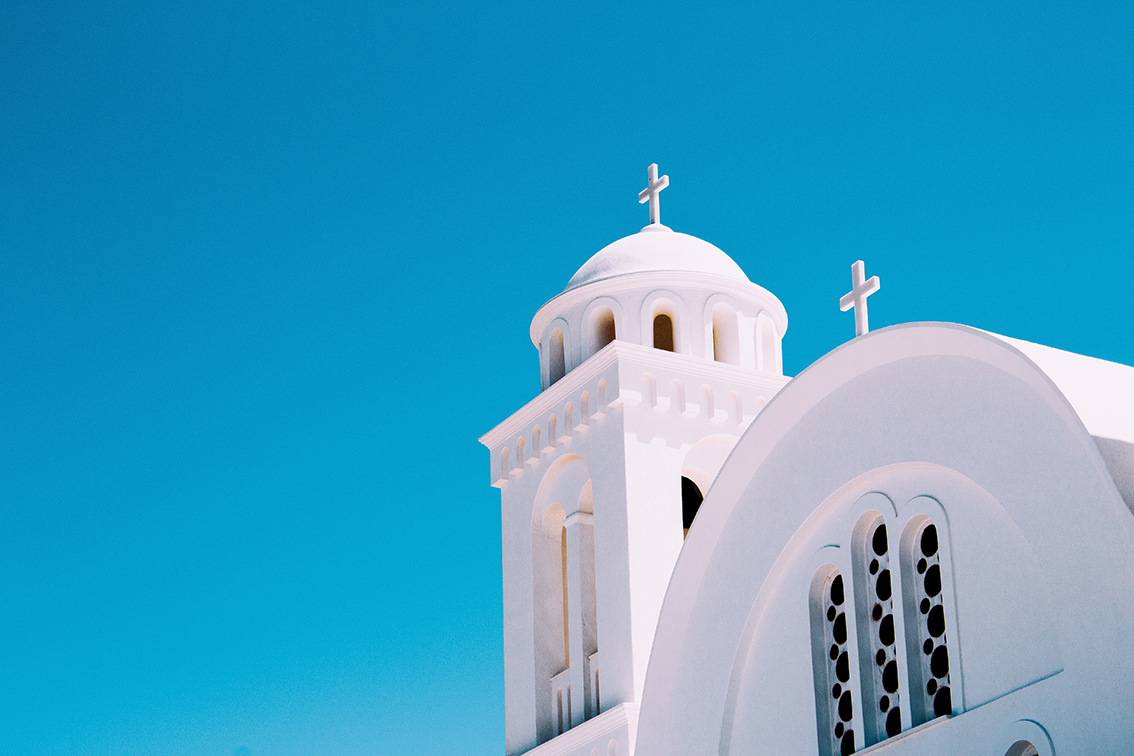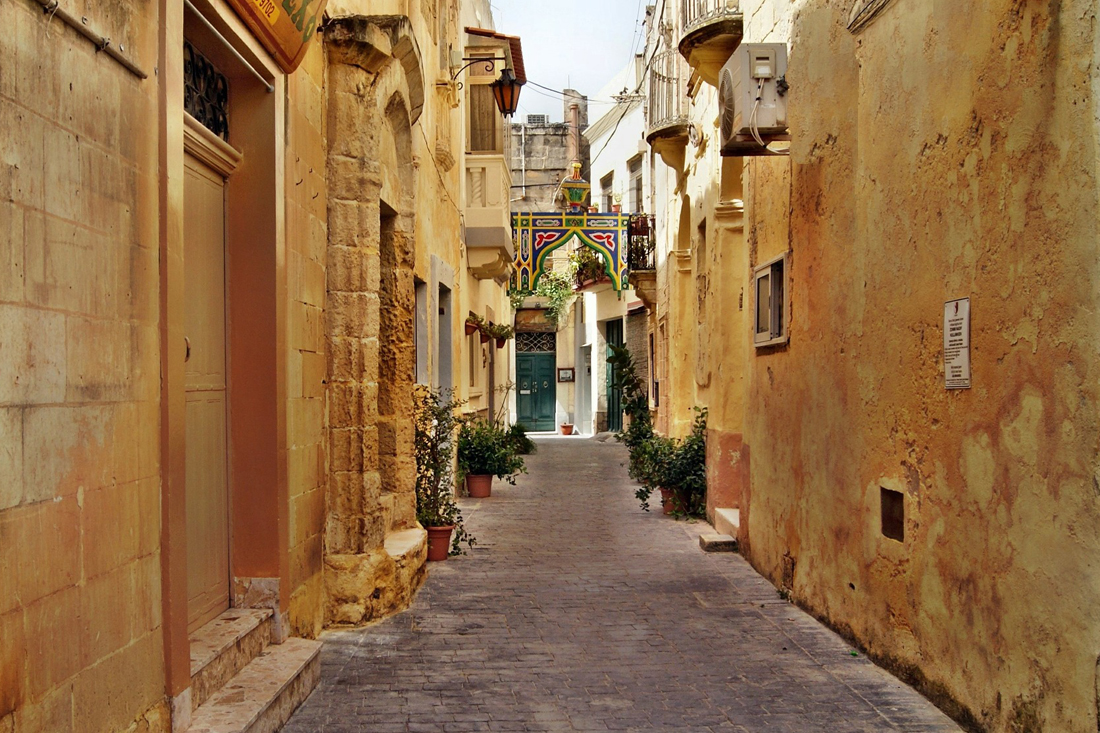 GETTING MARRIED AT MALTA
Have you ever thought of getting married in Malta? This island is located in the Mediterranean Sea and is part of a small archipelago with neighboring islands such as Gozo and Comino, which are only a short boat ride away. Malta has a rich history and a rough and rocky landscape. The capital, Valletta, is one of the prettiest towns of Southern Europe with its narrow streets, historical buildings and unprecedented romantic character. There's a gorgeous cathedral in the city centre, horse carriages that will take you on a romantic tour and numerous wedding venues that overlook the harbor and the fishermen's boats that bob in the water.  On top of all this the sun (almost) always shines in Malta, making it the perfect wedding location in the spring and fall.
MORE INFO
GETTING MARRIED IN THE ANTILLES
If you're fantasizing about that dream wedding on a tropical island underneath the palm trees, overlooking the clear blue sea and feeling the white sand between your toes then look no further: the Antilles are where you need to be. Granted, you'll spend some time in an airplane, but afterwards you won't have to travel anywhere else, because you are already in the perfect place to celebrate your honeymoon. The Antilles are known for their laid-back and relaxed summer feeling and the wedding venues that we work with are breathtaking. Each one is even more romantic than the last. Art2Arrange organizes weddings in Aruba, Bonaire, Curacao and St. Martin.
MORE INFO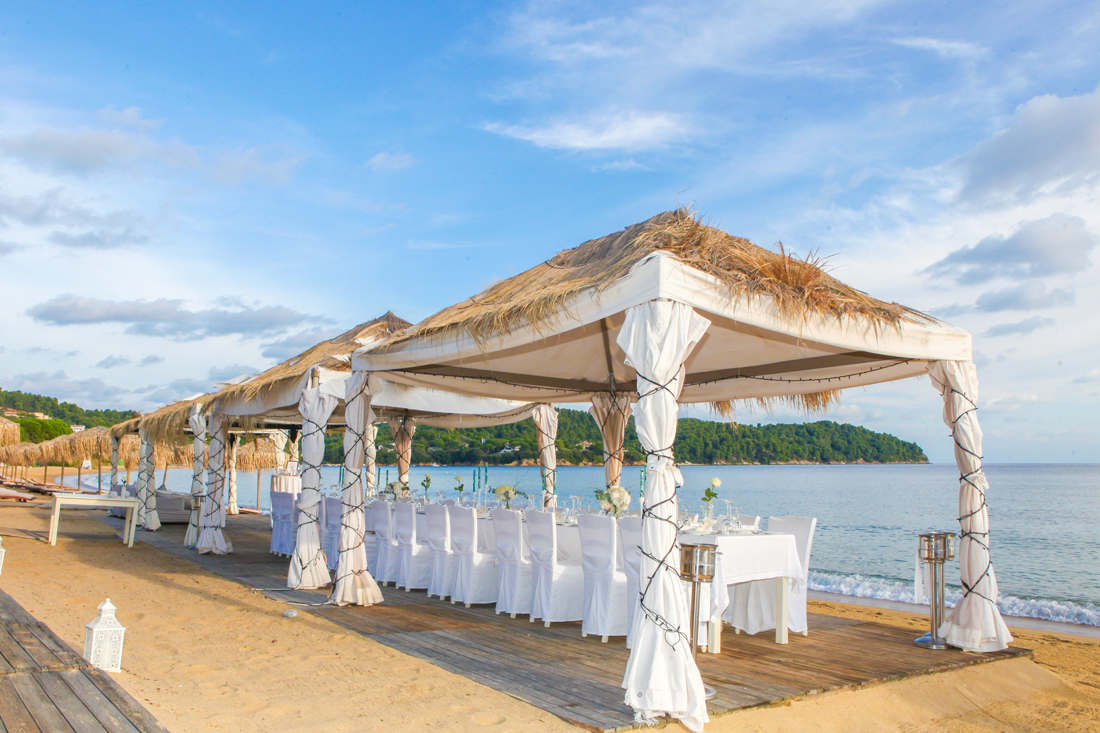 Cookies
We gebruiken cookies op onze website om u de meest relevante ervaring te bieden door uw voorkeuren en herhaalbezoeken te onthouden. Door op "Accepteren" te klikken, stemt u in met het gebruik van ALLE cookies.
-
We use cookies on our website to give you the most relevant experience by remembering your preferences and repeat visits. By clicking "Accept", you consent to the use of ALL the cookies.
Read More
.
Privacy Overview
This website uses cookies to improve your experience while you navigate through the website. Out of these, the cookies that are categorized as necessary are stored on your browser as they are essential for the working of basic functionalities of the website. We also use third-party cookies that help us analyze and understand how you use this website. These cookies will be stored in your browser only with your consent. You also have the option to opt-out of these cookies. But opting out of some of these cookies may affect your browsing experience.