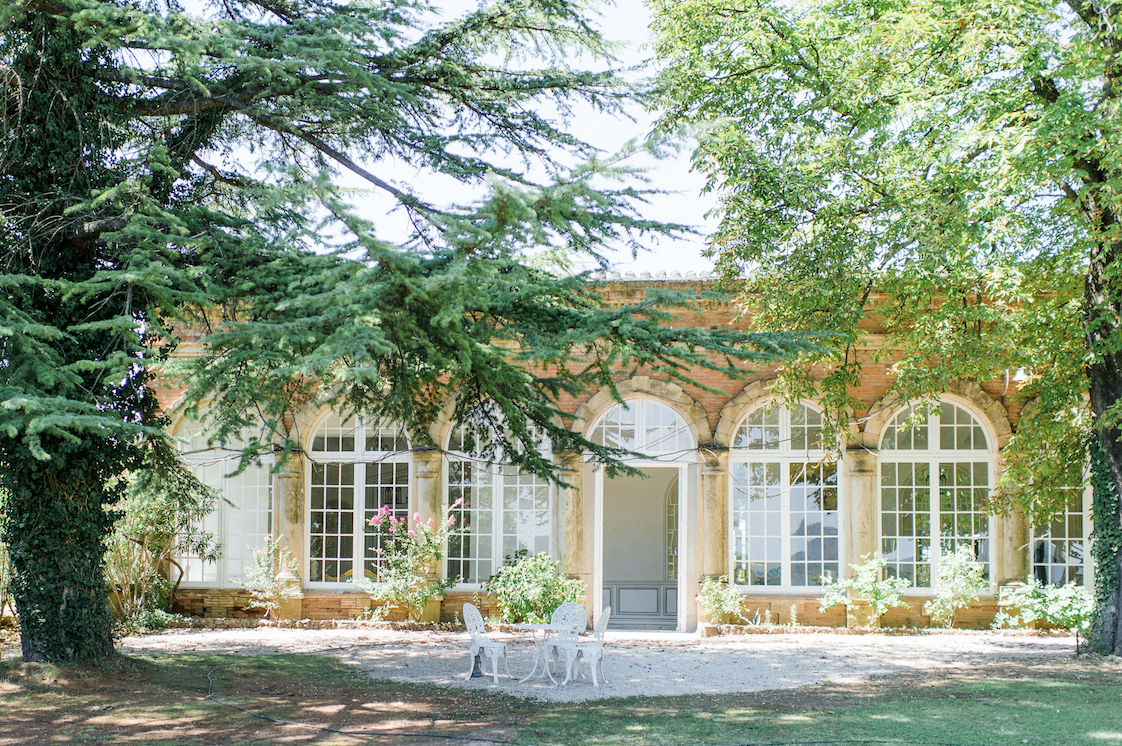 De voorpret van jullie droomdag begint met het kiezen van een geschikte trouwlocatie. Niets is leuker dan het bezoeken van diverse mooie plekken om jullie bruiloft straks te vieren, want dan gaat het pas echt leven. Wordt het een relaxte informele bruiloft in een romantisch kasteel? Willen jullie trouwen aan zee in een hippe strandtent? Borrelen en op een bootje door de grachten varen of een stijlvol uitgebreid huwelijksdiner in een intiem restaurant of mooie oude finca? Kies voor Nederland of een zonnige trouwlocatie in het buitenland en we gaan op zoek naar de sfeer die bij jullie past en selecteren vervolgens een aantal bijzondere locaties.
Als je eenmaal alle voorstellen hebt ontvangen, blijkt het vaak lastig om ze te vergelijken en de juiste keuze te maken. Door onze jarenlange ervaring kunnen we helpen met de selectie en suggesties doen zodat jullie kiezen voor de trouwlocatie die perfect bij jullie wensen en budget past. In Nederland, maar bijvoorbeeld ook in Frankrijk, Italië, Spanje of één van de andere buitenlandse bestemmingen  waar we regelmatig bruiloften organiseren. Wanneer jullie dé locatie hebben gekozen, verzorgen wij de onderhandelingen en controleren wij het definitieve contract. Begeleiding en advies dus, tot het moment dat de handtekening staat.
GA TERUG NAAR OVERZICHT WEDDING SERVICES
Cookies
We gebruiken cookies op onze website om u de meest relevante ervaring te bieden door uw voorkeuren en herhaalbezoeken te onthouden. Door op "Accepteren" te klikken, stemt u in met het gebruik van ALLE cookies.
-
We use cookies on our website to give you the most relevant experience by remembering your preferences and repeat visits. By clicking "Accept", you consent to the use of ALL the cookies.
Read More
.
Privacy Overview
This website uses cookies to improve your experience while you navigate through the website. Out of these, the cookies that are categorized as necessary are stored on your browser as they are essential for the working of basic functionalities of the website. We also use third-party cookies that help us analyze and understand how you use this website. These cookies will be stored in your browser only with your consent. You also have the option to opt-out of these cookies. But opting out of some of these cookies may affect your browsing experience.