TROUWEN IN FRANKRIJK
Als jullie ervoor kiezen om te trouwen in Frankrijk, kun je eigenlijk alle kanten op – letterlijk en figuurlijk.Want als het aankomt op romantische trouwlocaties, dan heeft Frankrijk zoveel te bieden! Klassieke chateaux met lange oprijlanen in Noord-Frankrijk, luxe privé-villa's met uitzicht over zee aan de Côte d'Azur, een rustiek landhuis tussen de lavendelvelden in de Provence en natuurlijk de stad der liefde, Parijs. Art2Arrange helpt jullie graag met jullie zoektocht naar een ideale trouwlocatie in Frankrijk. We hebben zelf ervaring met veel locaties waaruit jullie kunnen kiezen, maar zoeken ook graag voor jullie dat speciale nieuwe plekje.
TROUWEN IN NOORD-FRANKRIJK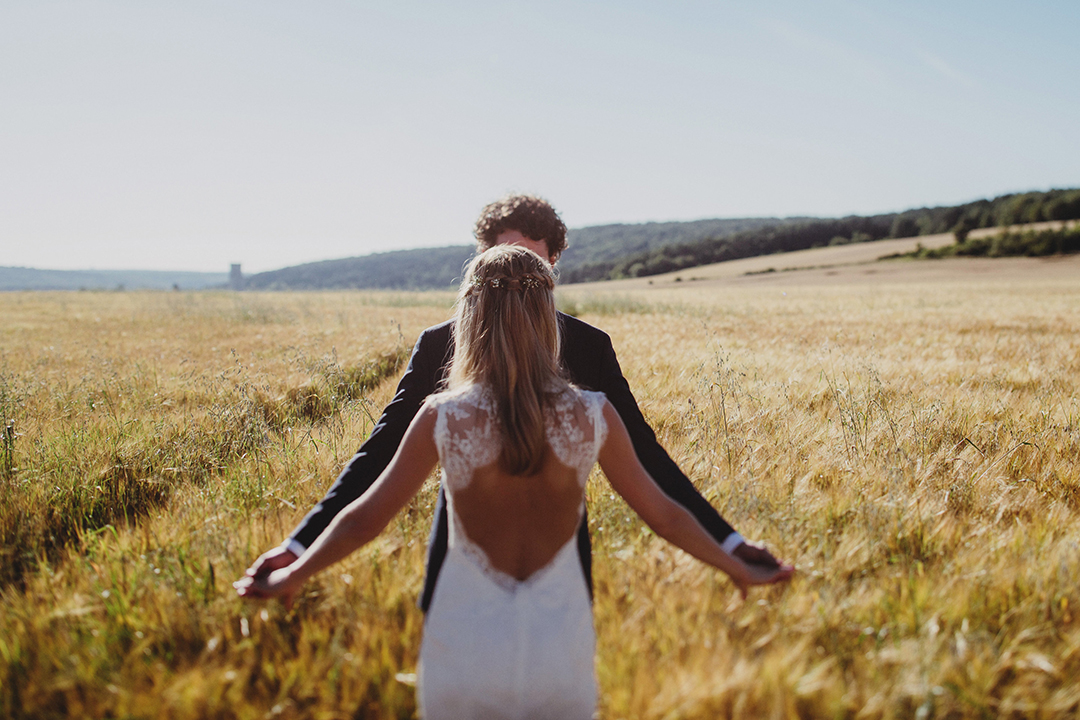 Het klimaat in Zuid-Frankrijk is heerlijk, maar trouwen in Noord-Frankrijk is ook fantastisch. Op korte rijafstand van Nederland vind je in zowel de Loire, Champagne als Bourgogne streek de mooiste kastelen en statige landhuizen. Stel je voor: jullie arriveren in een klassieke old timer op jullie trouwlocatie. Buiten staan jullie gasten al feestelijk gekleed op jullie te wachten. Op de binnenplaats van het kasteeltje of historische landhuis heffen jullie een glas champagne met elkaar: op jullie huwelijk, op de liefde. Binnen staan lange tafels, stijlvol gedekt met kaarsen en bloemen. Er klinkt muziek, getinkel van glazen en vrolijk geroezemoes. Het feest kan beginnen! Of je nu kiest voor een traditionele of boutique bruiloft: Art2Arrange heeft de mooiste hand-picked adressen in Noord-Frankrijk.
TROUWEN AAN DE CÔTE D'AZUR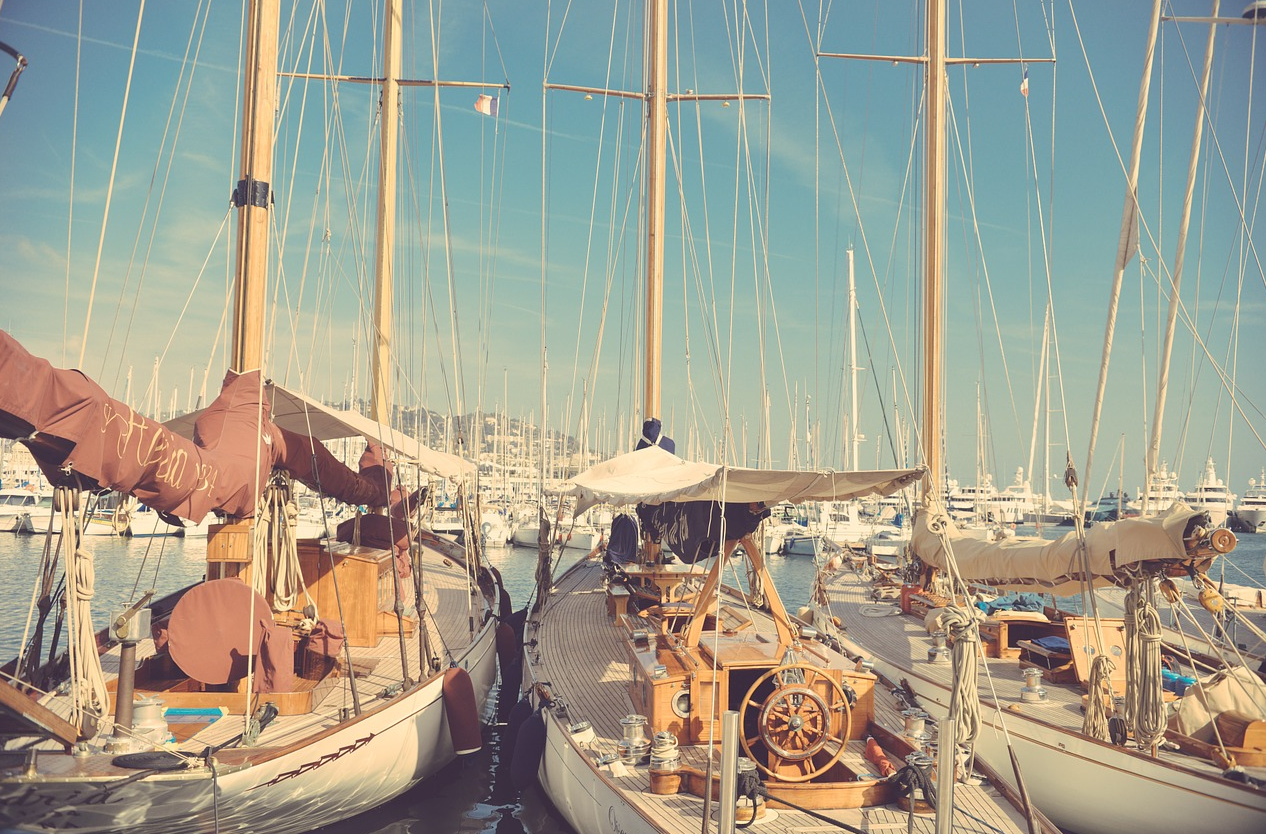 De Côte d'Azur is van oudsher een geliefde trouw- en vakantiebestemming voor de rich & famous. Mick Jagger trouwde in het kerkje van St. Tropez zijn beeldschone bruid Bianca Jagger en in de smalle straatjes van het pittoreske Antibes kun je zomaar tegen George Clooney en zijn Amal opbotsen. Kunnen jullie een vleugje glamour wel waarderen? De zonovergoten Côte d'Azur heeft prachtige trouwlocaties, van stijlvolle, trendy beachclubs bij Saint Tropez tot luxueuze privé-villa's op de top van een klif in de omgeving van Cannes. En wat dacht je van een groot feest in een vijf-sterren hotel in Monaco? Of dobberend op een majestueus zeiljacht voor de kust van Saint-Maxime? Alsof je een scène van een James Bond film binnenstapt, zo spectaculair.
TROUWEN IN DE PROVENCE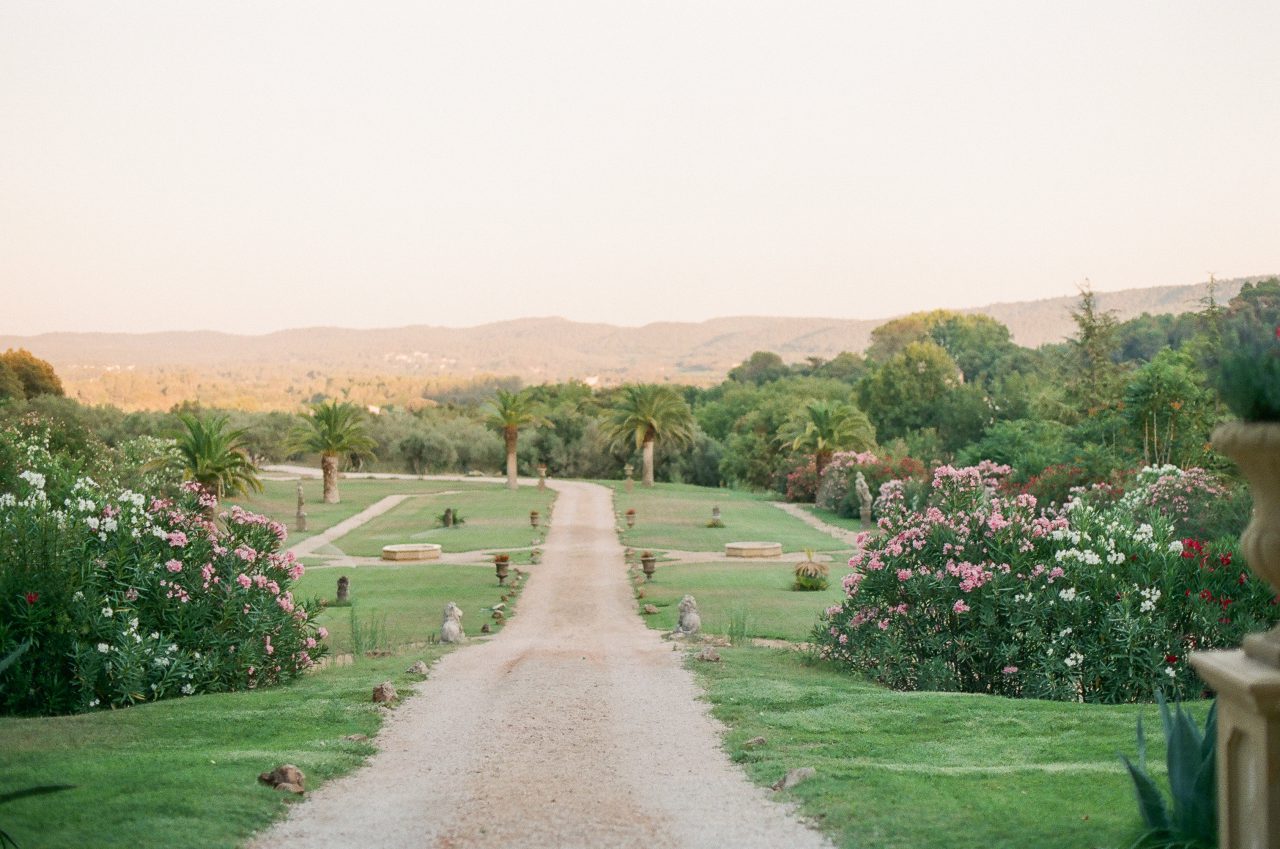 Voor romantische zielen die houden van een landelijke en ongedwongen sfeer, is trouwen in de Provence een perfect idee. Je vindt er uitgestrekte velden met lavendel en kruiden, schilderachtige pleinen met platanen, lieflijke landhuizen en de meest schattige maison d'hôtes. Zie jij jezelf al met een veldboeket in je handen  en bloemen in je haar naast je kersverse bruidegom in een deux-chevauxtje stappen? Met jullie gasten aan lange tafels plaatsnemen tussen de wijngaarden? Ook zo leuk: in de Provence vind je van die typische, Zuid-Franse pleintjes. Daar kunnen jullie schoonvaders  de dagen voor of na jullie bruiloft gezellig petanquen, terwijl jullie op een bankje toekijken onder het genot van een mooi glas rosé, de wijn waar ze hier bekend omstaan. Heerlijk ongedwongen!
TROUWEN IN PARIJS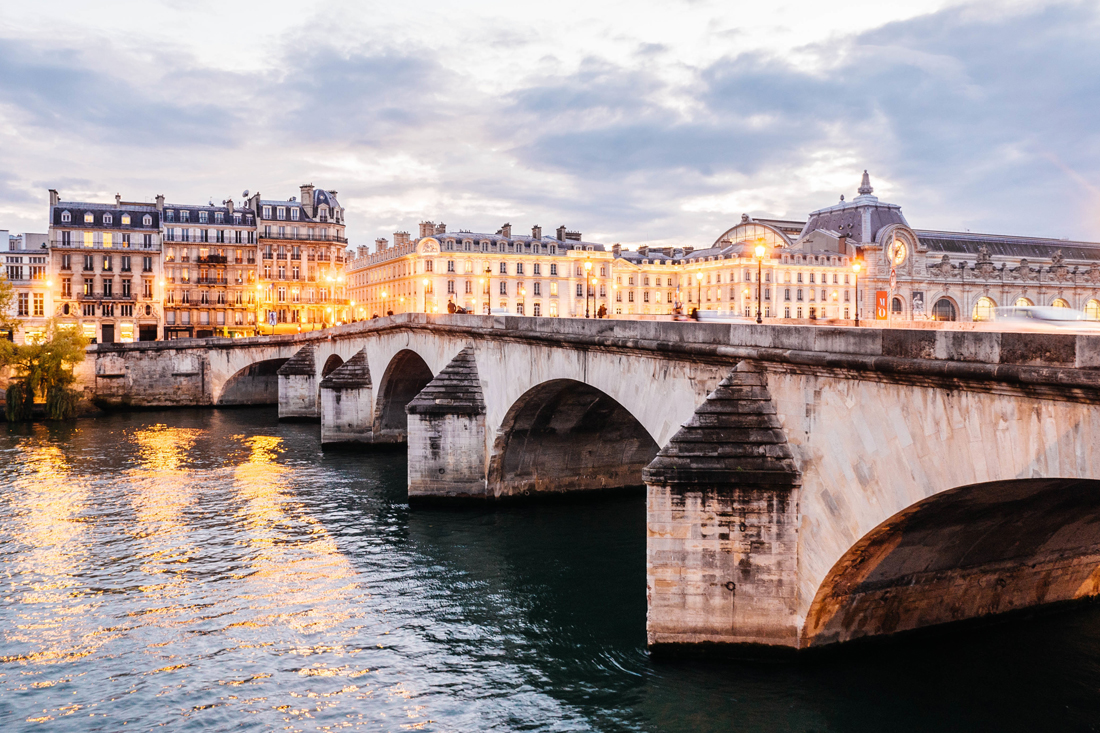 Last but not least. Trouwen in Parijs, de stad van de liefde… Dat hoeven we niet verder uit te leggen, toch? Paris, je t'aime!
TROUWEN VOOR DE WET IN FRANKRIJK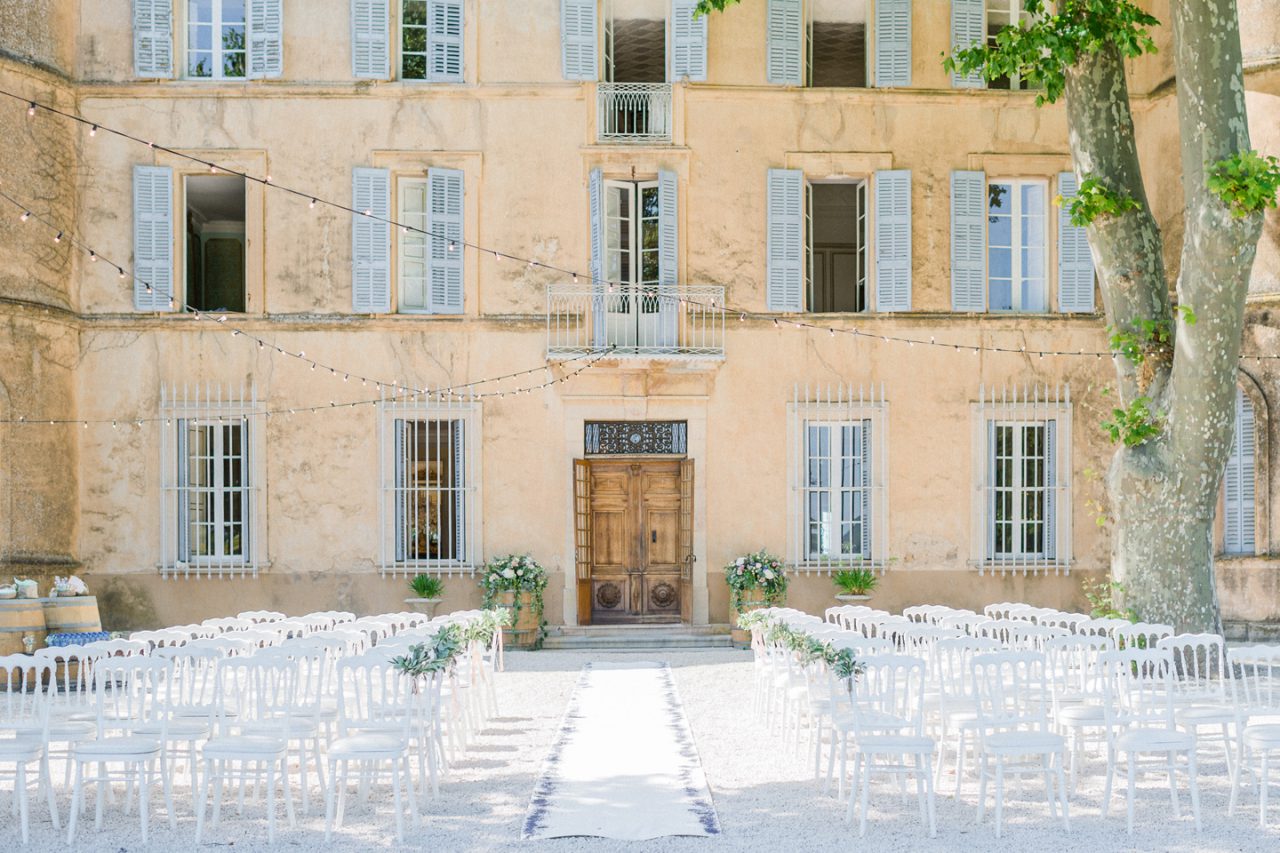 In Frankrijk is het alleen mogelijk voor de wet te trouwen als minstens één van jullie de Franse nationaliteit heeft of woonachtig is in Frankrijk. Voldoen jullie niet aan één van die voorwaarden? Geen probleem, dan kies je voor een ceremonieel huwelijk. De officiële huwelijksvoltrekking vindt in Nederland plaats, het bruiloftsfeest op jullie droomplek in Frankrijk.
SAME SEX / GAY WEDDING IN FRANKRIJK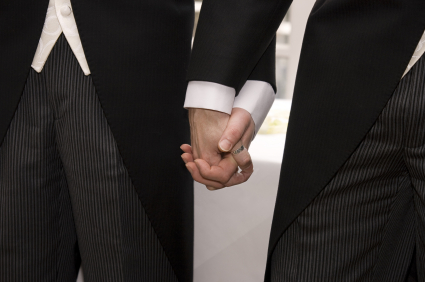 Sinds 2013 is een same sex wedding / gay wedding in Frankrijk ook mogelijk. Hiervoor gelden natuurlijk wel dezelfde voorwaarden als hiernaast genoemd. Voldoen jullie daar niet aan? Geen probleem, ook dan kies je voor een ceremonieel huwelijk in Frankrijk.
Cookies
We gebruiken cookies op onze website om u de meest relevante ervaring te bieden door uw voorkeuren en herhaalbezoeken te onthouden. Door op "Accepteren" te klikken, stemt u in met het gebruik van ALLE cookies.
-
We use cookies on our website to give you the most relevant experience by remembering your preferences and repeat visits. By clicking "Accept", you consent to the use of ALL the cookies.
Read More
.
Privacy Overview
This website uses cookies to improve your experience while you navigate through the website. Out of these, the cookies that are categorized as necessary are stored on your browser as they are essential for the working of basic functionalities of the website. We also use third-party cookies that help us analyze and understand how you use this website. These cookies will be stored in your browser only with your consent. You also have the option to opt-out of these cookies. But opting out of some of these cookies may affect your browsing experience.