ART 2 ARRANGE
WEDDINGS & EVENTS
Welkom bij Art2Arrange, hét evenementenbureau voor bruiloften en zakelijke events in binnen- en buitenland. Wij hebben jarenlange ervaring en staan voor een professionele, persoonlijke aanpak. Op deze website lees je meer over onze wedding en  event services. Wil je meer weten? We maken graag een afspraak om kennis te maken en te kijken hoe we jullie bruiloft of jouw evenement tot een onvergetelijke gebeurtenis kunnen maken!
Foto's: Alexandra Vonk Photography, Eppel Fotografie, Studio Damon, Yes I Do Photography, Susan documentaire bruidsfotografie, Chris & Ruth Photography
Neem contact op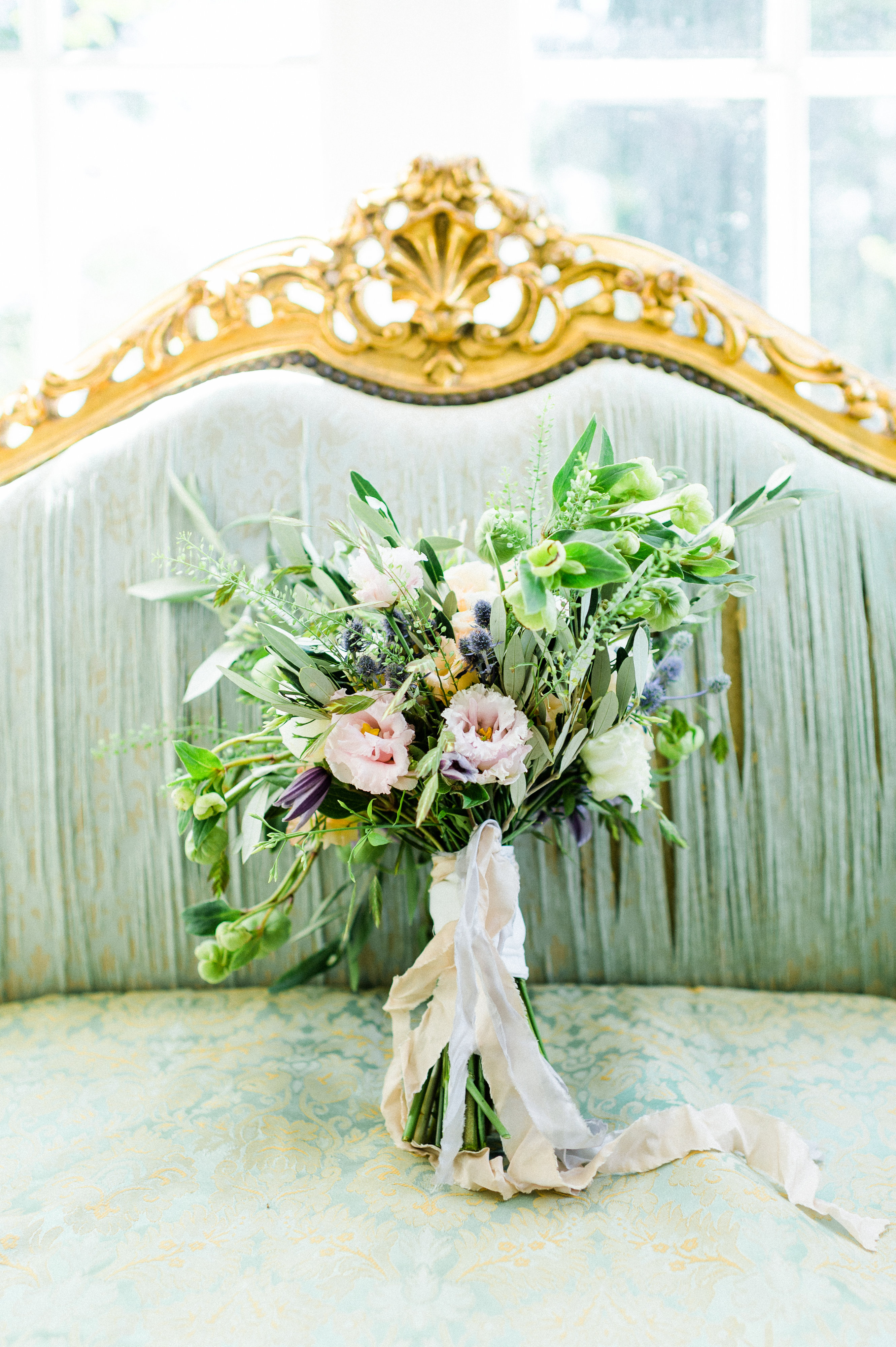 WEDDINGS
Ja! Jullie gaan trouwen, de champagne kan worden opengetrokken! De eerste felicitaties zijn binnen, de voorpret is begonnen. En nu? Gaan jullie zelf aan de slag? Of schakel je liever iemand in die jullie wensen en ideeën kan vertalen naar een zorgeloze en tot in de puntjes verzorgde dag? Art2Arrange verstaat de kunst van het organiseren en heeft een groot (internationaal) netwerk van gepassioneerde, vakkundige partners en leveranciers met wie we al jaren samenwerken. We bieden verschillende wedding services aan, zodat jullie zelf kunnen beslissen op welk gebied wij jullie kunnen helpen.
Waar je ook voor kiest – een intieme boutique bruiloft, een festival wedding, een meerdaags feest in het buitenland of juist in Nederland: Art2Arrange verzorgt een bruiloft die perfect bij jullie past, helemaal volgens jullie wensen en budget. Met aandacht voor creatieve en originele details. Ongedwongen, authentiek en stijlvol. Altijd in een geweldige omgeving, altijd met een persoonlijke touch. Wij zorgen ervoor dat jullie bruiloft onvergetelijk wordt. En dat doen we met liefde.
Wedding Services
TESTIMONIALS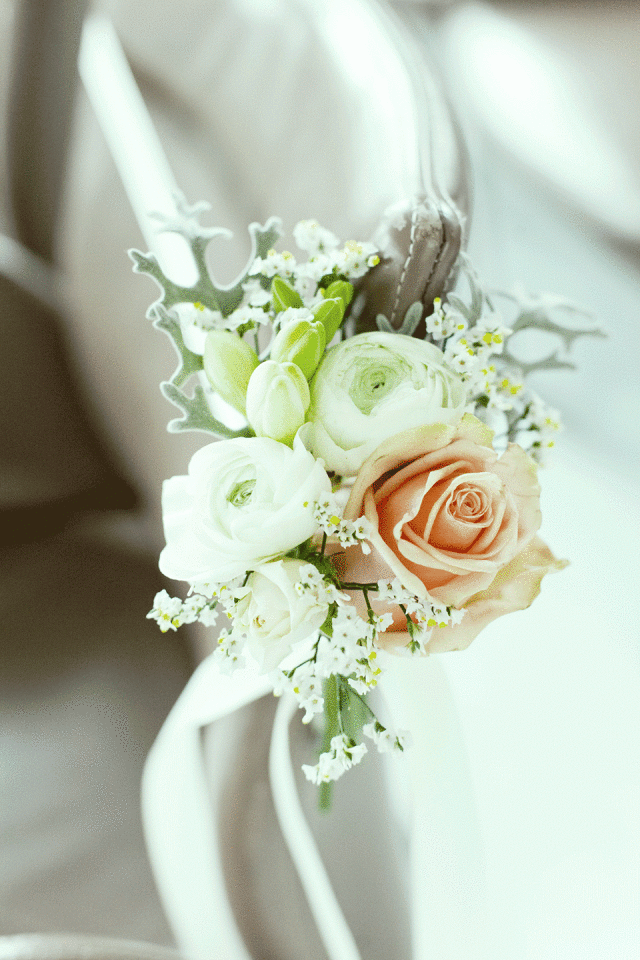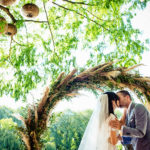 Je hebt zakelijk inzicht, nauwkeurigheid en talent nodig voor de logistieke planning. Maar ook creativiteit, sociale intelligentie, integriteit, eerlijkheid, flexibiliteit en humor zijn belangrijk. Naar mijn mening bezit Annelies al deze kwaliteiten! Dit maakt haar een heel fijn persoon om mee te werken.
You need business insight, accuracy and talent for the logistic planning. But also creativity social intelligence, integrity, honesty, flexibility and humor are important. In my view, Annelies possesses all these qualities! This makes her a very nice person to work with.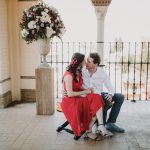 Het zijn de kleine dingen die het verschil maken. In plaats van 'goed' is het 'fantastisch'…
It's the little things that take it from 'fine' to 'fantastic'...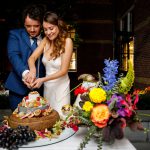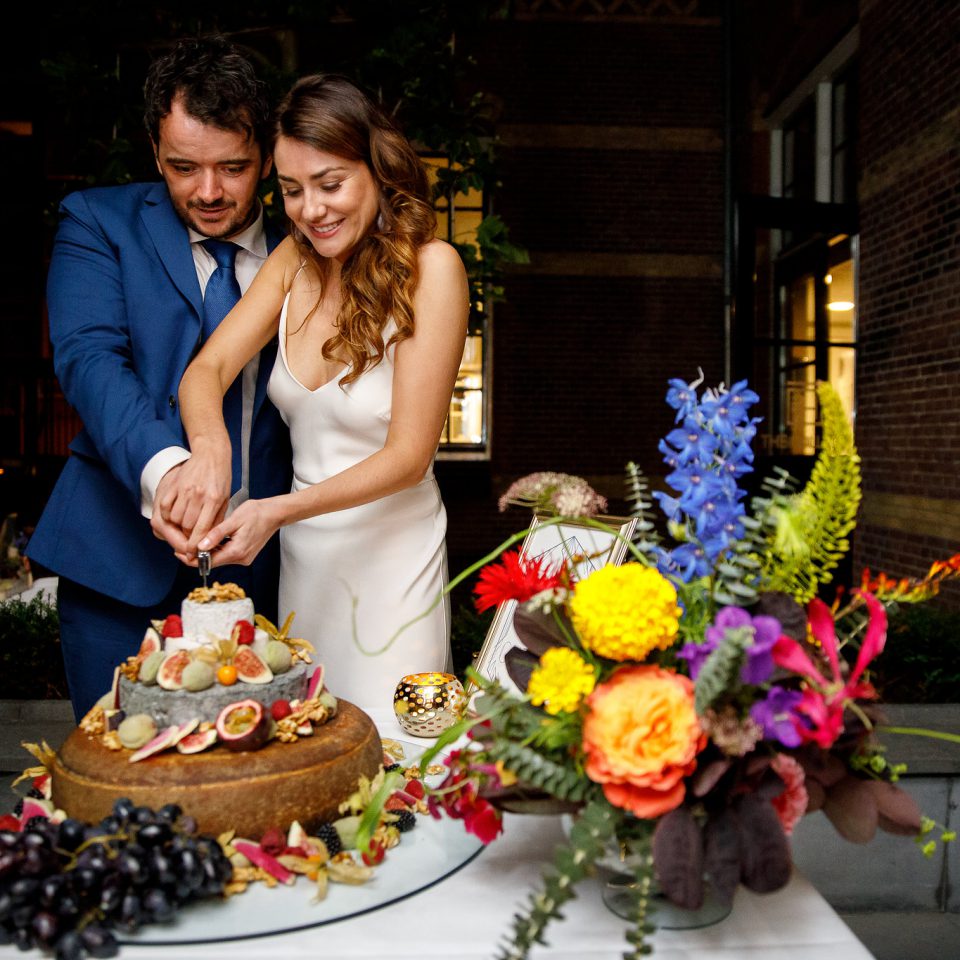 Annelies is echt unique! Ze is rustig, stijlvol en heeft een fijne energie.
Annelies is truly one of a kind! She is calm, has a wonderful energy and delivers everything with style and grace.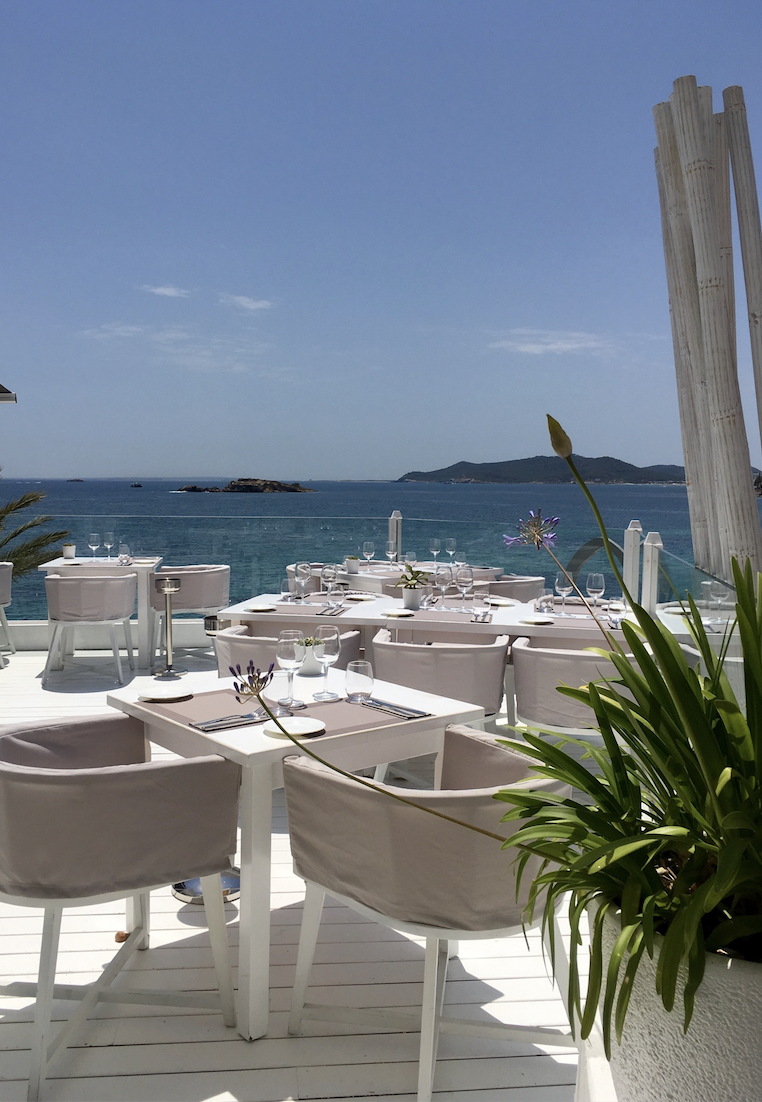 EVENTS
Een business event neerzetten waarbij een unieke beleving wordt gecreëerd en écht iets in gang wordt gezet? Passend bij de doelgroep en sterk vormgegeven? Ook voor zakelijke evenementen in binnen- en buitenland is Art2Arrange de juiste keuze. Wij combineren onze kennis van de zakelijke markt met jarenlange praktijkervaring, organisatietalent, een groot netwerk én een originele visie. We zijn creatief, maar ook hands-on en pragmatisch. Of het nou gaat om een motiverende incentive reis, een jubileumdiner of onvergetelijk bedrijfsfeest, een bedrijfsopening of charity event: we denken mee en bieden van a tot z ondersteuning. Van concept tot uitvoering, van styling tot productie. Wat voor zakelijk event dan ook, ons gezamenlijke doel is om het tot een succes te maken. Om een duidelijke boodschap over te brengen. Om de gasten in de watten te leggen. En om er alles uit te halen. Zodat er nog lang over wordt nagepraat.
Event Services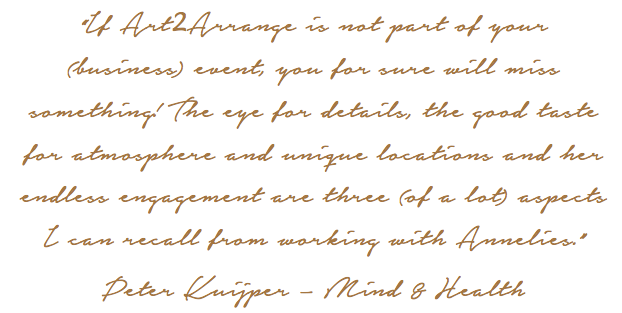 Cookies
We gebruiken cookies op onze website om u de meest relevante ervaring te bieden door uw voorkeuren en herhaalbezoeken te onthouden. Door op "Accepteren" te klikken, stemt u in met het gebruik van ALLE cookies.
-
We use cookies on our website to give you the most relevant experience by remembering your preferences and repeat visits. By clicking "Accept", you consent to the use of ALL the cookies.
Read More
.
Privacy Overview
This website uses cookies to improve your experience while you navigate through the website. Out of these, the cookies that are categorized as necessary are stored on your browser as they are essential for the working of basic functionalities of the website. We also use third-party cookies that help us analyze and understand how you use this website. These cookies will be stored in your browser only with your consent. You also have the option to opt-out of these cookies. But opting out of some of these cookies may affect your browsing experience.