EVENTS IN HET BUITENLAND
Art2Arrange organiseert bedrijfsfeesten, incentive reizen, galadiners en zakelijke evenementen in binnen-en buitenland. Hieronder vind je een overzicht van de landen waar wij veel ervaring hebben, maar ook voor andere ideeën staan wij open. Een incentive reis organiseren naar de Nederlandse Antillen of een bedrijfsfeest op het strand geven in Griekenland? Dan is dat geen enkel probleem. Wij hebben een groot netwerk, kunnen snel schakelen en regelen het. Van a tot z. Van concept tot uitvoering. Neem contact met ons op, we vertellen er graag meer over.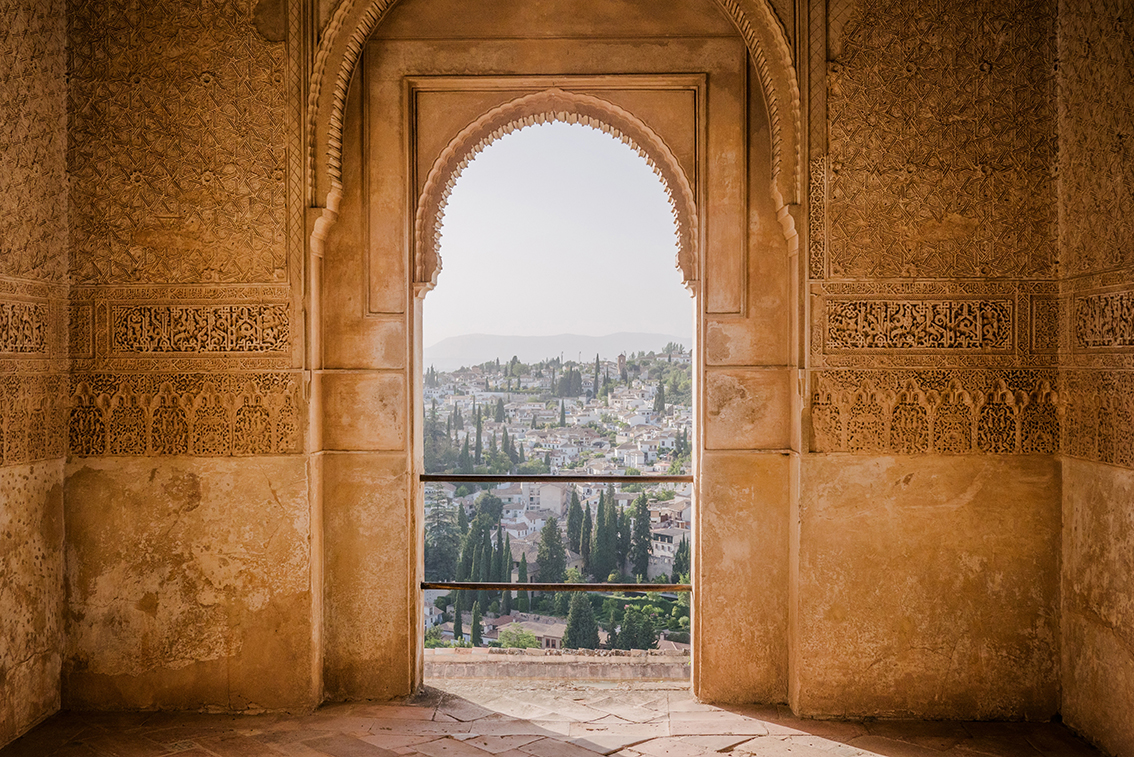 EVENT IN SPANJE
Spanje, het land van heerlijke pinxos en sprankelende cava, van prachtige gitaarmuziek en de sensuele flamenco. Wil je tot diep in de nacht dansen onder de sterrenhemel? Een feest op het strand organiseren dat alle gasten nog lang bij zal blijven? Dan is Spanje the place to be. Of je nu kiest voor Ibiza of Andalusië, Madrid of Barcelona, in Spanje weten ze echt wat Viva La Vida betekent. Naast zon, zee en strand heeft Spanje ook een andere kant. Niets is leuker dan je gasten te verrassen met een authentiek diner waar je de paella deelt en de zeebaars voor je neus uit zijn zoutkorst wordt bevrijd. Of wat dacht je van een Piedro Ximenez-tasting met je gasten in Sevilla of een workshop salsa? Art2Arrange heeft de afgelopen jaren meerdere bedrijven geholpen met de organisatie van hun event in Spanje. We hebben een groot netwerk aan uitstekende leveranciers en kennen de leukste adresjes.
EVENT IN FRANKRIJK
Du pain, du vin, du fromage! Frankrijk, het land waar zelfs stokbrood chique is en alles net even een extra elegant tintje heeft. La vie est belle. Dat voel je, dat proef je. Een incentive reis of bedrijfsevenement door ons laten organiseren in Frankrijk? Dat is een goed idee, want het land heeft heel veel te beiden en Art2Arrange kent hier perfect de weg. Een luxe feest in het decadente Monaco of aan de Cote d'Azur, een  galadiner aan het strand van de Franse Riviera, een stoere outdoor activiteit, zoals raften of abseilen in de Ardeche of Dordogne, het kan allemaal. Wil jij dus je volgende business event laten plaatsvinden in la douce France?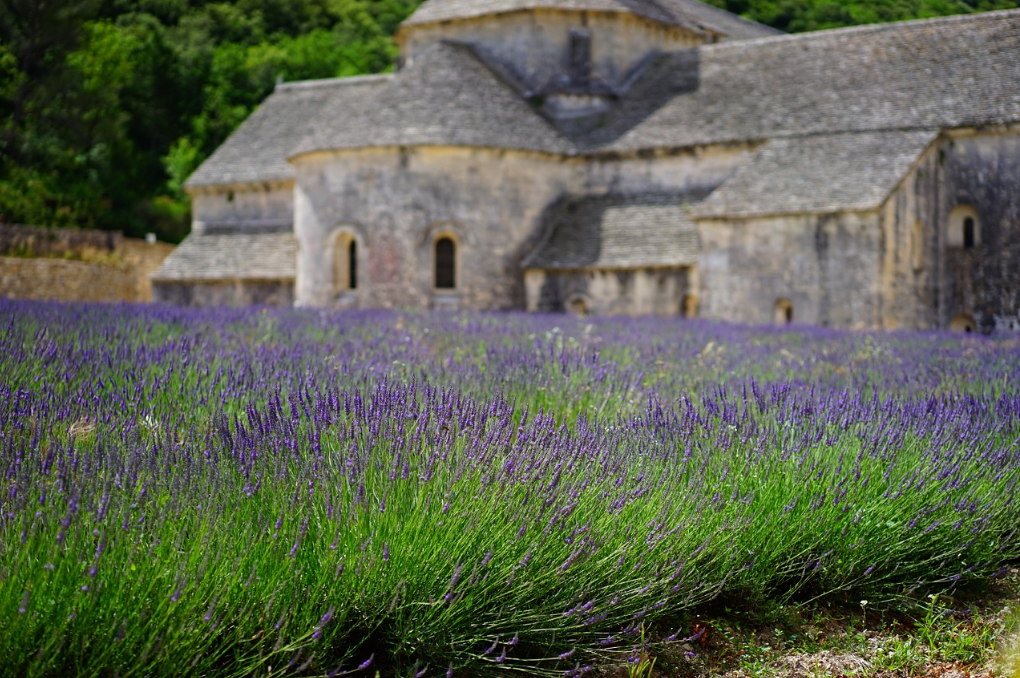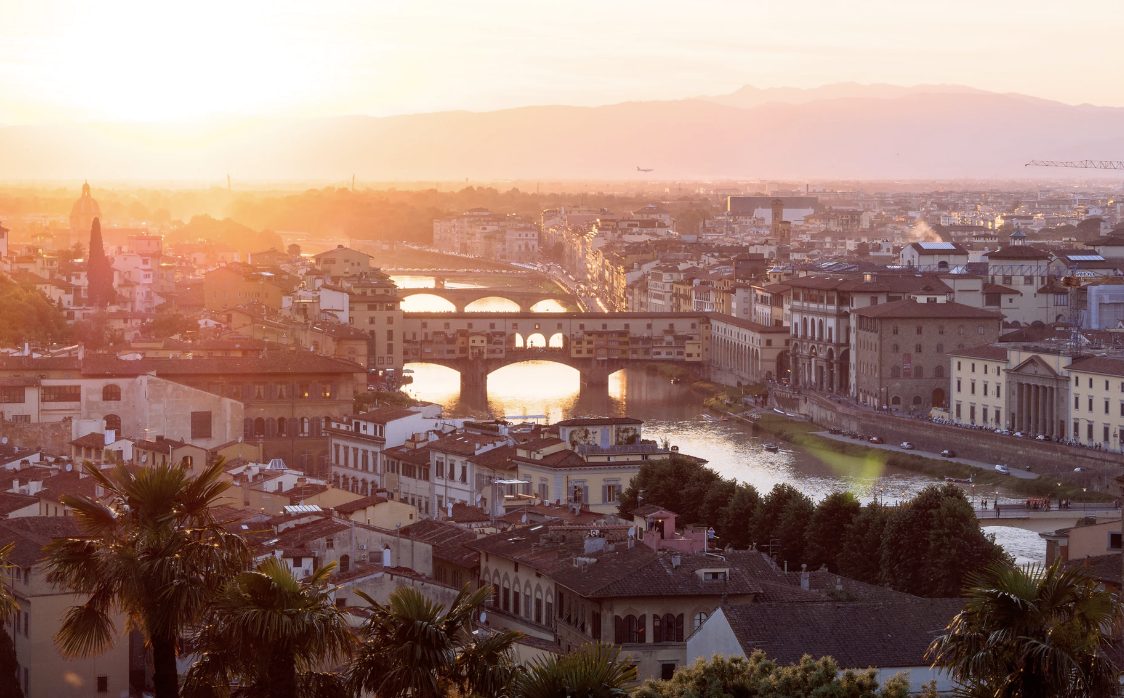 EVENT IN ITALIE
Italië staat voor pizza, pasta en temperament. Voor pure eenvoud en de rust van het mooie platteland, maar ook voor prachtige historische steden en stijlvol geklede Italianen die op hun Vespa door de straten van Rome scheuren. Wanneer je je volgende business trip of incentive reis in Italië wilt organiseren, dan weten wij precies wat daarvoor de beste plekken zijn. Van een prachtig diner aan lange tafels op een authentiek piazza tot een tour met Fiatjes 500 door de glooiende heuvels van Toscane. Wat te denken van een bezoek aan de beste wijnmakers van Italië of echt uitpakken met een onvergetelijk feest in Rome, Milaan of Florence? Ook Sardinië en Sicilië zijn populaire plekken voor een incentive reis naar Italië. Het eten, de wijn, het is allemaal even verrukkelijk en de charme van de Italianen is ongekend.
WERELDSTEDEN
Een incentive trip naar een wereldstad als New York, Londen, Lissabon, Praag of Stockholm is een unieke manier om de team spirit te versterken en medewerkers te motiveren. Daarnaast is het een strategisch marketing- en PR instrument om zakenrelaties te inspireren en bedanken. Samen op culinaire ontdekkingsreis door de straten van Londen, een kookworkshop in Barcelona, een jubileumdiner in Stockholm of een groot feest in een mooie club in Praag: Art2Arrange Events maakt een origineel programma op maat, waarbij we samen goed kijken naar jullie doelstellingen en verwachtingen. Neem contact met ons op voor incentive reizen en business events in een dynamische wereldstad, we vertellen er graag meer over.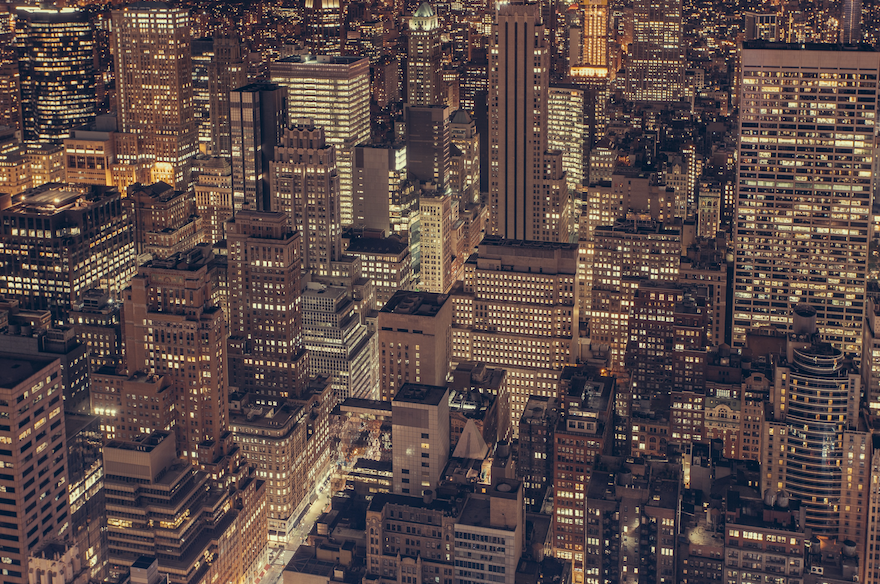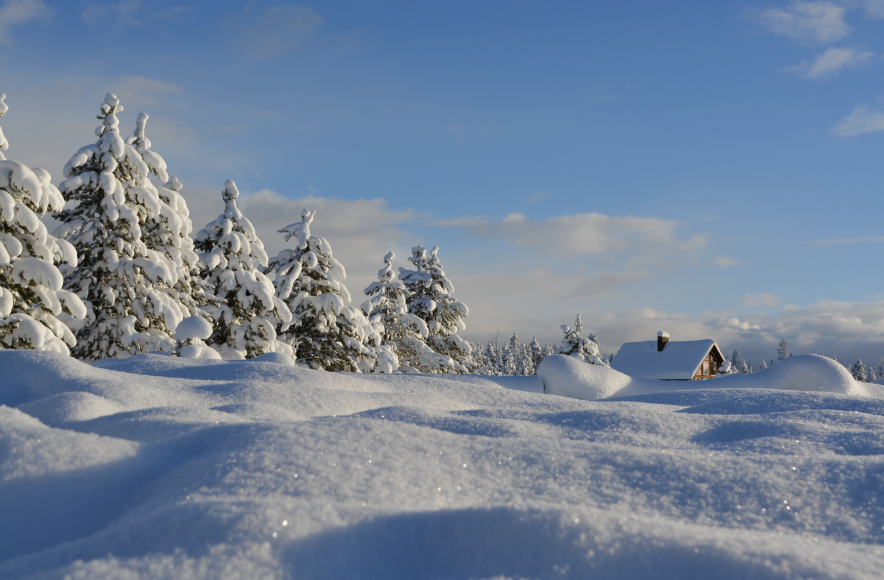 WINTERBESTEMMINGEN
Een lang weekend op wintersport naar de Alpen met het team of zakenrelaties? Een incentive trip naar een winterse bestemming is een populair bedrijfsuitje, en dat snappen we wel. Ongedwongen op de lange latten met collega's, elkaar uitdagen op de zwarte piste, om daarna de dag af te sluiten met Glühwein bij de open haard of Schnapps in een gezellige après-skitent – need we say more? Art2Arrange organiseert regelmatig wintersport- en skitrips naar de Alpen en andere bekende wintersportgebieden. Mag het écht spectaculair? Denk dan eens aan een incentive reis naar het hoge noorden, waar je tochten maakt met huskeysleeën, gaat ijsvissen of met sneeuwscooters over de bevroren meren van Lapland zoeft.
ART2ARRANGE ORGANISEERT ONVERGETELIJKE EVENTS, IN BINNEN- EN BUITENLAND
Cookies
We gebruiken cookies op onze website om u de meest relevante ervaring te bieden door uw voorkeuren en herhaalbezoeken te onthouden. Door op "Accepteren" te klikken, stemt u in met het gebruik van ALLE cookies.
-
We use cookies on our website to give you the most relevant experience by remembering your preferences and repeat visits. By clicking "Accept", you consent to the use of ALL the cookies.
Read More
.
Privacy Overview
This website uses cookies to improve your experience while you navigate through the website. Out of these, the cookies that are categorized as necessary are stored on your browser as they are essential for the working of basic functionalities of the website. We also use third-party cookies that help us analyze and understand how you use this website. These cookies will be stored in your browser only with your consent. You also have the option to opt-out of these cookies. But opting out of some of these cookies may affect your browsing experience.