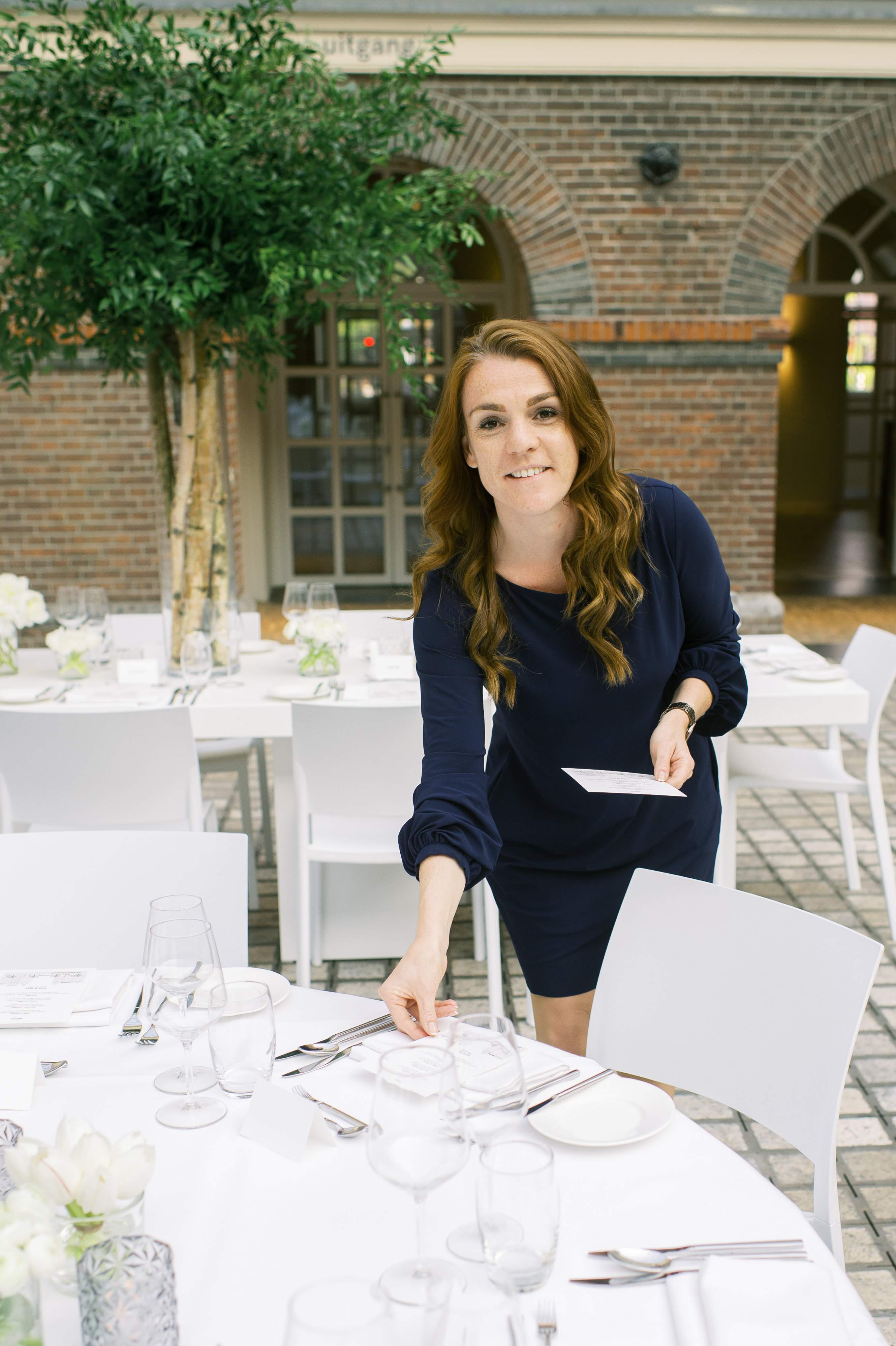 Annelies Hollander
THE LADY BEHIND
Art2Arrange is in 2011 opgericht door Annelies Hollander (1981), wedding planner en eventmanager in Amsterdam. Na haar studie bedrijfskunde deed ze als consultant ervaring op in het bedrijfsleven. In 2010 besloot ze haar liefde voor het organiseren van evenementen én haar nieuwsgierigheid naar het ondernemerschap te volgen. Een mailing aan haar netwerk op 1 januari 2011 betekende een vliegende start van Art2Arrange Weddings & Events.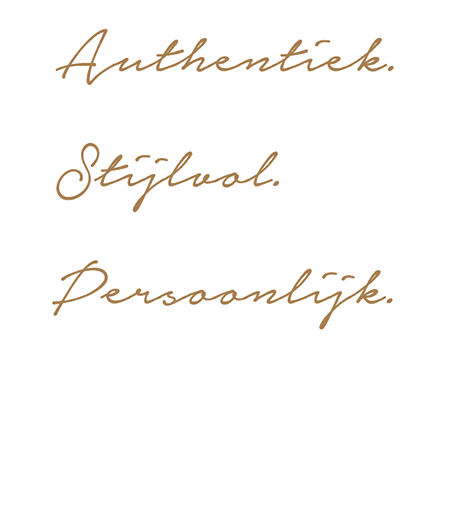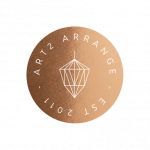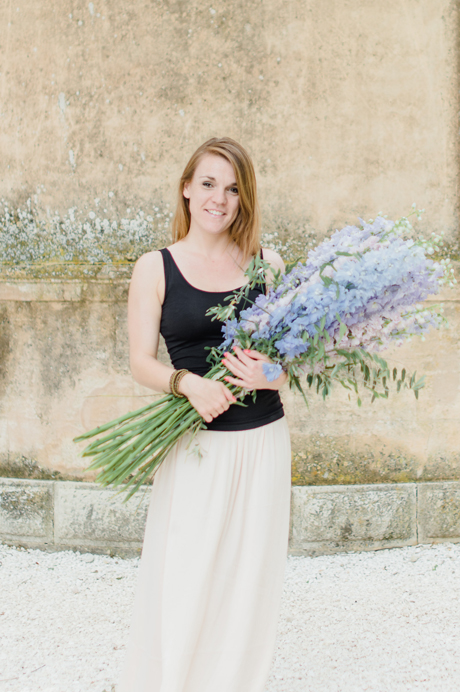 Art2 Arrange
De kunst van organiseren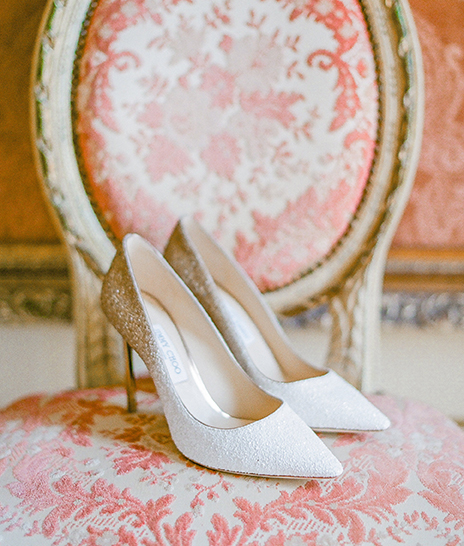 NEEM CONTACT OP VOOR EEN PERSOONLIJKE KENNISMAKING MET ANNELIES
WERELDWIJD NETWERK
Inmiddels staat Art2Arrange als een huis. Het bedrijf heeft een mooie portfolio aan opdrachtgevers (zowel particulier als corporate) en een groot netwerk in de wedding- en eventbranche. Art2Arrange is in de loop der jaren samenwerkingen aangegaan met leveranciers, locaties, event- en weddingplanners in Spanje, Frankrijk, Italië, Malta, Griekenland en de Antillen.
THE SKY IS THE LIMIT
Wanneer je als aanstaand bruidspaar of bedrijf kiest voor het inschakelen van Art2Arrange Weddings & Events voor je huwelijk of corporate evenement, dan kies je voor een professioneel bedrijf dat vrijwel alles kan regelen, waar of wanneer dan ook, welk budget er ook beschikbaar is. The sky is the limit. De kracht van Art2Arrange zit 'm met name in twee factoren. Ten eerste verstaat Annelies de kunst van het organiseren tot in perfectie. Ze kan snel schakelen en heeft altijd een persoonlijke en originele invalshoek. Daarnaast werkt Art2Arrange samen met een sterk (internationaal) team. Leveranciers zijn vaak lokale,  gepassioneerde ondernemers, authentiek, ervaren en boordevol creativiteit. Op die manier kan Art2Arrange een service bieden die de verwachtingen en standaarden van haar klanten waarmaakt.
DUURZAME RELATIES
Annelies Hollander gelooft in 'het nieuwe werken.' Eenvoudig gezegd: niet gebonden zijn aan tijd en plaats, duurzame relaties aangaan met opdrachtgevers en leveranciers en het optimaal benutten van talenten en vakmanschap. Daarbij staan werkplezier, persoonlijke betrokkenheid en een hoogwaardig eindresultaat voor de opdrachtgever hoog in het vaandel.
HIGH HEELS EN EEN ZONNIGE HERFSTDAG
Amsterdam en haar werkplek in de Pijp, haar Fiatje 500 waar ze het land mee doorkruist, een vaas met verse bloemen, een tafel vol hapjes en vrienden, Italiaanse high heels, een zonnige herfstdag, reizen door Europa om leveranciers en locaties te scouten en yoga in de natuur, dat is waar Annelies blij van wordt.
En het mooiste van haar vak? "Het magische moment waarop de bruid of bruidegom zijn/haar entree maakt, alles bij elkaar komt en je voelt dat het klopt. En de kick wanneer een zakelijk evenement op rolletjes is verlopen en ik overal gelukkige en verraste gezichten zie. Dat is waar het om gaat. Liefde voor mijn vak, liefde voor de mooie dingen in het leven."
Willen jullie naar aanleiding van deze informatie over de diensten van Art2Arrange Weddings & Events meer weten over wat wij voor jullie kunnen betekenen, aarzel dan niet contact op te nemen. We kijken uit naar een persoonlijke kennismaking en mooie samenwerking.
Cookies
We gebruiken cookies op onze website om u de meest relevante ervaring te bieden door uw voorkeuren en herhaalbezoeken te onthouden. Door op "Accepteren" te klikken, stemt u in met het gebruik van ALLE cookies.
-
We use cookies on our website to give you the most relevant experience by remembering your preferences and repeat visits. By clicking "Accept", you consent to the use of ALL the cookies.
Read More
.
Privacy Overview
This website uses cookies to improve your experience while you navigate through the website. Out of these, the cookies that are categorized as necessary are stored on your browser as they are essential for the working of basic functionalities of the website. We also use third-party cookies that help us analyze and understand how you use this website. These cookies will be stored in your browser only with your consent. You also have the option to opt-out of these cookies. But opting out of some of these cookies may affect your browsing experience.