TROUWEN IN ITALIE
Trouwen in Italië is al jarenlang hot, en dat is niet voor niets. Italië is schitterend en veelzijdig, van de glooiende heuvels van Toscane tot en met de pittoreske vissersdorpjes aan één van de meren in Noord-Italië of minder bekende regio's als Puglia en Ligurië. Het eten, de wijn, het is allemaal even verrukkelijk. En wat dacht je van die prachtige historische steden en stijlvol geklede Italianen die met hun liefje achterop hun Vespa door de straten van Rome scheuren? Hieronder lees je meer over trouwen in Toscane, trouwen op Sicilië, Sardinië, de Amalfi kust en Capri. Liever trouwen op een andere plek in Italië? Dat regelen we natuurlijk met liefde voor jullie!
TROUWEN IN TOSCANE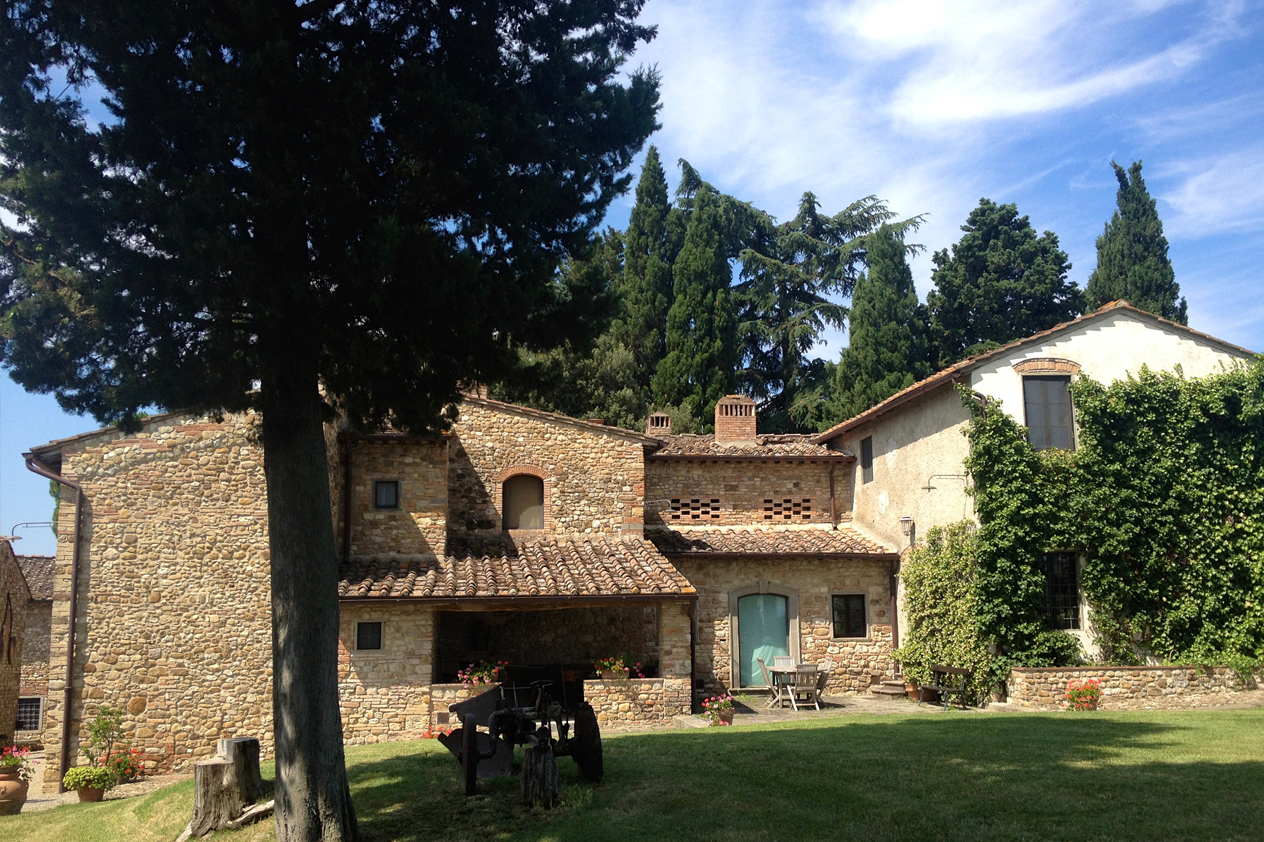 Trouwen in Toscane is fantastisch. Geniet met jullie vrienden en familie van het prachtige landschap,  neem plaats aan lang gedekte tafels met heerlijke anti-pasti, pure gerechten en mooie Chianti wijnen en vier de liefde. Zo romantisch! Elk stadje en elk dorpje in Toscane heeft natuurlijk een geheel eigen sfeer, maar overal vind je lieflijke kerkjes, historische gebouwen en kleine straatjes waar je met je geliefden doorheen wandelt op weg naar jullie trouwlocatie. Onvergetelijk.
TROUWEN OP SICILIË OF SARDINIË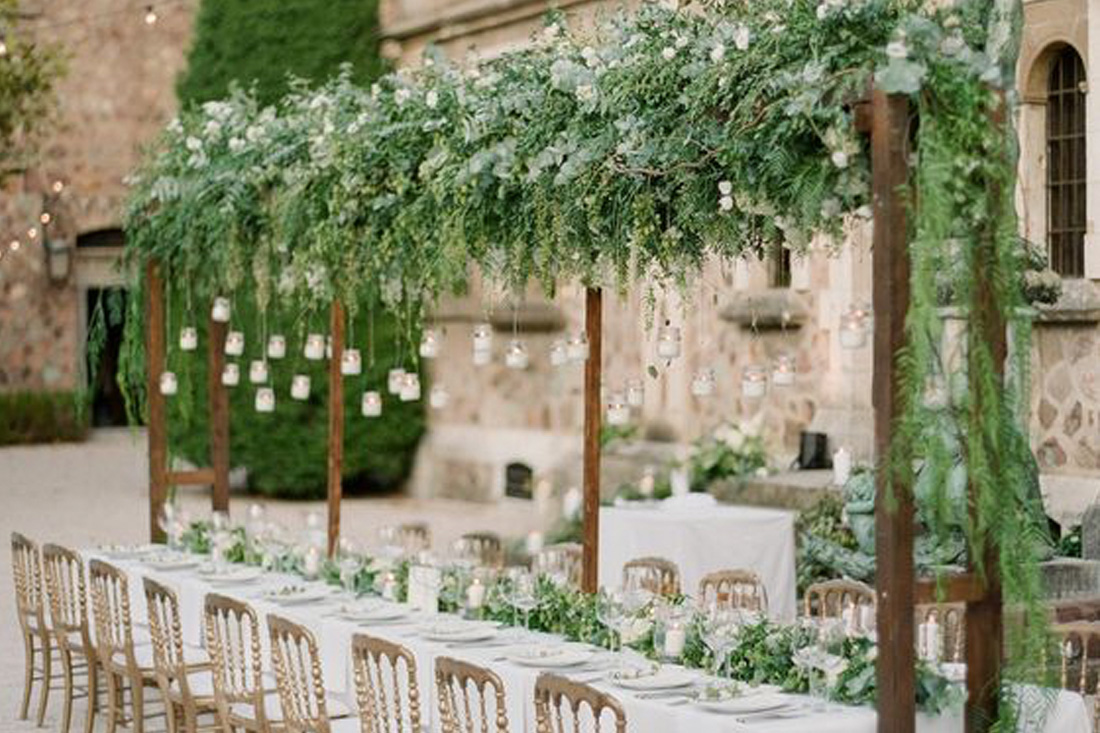 De Italiaanse eilanden Sardinië en Sicilië zijn beeldschoon. Het zijn dan ook populaire trouwlocaties, met prachtige stranden waar je danst met je voeten in het warme zand. Je kunt er op Sardinië zelfs voor kiezen om je trouwceremonie op het strand te houden! Beide eilanden zijn bezaaid met talloze pittoreske stadjes: het ene nog mooier dan het ander. De natuur is afwisselend, van ruige bergen tot groene heuvels en woeste kliffen. Trouwen op Sardinië of Sicilië betekent: trouwen in een authentieke Italiaanse ambiance.
TROUWEN AAN DE ALMALFIKUST OF CAPRI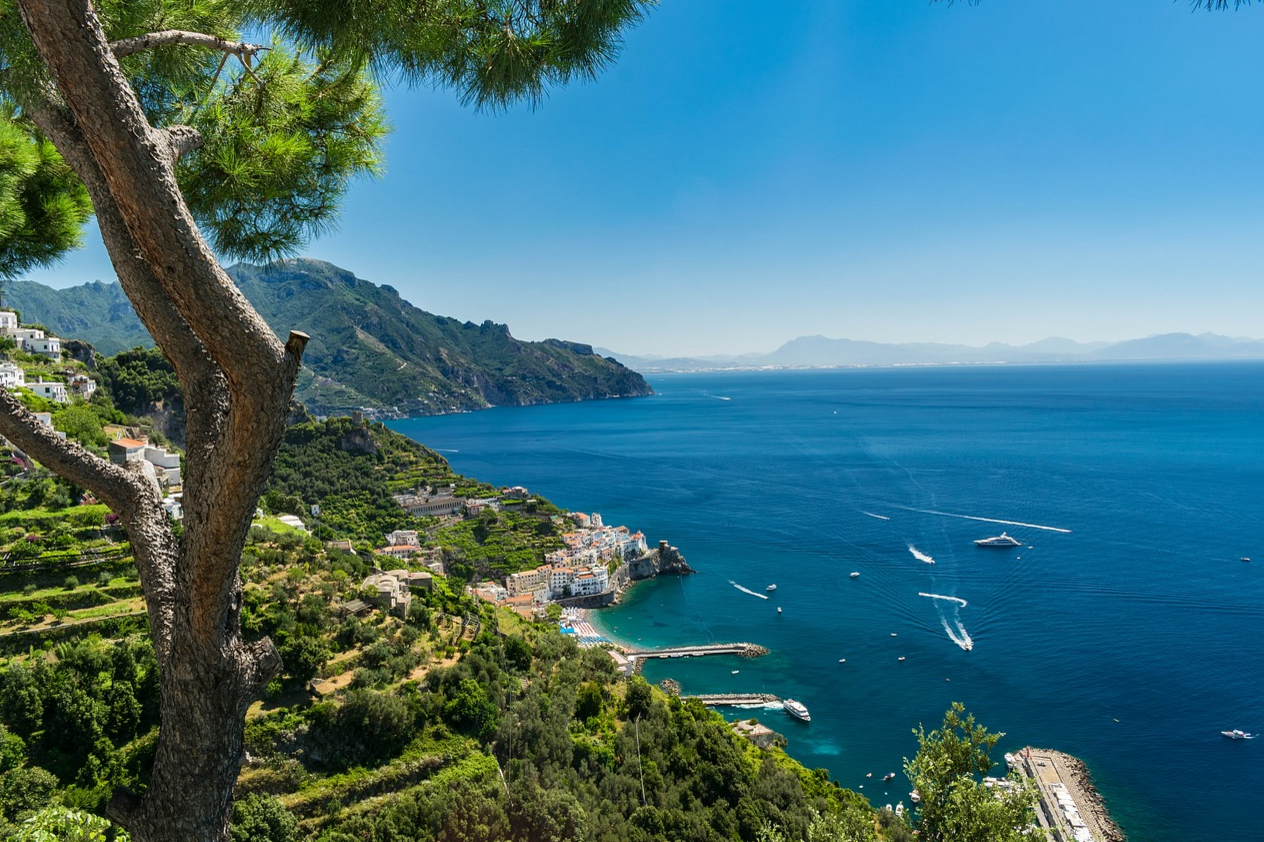 Willen jullie van jullie bruiloft een echte giornata particolare maken? Dan is de beroemde Amalfikust  in het zuidwesten van Italië een sprookjesachtige trouwbestemming. De stranden behoren tot de mooiste ter wereld en de kustlijn is ronduit spectaculair: steile kliffen worden afgewisseld met citroenboomgaarden en pastelkleurige stadjes, ingeklemd tussen de heldere zee en rotswanden. Wat dacht je van een aperitief met anti-pasti in een weelderige tuin? Een feestelijke barbecue op het strand? Voor de kust van Amalfi ligt Capri: een eiland om verliefd op te worden. Capri  straalt tijdloze klasse uit. Een plek van pure schoonheid, prachtige vergezichten en adembenemende kleuren.
TROUWEN VOOR DE WET IN ITALIË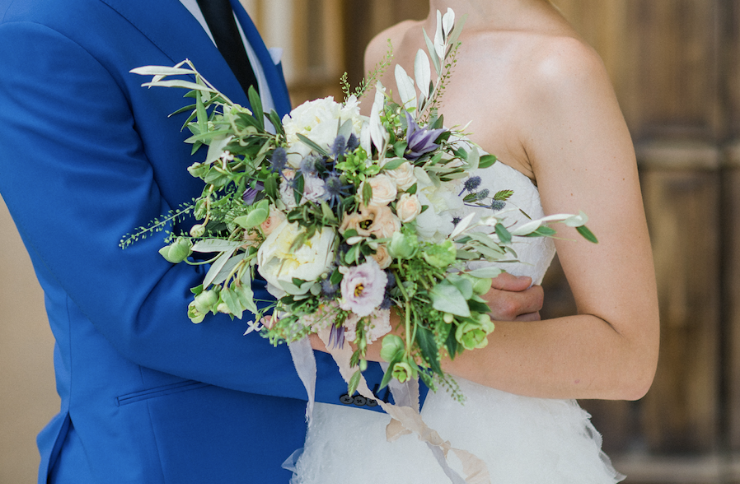 In Italië kun je officieel trouwen voor de wet, ook als je er niet woont of niet over de Italiaanse nationaliteit beschikt. Het papierwerk wordt van te voren geregeld in je thuisland. Na afloop van het wettelijk huwelijk in Italië krijg je een huwelijksakte mee. Het enige wat je nog moet doen, is jullie huwelijk officieel laten registreren in de gemeente waar jullie wonen.
SAME SEX/ GAY WEDDING IN ITALIË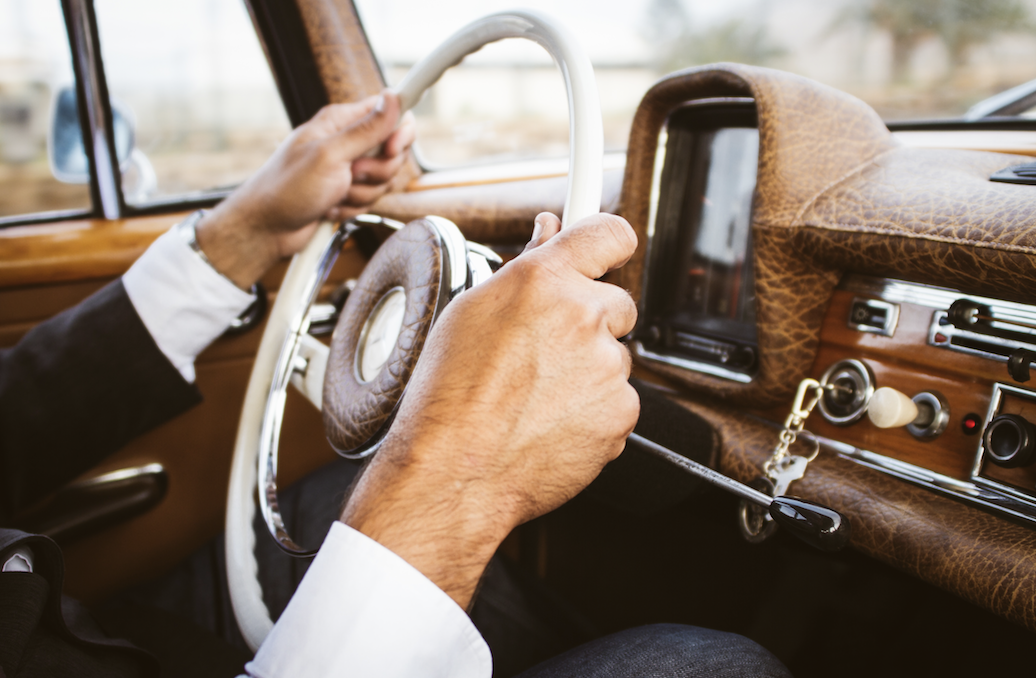 Een homohuwelijk in Italië is nog niet mogelijk, maar sinds 2016 wordt het geregistreerd partnerschap voor same sex couples wel erkend. Kies daarom voor een ceremonieel huwelijk in Italië.
Cookies
We gebruiken cookies op onze website om u de meest relevante ervaring te bieden door uw voorkeuren en herhaalbezoeken te onthouden. Door op "Accepteren" te klikken, stemt u in met het gebruik van ALLE cookies.
-
We use cookies on our website to give you the most relevant experience by remembering your preferences and repeat visits. By clicking "Accept", you consent to the use of ALL the cookies.
Read More
.
Privacy Overview
This website uses cookies to improve your experience while you navigate through the website. Out of these, the cookies that are categorized as necessary are stored on your browser as they are essential for the working of basic functionalities of the website. We also use third-party cookies that help us analyze and understand how you use this website. These cookies will be stored in your browser only with your consent. You also have the option to opt-out of these cookies. But opting out of some of these cookies may affect your browsing experience.