GETTING MARRIED IN ITALY
Getting married in Italy is 'Hot! Hot! Hot!' and with good reason. Italy is stunning and extremely versatile. This country is known for its breathtaking landscape which ranges from the green, rolling hills in Tuscany to the picturesque fishing villages you'll find near the lakes in Northern Italy. Areas like Puglia and Liguria, which aren't as commonly known to the public, are equally beautiful and have that typical Italian feeling to them. The food and wines you'll taste are unparalleled both in quality, taste and purity. And what about one of those alluring historic cities where the Italians always dress in style while roaming the streets of Rome on their Vespas with their sweethearts on the back? Get the picture? Here, you can read about all your options for getting married in Tuscany, Sicily, Sardinia, the Amalfi coast and Capri. Would you rather get married in a different region, no problem. We're more than happy to arrange that for you.
GETTING MARRIED IN TUSCANY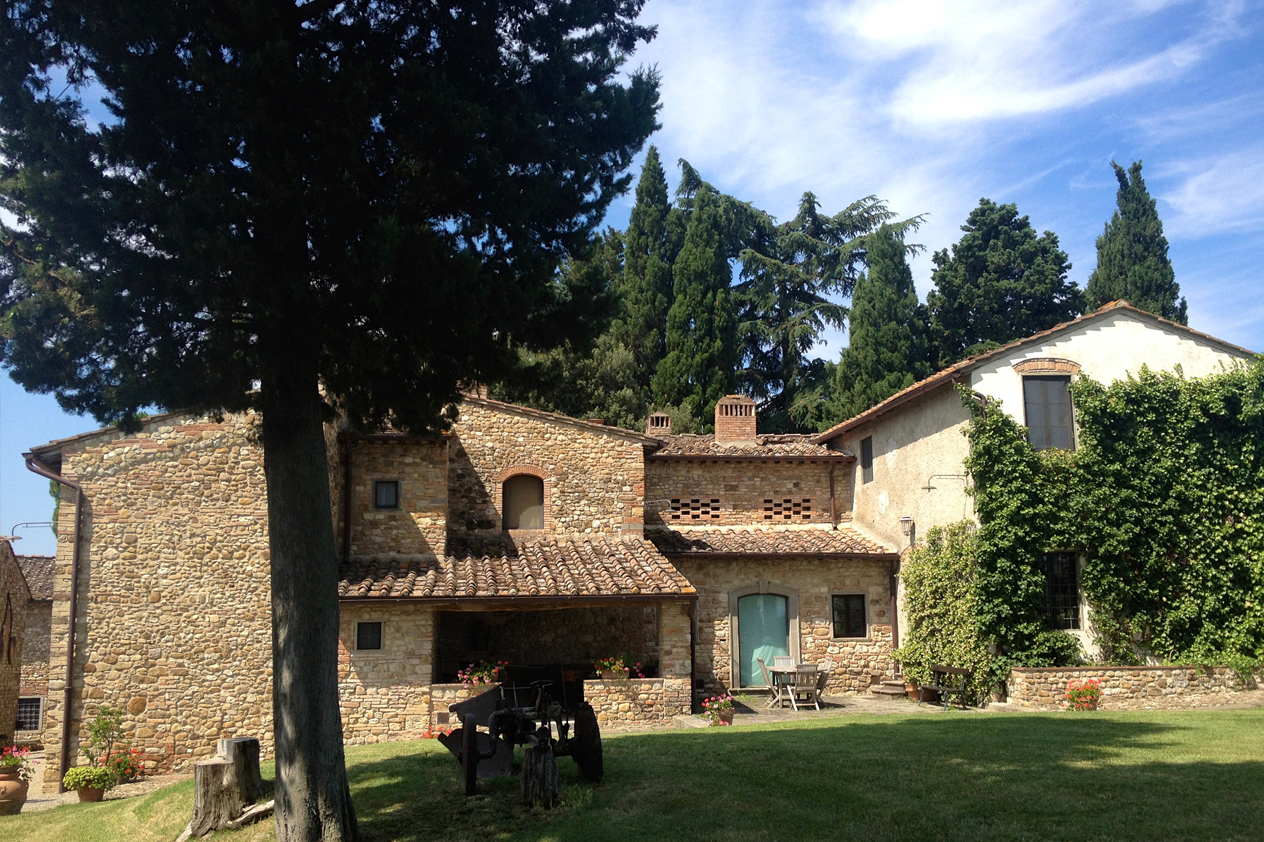 A wedding in Tuscany is magical. Enjoy the breathtaking landscape with your family and friends, have a seat at one of those exquisite tables, take a bite from the anti-pasti and taste the pure, local dishes. Savor those glasses filled with Chianti wine and celebrate your love story. Every town in Tuscany has its own charm, but you will find those picturesque churches, that historical architecture and the small narrow streets you can wonder through with your loved on the way to your wedding location in all of them. It's unforgettable.
GETTING MARRIED IN SICILY OF SARDINIA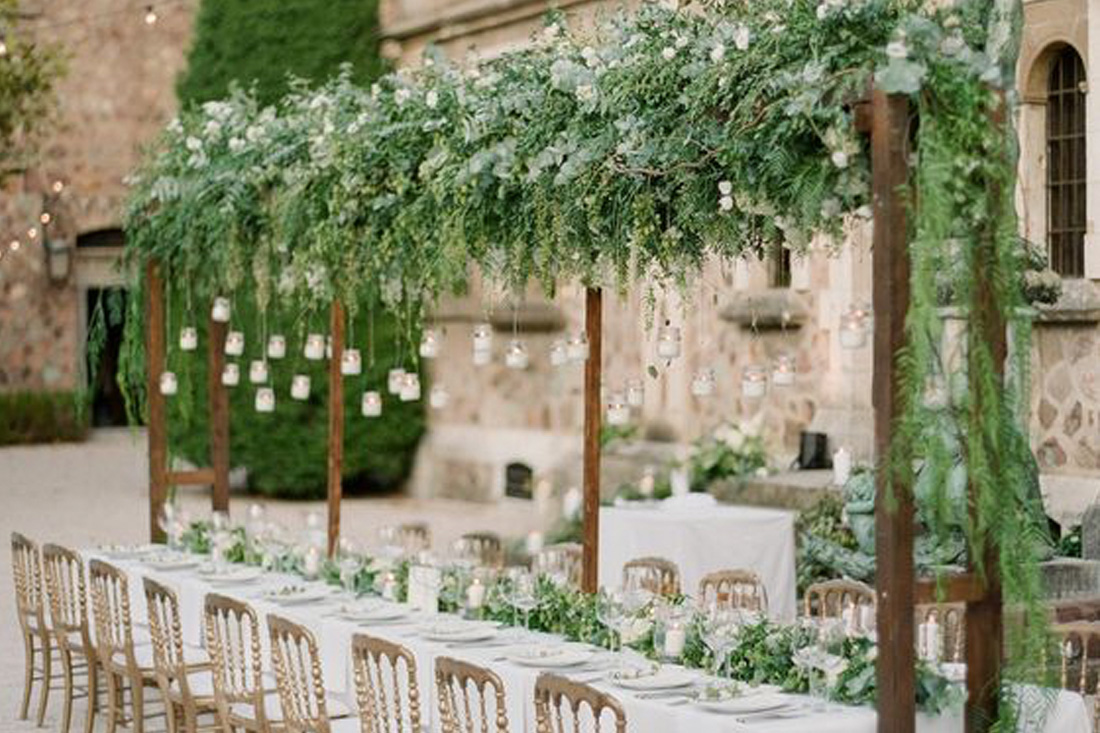 The Italian islands of Sardinia and Sicily are simply breathtaking. It's no wonder then that they are popular wedding locations. These Mediterranean gems offer those scenic sandy beaches where you can dance till dawn while feeling the warm sand between your toes and the wind blowing in your hair. Sardinia even offers that dream beach wedding. Yes, that's right. You can have your ceremony right there on the beach. You'll find numerous picturesque villages on both of these islands, each one prettier than the last. The landscape is versatile, you'll see impressive mountains, green hills and steep cliffs. Getting married in Sardinia or Sicily will surely give you that typical Italian ambiance on your wedding day.
GETTING MARRIED AT ALMALFICOAST OR CAPRI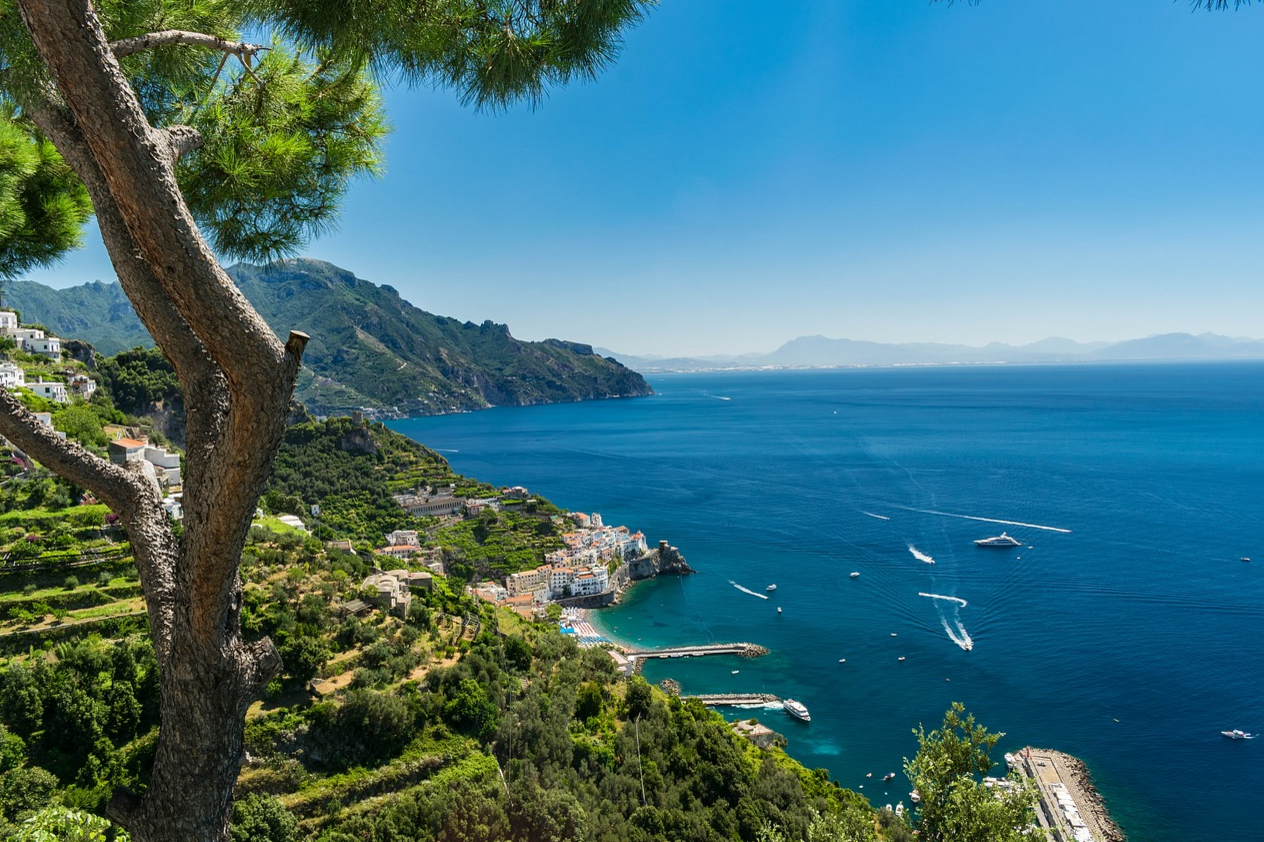 Do you really want your wedding day to be una giornata particolare? The famous coast of Amalfi in Southern Italy offers that idyllic fairytale setting. The beaches there are among the most magnificent seasides in the world and the coastline is simply spectacular: steep cliffs,  lemon tree orchards and villages that seemed to have escaped a pastel canvas are tugged between the clear blue sea and breathtaking cliffs. What about an aperitif and anti-pasti in a luscious garden? Or a celebratory barbeque on the beach? Just a short boat trip from Italy's most beautiful coastline you'll find the divine island you'll definitely fall in love with: Capri. This gem eminates timeless class and is known for its sheer allure and colorful, gorgeous views.
MARRIED BY LAW IN ITALY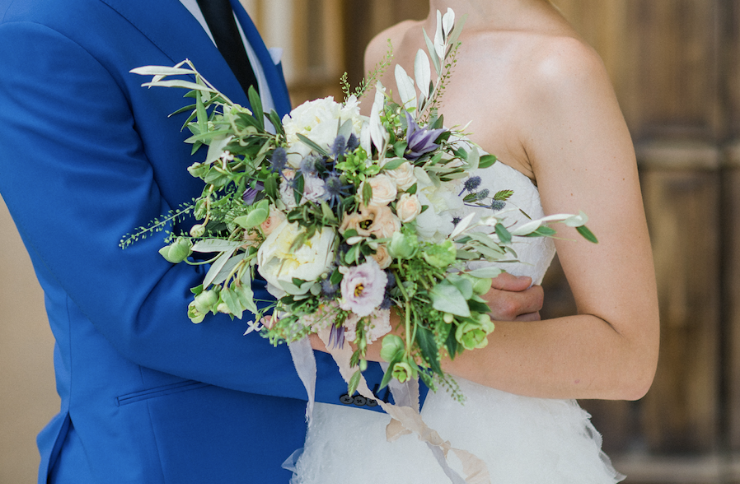 In Italy it's possible to be married by law even if you don't have the Italian nationality or are a resident of Italy. The paperwork can be taken care of in your native country ahead of time, which we will help you with. After your wedding in Italy you will receive a marriage certificate. The only thing you need to do when you get home is officialy register your marriage in the municipality where you live.
SAME SEX/ GAY WEDDING IN ITALY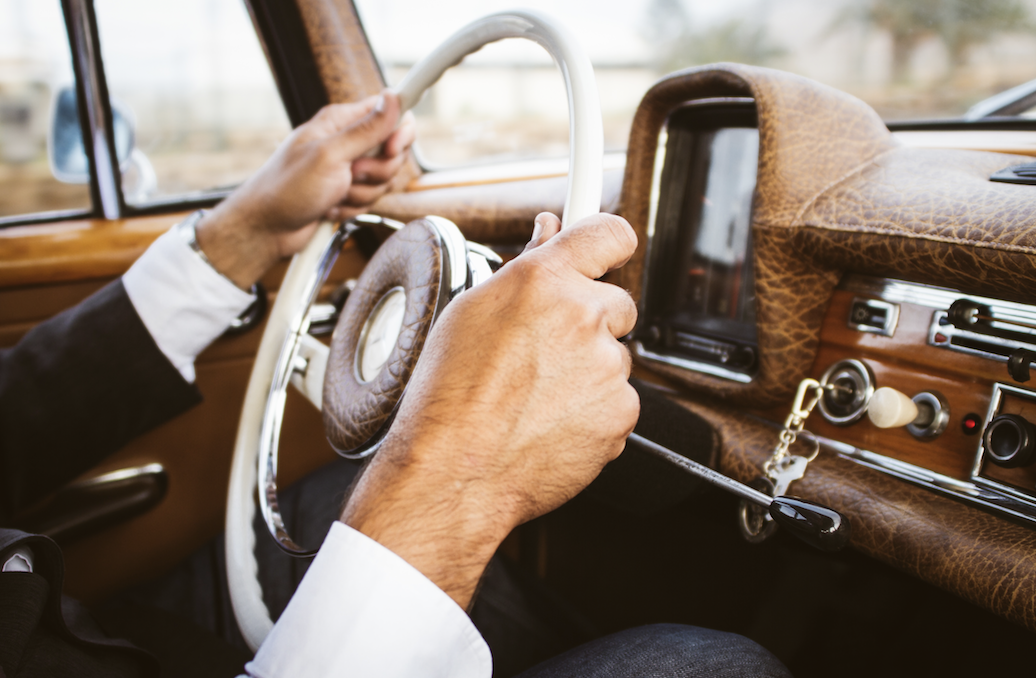 Same sex and gay weddings are not yet officially recognized in Italy. However, as of 2016  registered partnerships are. You always have the option of planning a ceremonial wedding in Italy. In this way you can choose to have the civil ceremony in the Netherlands and the ceremonial wedding and festive celebration in Italy.
Cookies
We gebruiken cookies op onze website om u de meest relevante ervaring te bieden door uw voorkeuren en herhaalbezoeken te onthouden. Door op "Accepteren" te klikken, stemt u in met het gebruik van ALLE cookies.
-
We use cookies on our website to give you the most relevant experience by remembering your preferences and repeat visits. By clicking "Accept", you consent to the use of ALL the cookies.
Read More
.
Privacy Overview
This website uses cookies to improve your experience while you navigate through the website. Out of these, the cookies that are categorized as necessary are stored on your browser as they are essential for the working of basic functionalities of the website. We also use third-party cookies that help us analyze and understand how you use this website. These cookies will be stored in your browser only with your consent. You also have the option to opt-out of these cookies. But opting out of some of these cookies may affect your browsing experience.