TROUWEN IN SPANJE
Wanneer je gaat trouwen in Spanje ben je sowieso gegarandeerd van lekker weer, zodat  de vakantiestemming er direct in zit. Bovendien is de sfeer relaxed en kun je in Spanje heerlijk eten en genieten van de mooiste wijnen. Art2Arrange heeft de afgelopen jaren talloze bruidsparen geholpen met de organisatie van hun huwelijk in Spanje. We hebben een groot netwerk aan uitstekende leveranciers en kennen de leukste adresjes, van Ibiza tot Andalusië.
TROUWEN OP IBIZA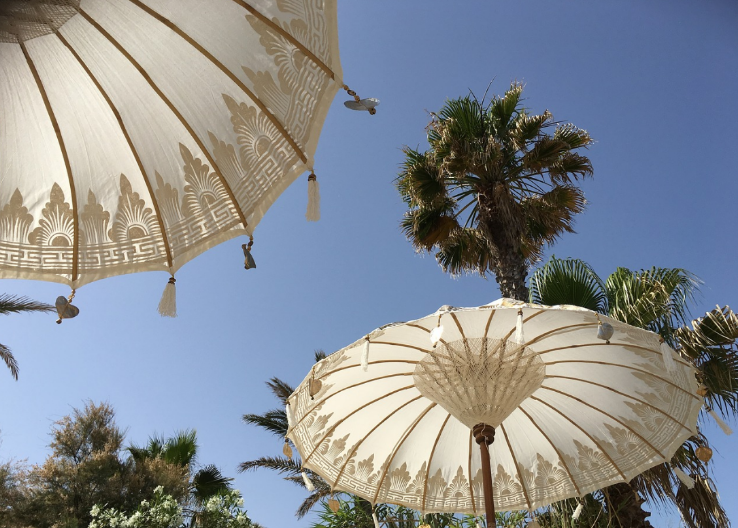 Een bohemian wedding op Ibiza….velen gingen jullie al voor en velen zullen jullie nog volgen, want Ibiza is simpelweg magisch. Het eiland is van oudsher een kunstenaarskolonie, en die sfeer vind je gelukkig nog op veel plekken terug. Witgeschilderde kerkjes, intieme baaien, de geur van eucalyptus, pijnbomen en bloemen die zinderen in de zwoele zomerlucht: veel romantischer wordt het niet. Art2Arrange kent het eiland op haar duimpje en weet de mooiste trouwlocaties op Ibiza voor jullie te vinden: van stijlvolle beach clubs tot eeuwenoude finca's op het platteland.
TROUWEN IN ANDALUSIË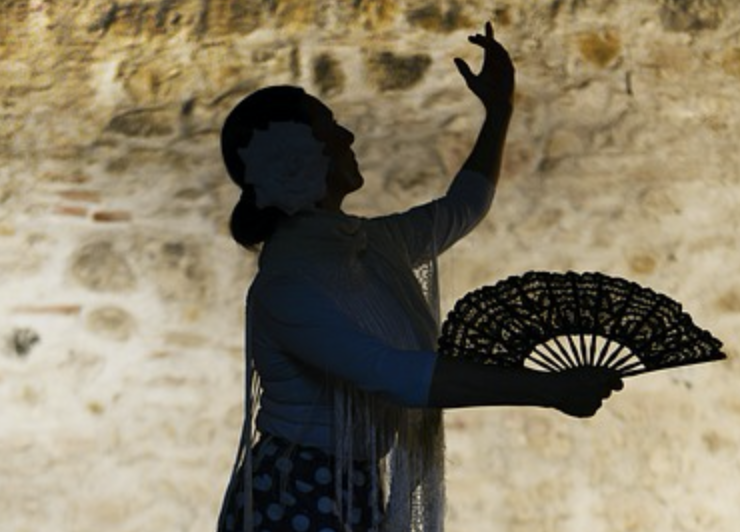 De regio Andalusië in Zuid-Spanje staat bekend om het zonnige klimaat, de flamenco, paella, een azuurblauwe zee, uitgestrekte stranden en een vriendelijke, gepassioneerde bevolking. Bij trouwlocaties in Andalusië moet je denken aan traditionele finca's met romantische patio's en boutique hotels met sprookjesachtige binnentuinen die vol staan met tropische planten en bloemen. Kortom: trouwen in de buitenlucht in een zonnige, Mediterrane setting, omgeven door jullie geliefden. Willen jullie trouwen in het mooie en zonovergoten Andalusië? Neem dan nu contact met ons op! Ook een bruiloft in Malaga en Sevilla, de meeste bekende steden van deze regio, kunnen we voor jullie organiseren.
TROUWEN IN EEN SPAANSE STAD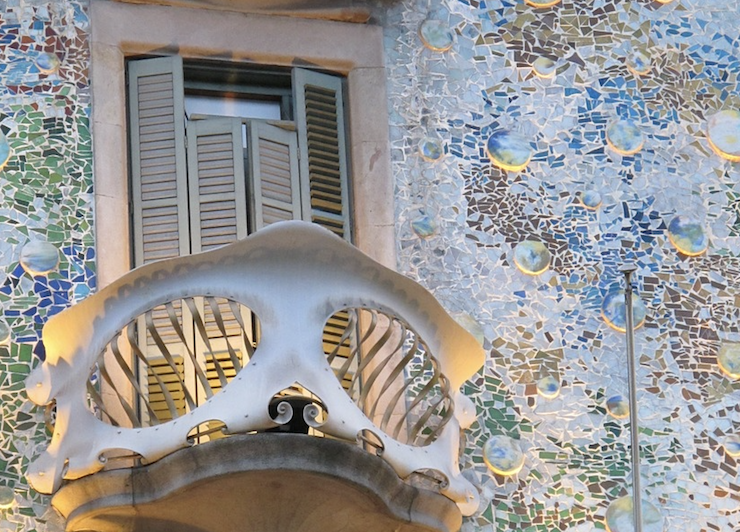 Trouwen in Barcelona, Girona, Valencia of Madrid is natuurlijk ook een fantastisch idee. Spaanse  steden bruisen van de energie, de sfeer is gezellig, de mensen zijn hartelijk. Hier snapt men echt wat Viva La Vida betekent! Zie je jullie al in jullie bruidskleding door die kleine straatjes lopen, gevolgd door een feestelijk gezelschap? Genieten van overheerlijke pinxos en sprankelende cava op een majestueus plein dat omringd is door historische gebouwen? Bijkomend voordeel is dat er vanuit Nederland veel airlines zijn die goedkoop tickets aanbieden naar de mooiste steden van Spanje.
TROUWEN VOOR DE WET IN SPANJE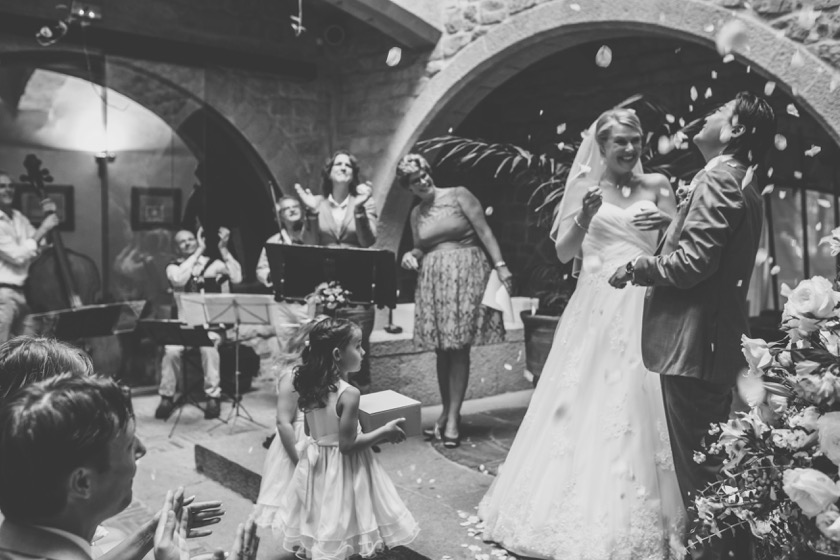 In Spanje is het alleen mogelijk voor de wet te trouwen als minstens één van jullie de Spaanse nationaliteit heeft of woonachtig is in Spanje. Voldoen jullie niet aan één van die voorwaarden? Geen probleem, dan kies je voor een ceremonieel huwelijk. De officiële huwelijksvoltrekking vindt in Nederland plaats, het bruiloftsfeest op jullie droomplek in Spanje.
SAME SEX / GAY WEDDING SPANJE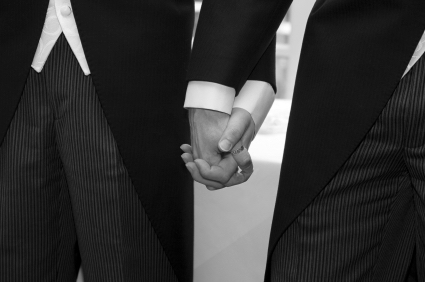 Sinds 2005 is een same sex wedding / gay wedding in Spanje ook mogelijk. Hiervoor gelden natuurlijk wel dezelfde voorwaarden als hiernaast genoemd. Voldoen jullie daar niet aan? Geen probleem, ook dan kies je voor een ceremonieel huwelijk in Spanje.
Cookies
We gebruiken cookies op onze website om u de meest relevante ervaring te bieden door uw voorkeuren en herhaalbezoeken te onthouden. Door op "Accepteren" te klikken, stemt u in met het gebruik van ALLE cookies.
-
We use cookies on our website to give you the most relevant experience by remembering your preferences and repeat visits. By clicking "Accept", you consent to the use of ALL the cookies.
Read More
.
Privacy Overview
This website uses cookies to improve your experience while you navigate through the website. Out of these, the cookies that are categorized as necessary are stored on your browser as they are essential for the working of basic functionalities of the website. We also use third-party cookies that help us analyze and understand how you use this website. These cookies will be stored in your browser only with your consent. You also have the option to opt-out of these cookies. But opting out of some of these cookies may affect your browsing experience.