TROUWEN IN SPANJE
A wedding in Spain equals a sunny wedding day and that instantaneous holiday vibe. On top of that, Spain is the place to relax and enjoy incredible food while sipping from the most delicious selections of wine. Over the past few years Art2Arrange has planned numerous weddings in Spain. We have a vast network of top-notch suppliers and we know all the hot spots and hidden gems: from Ibiza to Andalusia.
GETTING MARRIED AT IBIZA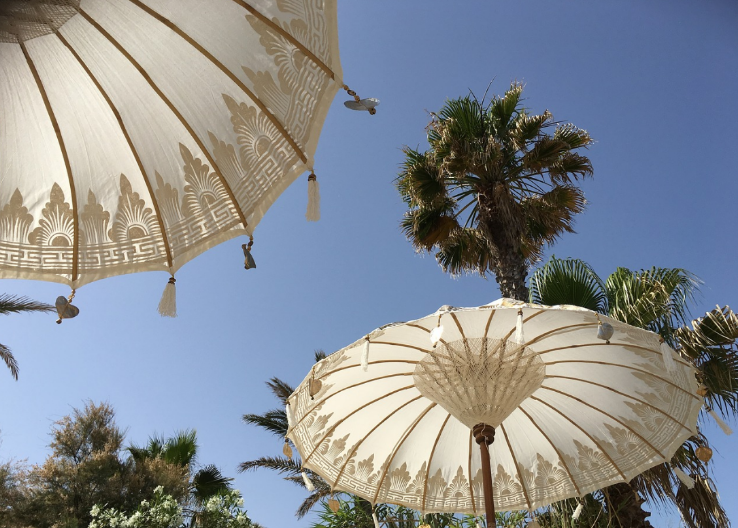 A bohemian wedding in Ibiza, now that's a dream come true. Ibiza is…well, it's magical. Though primarily known for its party scene, the island originally was a retreat for writers and artists alike and that particular vibe is still alive on many parts of the island. White-washed churches, intimate bays, the smell of eucalyptus, pine trees and flowers creating that sensual summer breeze: it doesn't get more romantic than that. Art2Arrange knows Ibiza by heart and will find you your perfect wedding location. Whatever you want, Ibiza has it: from stylish beach clubs to ancient finca's in the countryside.
GETTING MARRIED IN ANDALUSIA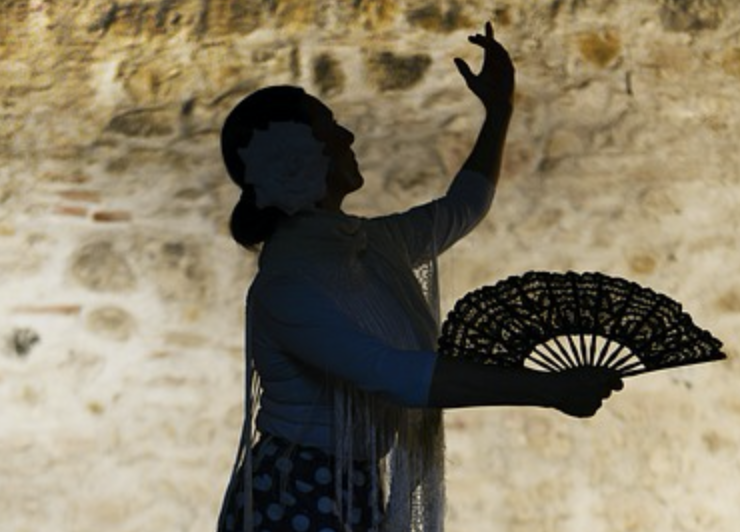 The Spanish region of Andalusia is known for its sunny climate, elegant flamencos, delicous paella, the clear blue sea, sandy beaches and friendly, passionate people. Wedding venues in Andalusia vary from traditional fincas with romantic patios to lovely boutique hotels with magical, hidden gardens that are overgrown with tropical plants and flowers. Do you already see yourselves getting married in this sunny, Mediterranean setting whilst surrounded by your loved ones? A wedding in Malaga or Seville, the most famous cities of this region, are most certainly among the many option.
GETTING MARRIED IN A SPANISH CITY S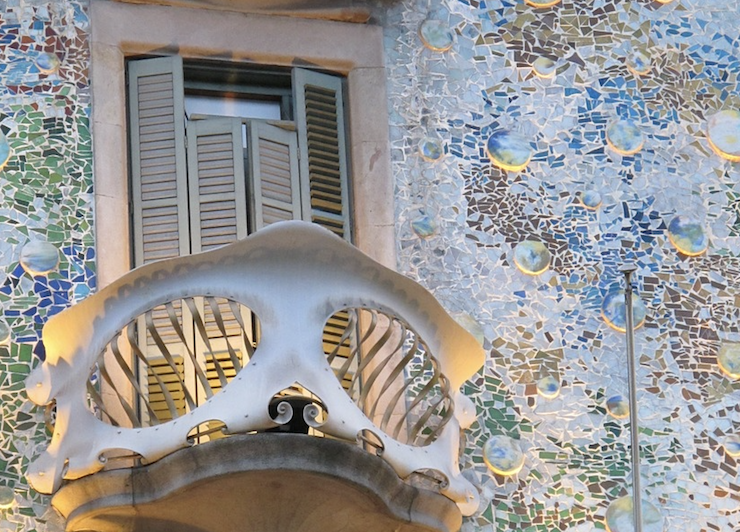 Barcelona, Girona, Valencia and Madrid. What do these cities have in common? They all have the ingredients to whip up a superb destination wedding. Spanish cities are known to be vibrant and the people warm and friendly. This is where they truly understand the meaning of Viva La Vida. Just imagine yourselves strolling down those narrow Spanish streets in your gown and suit, followed by your friends and family. You can almost taste those delicious pinxos and sparkling cava that you are enjoying on a majestic square surrounded by historical buildings, can't you? On top of all that, another advantage of getting married here is that there are many low cost airlines that offer very affordable tickets from the Netherlands to a multitude of beautiful Spanish cities.
MARRIED BY LAW IN SPAIN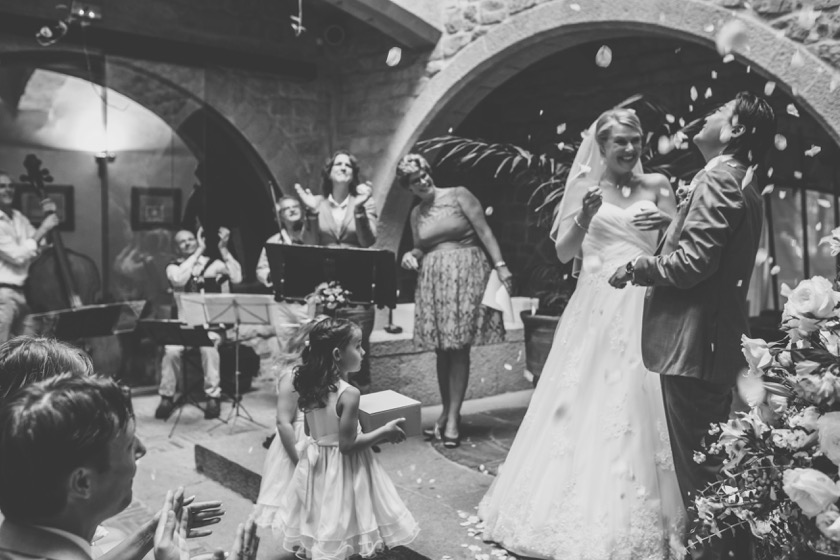 In Spain you are only married by law if one of you has the Spanish nationality or is a resident of Spain. Perhaps you don't meet these requirements, but it's still your wish to tie the knot in this beautiful country. Well,  no need to worry then! You can always choose to have the civil ceremony in the Netherlands and your ceremonial wedding and true celebration on Spanish soil.
SAME SEX / GAY WEDDING IN SPAIN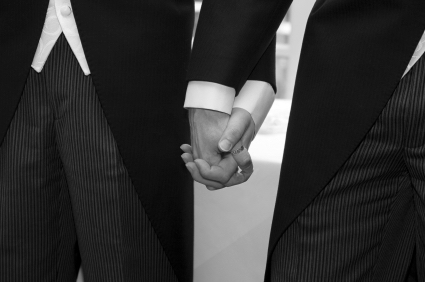 Same sex / gay weddings are legal in Spain as of 2005. Of course, the same rules apply here as for heterosexual couples. If you don't meet the requirements as described above you can choose to have the civil ceremony in the Netherlands and the ceremonial wedding and festive celebration in Spain.
Cookies
We gebruiken cookies op onze website om u de meest relevante ervaring te bieden door uw voorkeuren en herhaalbezoeken te onthouden. Door op "Accepteren" te klikken, stemt u in met het gebruik van ALLE cookies.
-
We use cookies on our website to give you the most relevant experience by remembering your preferences and repeat visits. By clicking "Accept", you consent to the use of ALL the cookies.
Read More
.
Privacy Overview
This website uses cookies to improve your experience while you navigate through the website. Out of these, the cookies that are categorized as necessary are stored on your browser as they are essential for the working of basic functionalities of the website. We also use third-party cookies that help us analyze and understand how you use this website. These cookies will be stored in your browser only with your consent. You also have the option to opt-out of these cookies. But opting out of some of these cookies may affect your browsing experience.