SELECTING YOUR WEDDING VENUE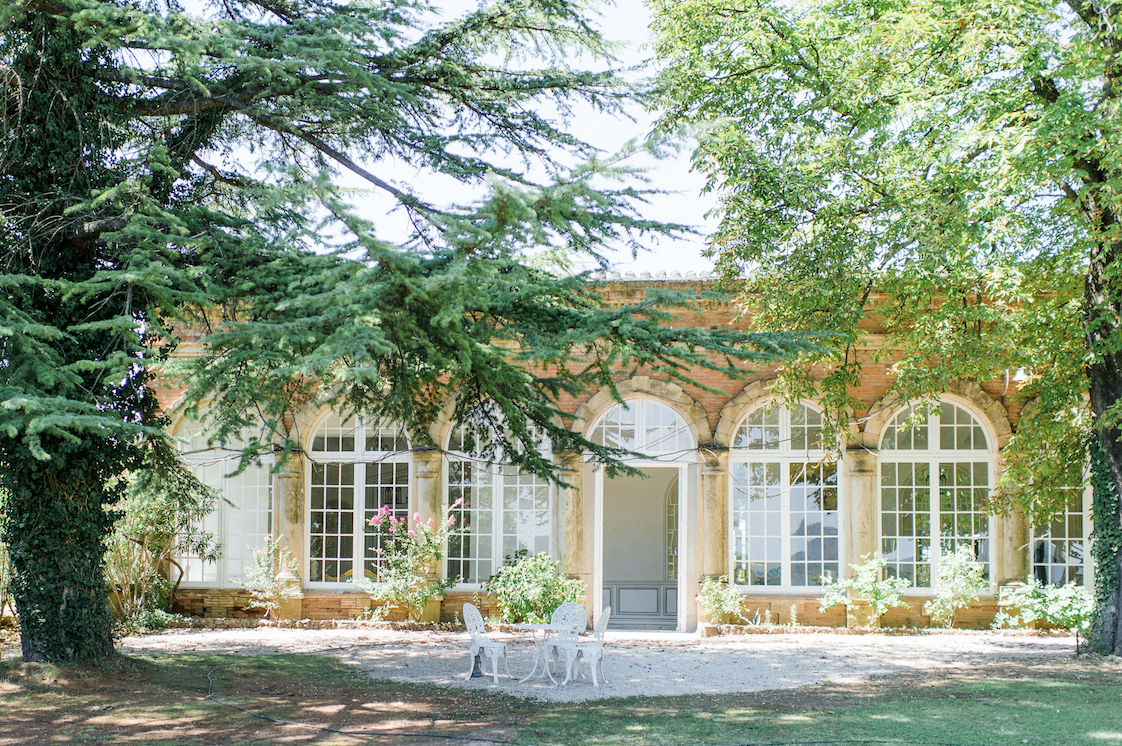 Scouting for your wedding venue is an amazing part of planning your wedding. The big day will truly start to come to life once your start looking for that perfect location.
Do you want a fairytale wedding in a romantic castle? Is it your wish to have a beach wedding where you walk down the aisle barefoot with the wind in your hair? Have you always dreamt of celebrating your perfect day strolling besides the famous canals in Amsterdam? Or would you rather spend your day with the people you love most and enjoy an intimate dinner party at your favorite restaurant? Will you tie the knot in the Netherlands or a sunny destination abroad? So many options! And once you received all of those proposals, how do you decide? All of this, albeit fun, can be a bit overwhelming. But don't worry, Art2Arrange will help you find a unique venue that reflects both your personalities. Thanks to our experience in the business we know both the hotspots and the hidden gems in the Netherlands, but also in France, Italy, Spain or one of our other foreign destinations. We will put together a handpicked selection of locations that are suitable for you and your guests. Once you have found the perfect venue, we will take care of all the negotiations and the final contract.
GO BACK TO OVERVIEW WEDDING SERVICES
Cookies
We gebruiken cookies op onze website om u de meest relevante ervaring te bieden door uw voorkeuren en herhaalbezoeken te onthouden. Door op "Accepteren" te klikken, stemt u in met het gebruik van ALLE cookies.
-
We use cookies on our website to give you the most relevant experience by remembering your preferences and repeat visits. By clicking "Accept", you consent to the use of ALL the cookies.
Read More
.
Privacy Overview
This website uses cookies to improve your experience while you navigate through the website. Out of these, the cookies that are categorized as necessary are stored on your browser as they are essential for the working of basic functionalities of the website. We also use third-party cookies that help us analyze and understand how you use this website. These cookies will be stored in your browser only with your consent. You also have the option to opt-out of these cookies. But opting out of some of these cookies may affect your browsing experience.