GETTING MARRIED IN GREECE
The beautiful islands and beaches in Greece make it the ultimate destination in Europe for that beachy wedding you have always dreamt of. Saying "I do" in the sun with your toes in the sand, having your reception on a boat that gently bobs in a beautiful bay, dining at sea while you watch the sun set and dancing under the stars until dusk becomes dawn. Did you just see your dream wedding come to life? Here, you can read about all your options for getting married in Santorini, Zakynthos and the Greek main land. Would you rather get married in a different region, no problem. We're more than happy to arrange that for you.
GETTING MARRIED ON SANTORINI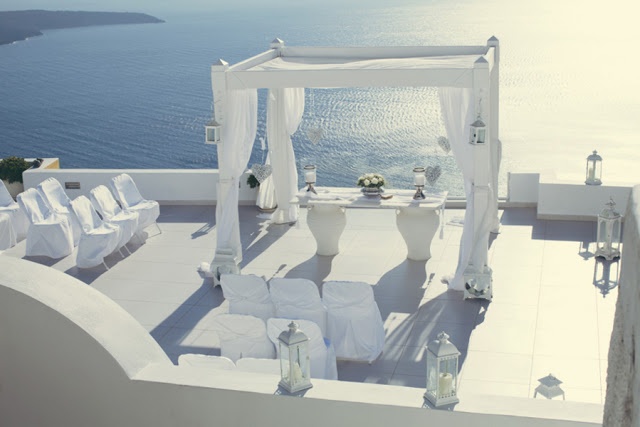 Santorini is one of mother nature's true miracles. The island emerged after the eruption of a volcano which resulted in the formation of black sandy beaches and steep cliffs. This untamed landscape and its stark contrast with the island's quaint white houses, the pink flowers of the Bougainvilleas and the iconic azure domed churched make the island one of the most beautiful wedding locations in Europe. Just envision saying "I do" on one of those amazing cliffs while overlooking the sea and the caldara, it's phenomenal. Or imagine walking hand-in-hand through those picturesque streets with your friends and family beside you. Isn't it a dream come true?
GETTING MARRIED ON ZAKYNTHOS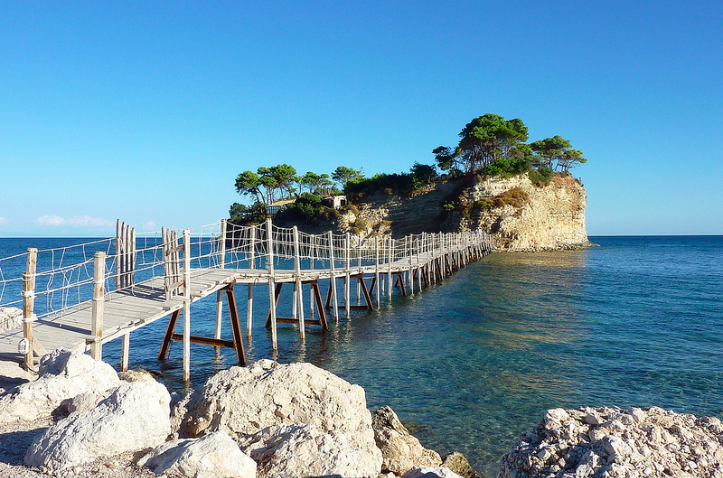 Zakynthos, which lies in the centre of the Ionic Sea, is a beautiful and green island. The island is known for the sea turtles that come each summer. Their journey starts in the Mediterranean Sea and they travel all the way to Zakynthos just to lay their eggs. Marathonissi, a small, deserted island with a stunning white beach, is where they prefer to do this, because it's a perfect and serene place. This perfect serenity also sets the stage for that idyllic, laid back, sunny beach wedding. Here, you will find those picturesque villages with the tyical white churches and as you walk around you will see the elderly enjoying themselves and chatting with one another, just watching the world as it goes by. You can celebrate your wedding on the beach, in a private villa or a typical Greek restaurant. It's all possible in Zakynthos.
GETTING MARRIED ON GREEK MAINLAND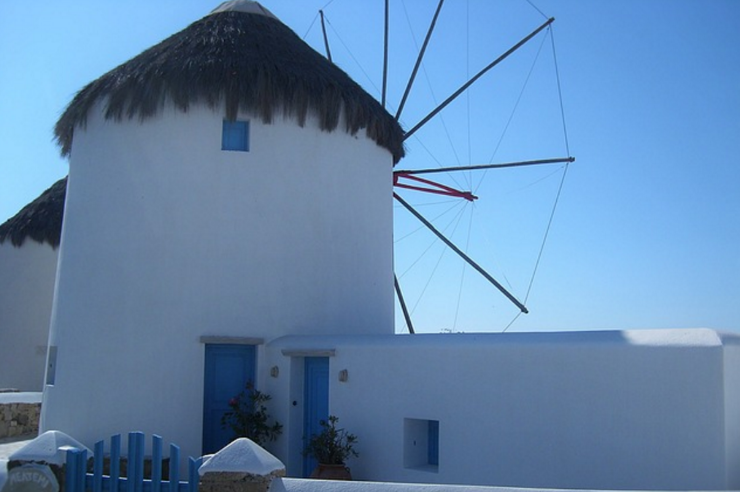 While the Greek islands are ideal for a sunny beach wedding, the main land also offers countless possibilities for an unforgettable destination wedding. The main land has that grand Greek historicity we often see in the movies. Think of those amazing cities, such as Athens and Patras with trendy venues in a historial setting adding a hint of culture to your wedding. The coastlines are rugged and untouched and in the mountains you will find quaint villages where you can dance with the locals in the middle of the town square. Did you know it's still custom for the bride to provide a dowry in Greece? This dowry consists of handmade towels, sheets and embroidery work, provided by the bride's mother, grandmothers and aunts.
GETTING MARRIED BY LAW IN GREECE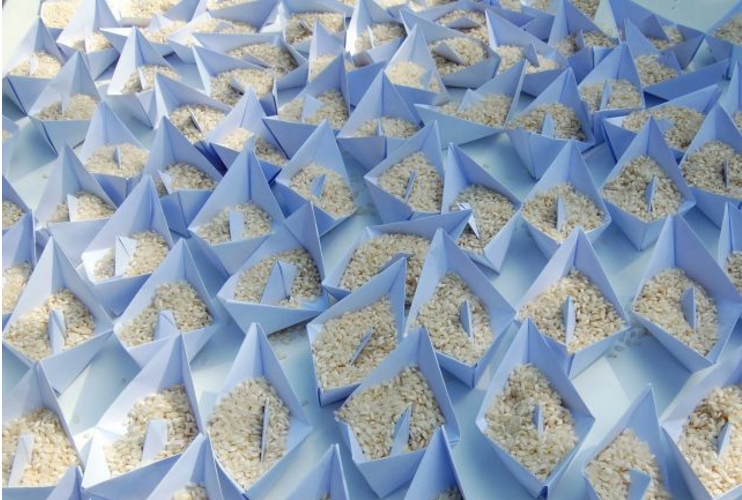 In Greece it's possible to be married by law even if you don't have the Greek nationality or are a resident of Greece. The paperwork can be taken care of in your native country ahead of time, which we will help you with.
SAME SEX / GAY WEDDING IN GREECE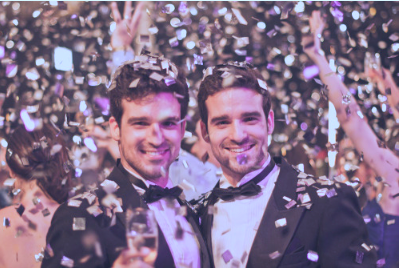 Even though Greece is known as a "gay friendly" country, same sex and gay weddings are not yet officially recognized here. However, you always have the option of planning a ceremonial wedding in Greece. In this way you can choose to have the civil ceremony in the Netherlands and the ceremonial wedding and festive celebration in Greece.
Cookies
We gebruiken cookies op onze website om u de meest relevante ervaring te bieden door uw voorkeuren en herhaalbezoeken te onthouden. Door op "Accepteren" te klikken, stemt u in met het gebruik van ALLE cookies.
-
We use cookies on our website to give you the most relevant experience by remembering your preferences and repeat visits. By clicking "Accept", you consent to the use of ALL the cookies.
Read More
.
Privacy Overview
This website uses cookies to improve your experience while you navigate through the website. Out of these, the cookies that are categorized as necessary are stored on your browser as they are essential for the working of basic functionalities of the website. We also use third-party cookies that help us analyze and understand how you use this website. These cookies will be stored in your browser only with your consent. You also have the option to opt-out of these cookies. But opting out of some of these cookies may affect your browsing experience.