GETTING MARRIED IN THE ANTILLES
If you're fantasizing about that dream wedding on a tropical island underneath the palm trees, overlooking the clear blue sea and feeling the white sand between your toes then look no further: the Antilles are where you need to be. Granted, you'll spend some time in an airplane, but afterwards you won't have to travel anywhere else, because you are already in the perfect place to celebrate your honeymoon. The Antilles are known for their laid-back and relaxed summer feeling and the wedding venues that we work with are breathtaking. Each one is even more romantic than the last. Art2Arrange organizes weddings in Aruba, Bonaire, Curacao and St. Martin.
GETTING MARRIED IN ARUBA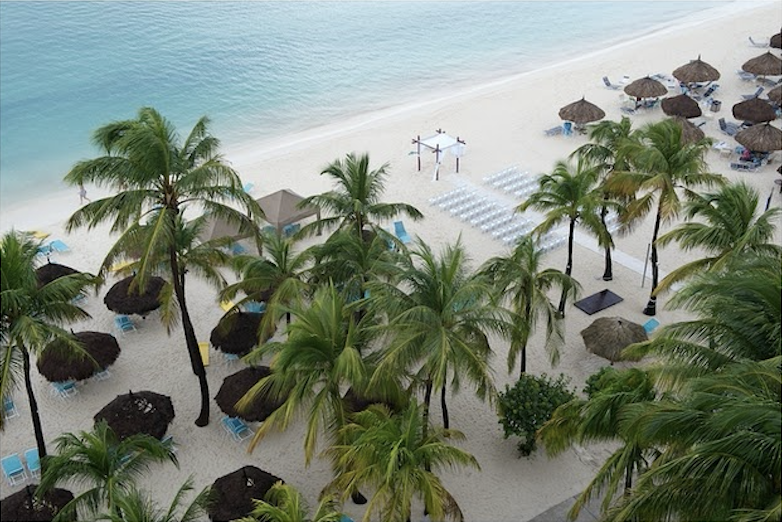 While Aruba is known as "One Happy Island" we like to call it "One Romantic Island", because love is always in the air with those pearly white beaches, the warm summer breeze that creates the sound of those rustling palm tree leaves, the deep blue sea and the tropical summer nights.  It's no wonder then that Aruba is a popular wedding destination. Just add the beautiful boutique hotels, the fun beach bars and the excellent facilities. What does all this equal? The perfect spot for your tropical dream wedding in the Antilles.
GETTING MARRIED IN BONAIRE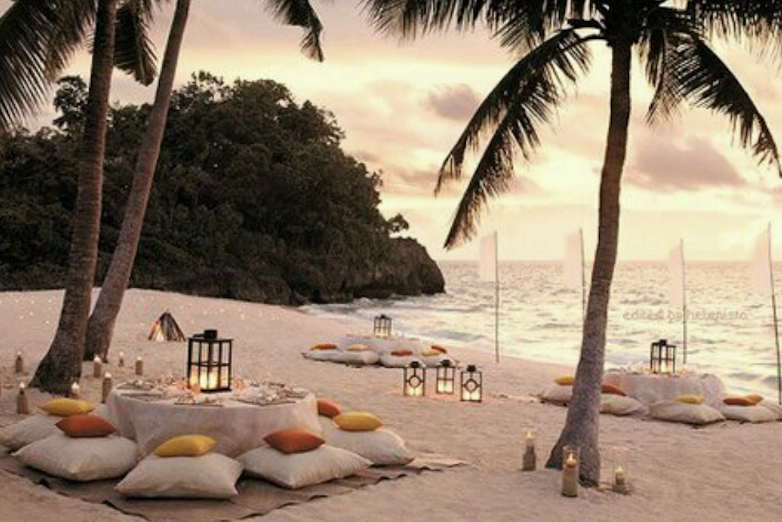 The island of Bonaire just might be the most charming one of the Dutch Antilles. Bonaire is peaceful, the sun always shines and mother nature sure did her best here. The capital, Kralendijk, is a small and charming city with lovely pastel colored houses and a lively boulavard. What makes Bonaire truly spectacular are those white sandy beaches and the clear blue sea. Getting married at sun down with your toes printed in the sand while the sea caresses your feet, upbeat Caribbean music in the background and cocktails that just won't stop: that is what a wedding in Bonaire looks like.
GETTING MARRIED IN CURACAO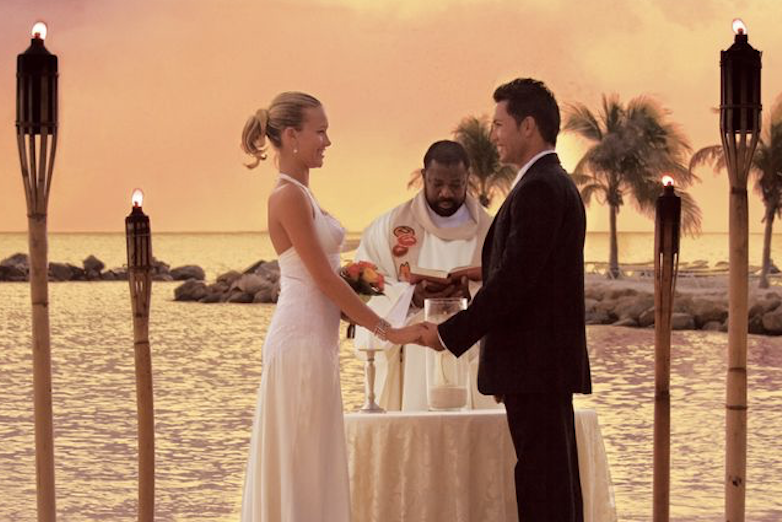 Dushi Curaçao! This is the island of divi-divi trees and white sandy beaches, of little bananaquits and salsa music, of luxurious beach resorts and stately manors turned boutique hotels. All of this combined makes it a perfect place for you to fully celebrate the big step you are taking together. Willemstad, the capital, is both fun and quaint with those picture-like streets and impressive buildings. And whether it's just the two of you, or you and your entourage, the island offers countless possibilities. You can choose to have a small intimate gathering or a grand
MARRIED BY LAW IN THE ANTILLES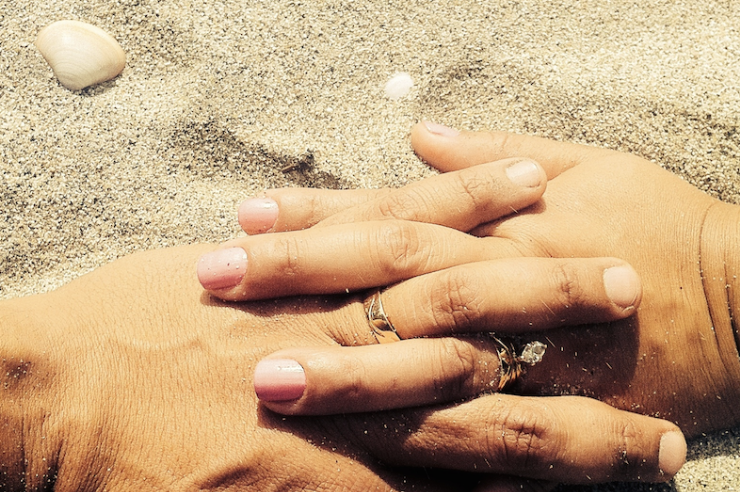 In the Antilles it's possible to be married by law as a foreign couple. You will need to apply for several documents though, but this can be taken care of in the Netherlands. We will gladly help you with this.
SAME SEX / GAY WEDDING IN THE ANTILLES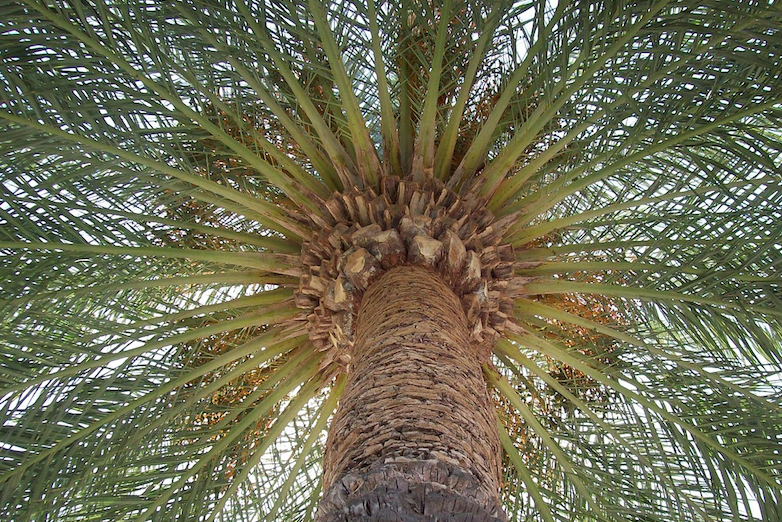 Same sex and gay weddings are not yet officially recognized in Aruba. However,  registered partnerships are. Bonaire is considered a Dutch municipality and, thus, the same laws apply, meaning same sex weddings are officially recognized. In Curaçao and St. Martin both same sex marriages and registered partnerships are not yet officially recognized. You can always choose to have the civil ceremony in the Netherlands and the ceremonial wedding and festive celebration there if you wish. We will gladly tell you more about this.
Cookies
We gebruiken cookies op onze website om u de meest relevante ervaring te bieden door uw voorkeuren en herhaalbezoeken te onthouden. Door op "Accepteren" te klikken, stemt u in met het gebruik van ALLE cookies.
-
We use cookies on our website to give you the most relevant experience by remembering your preferences and repeat visits. By clicking "Accept", you consent to the use of ALL the cookies.
Read More
.
Privacy Overview
This website uses cookies to improve your experience while you navigate through the website. Out of these, the cookies that are categorized as necessary are stored on your browser as they are essential for the working of basic functionalities of the website. We also use third-party cookies that help us analyze and understand how you use this website. These cookies will be stored in your browser only with your consent. You also have the option to opt-out of these cookies. But opting out of some of these cookies may affect your browsing experience.