My Wedding Amsterdam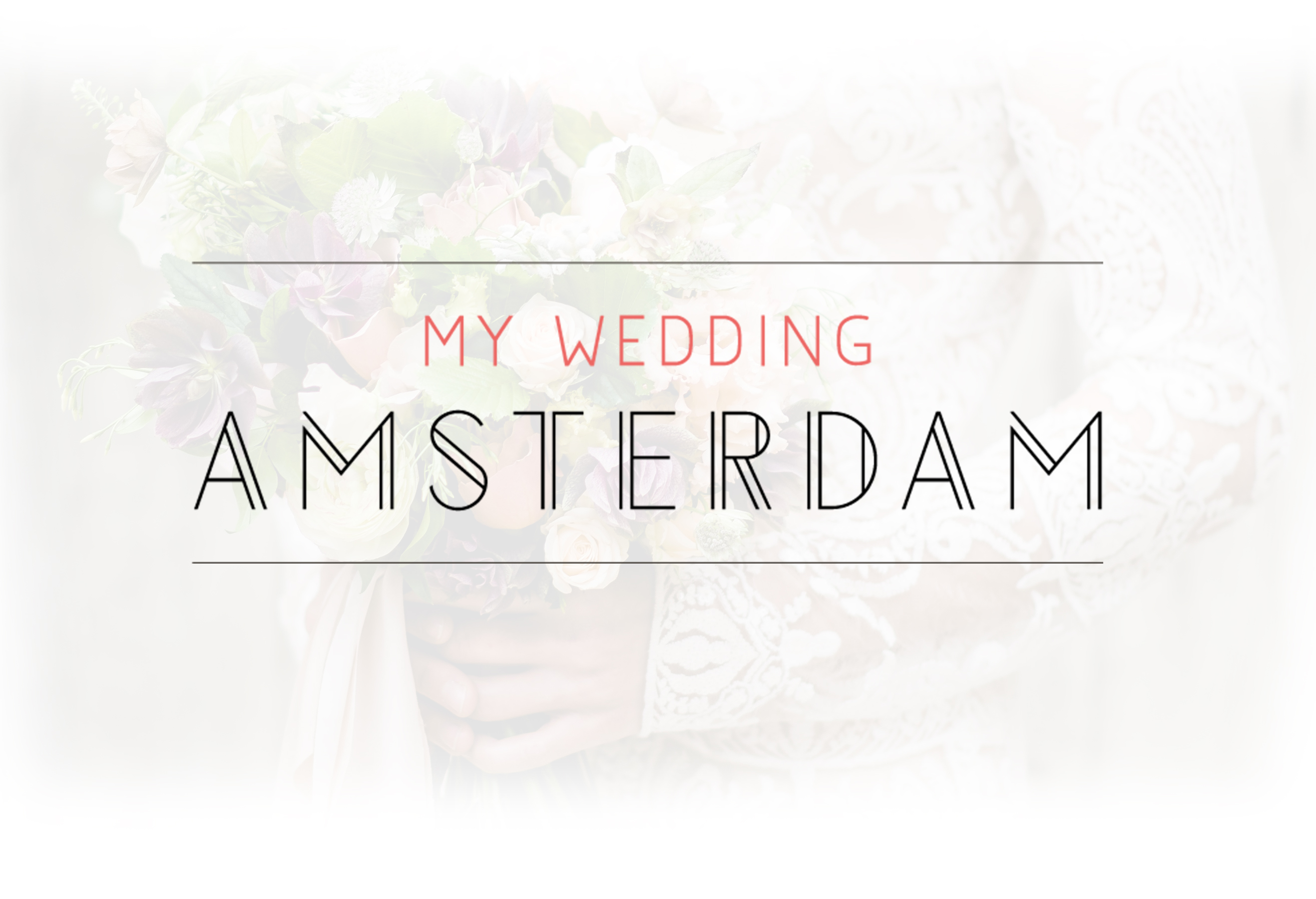 We have some exciting news to share with you! Art2Arrange is growing, more and more couples want to say their vows in front of their friends and family and they want to declare their love for each other in a beautiful setting that suits them well. The Dutchies go towards the sun: they say 'I do' in front of a majestic castle in France or on a mesmerizing beach in Ibiza. However, as true lovers of Amsterdam, we have discovered that our city has so much to offer in terms of marriage scenarios and hidden pearls that everyone wish they knew of. So why not let the mountain come to Muhammad?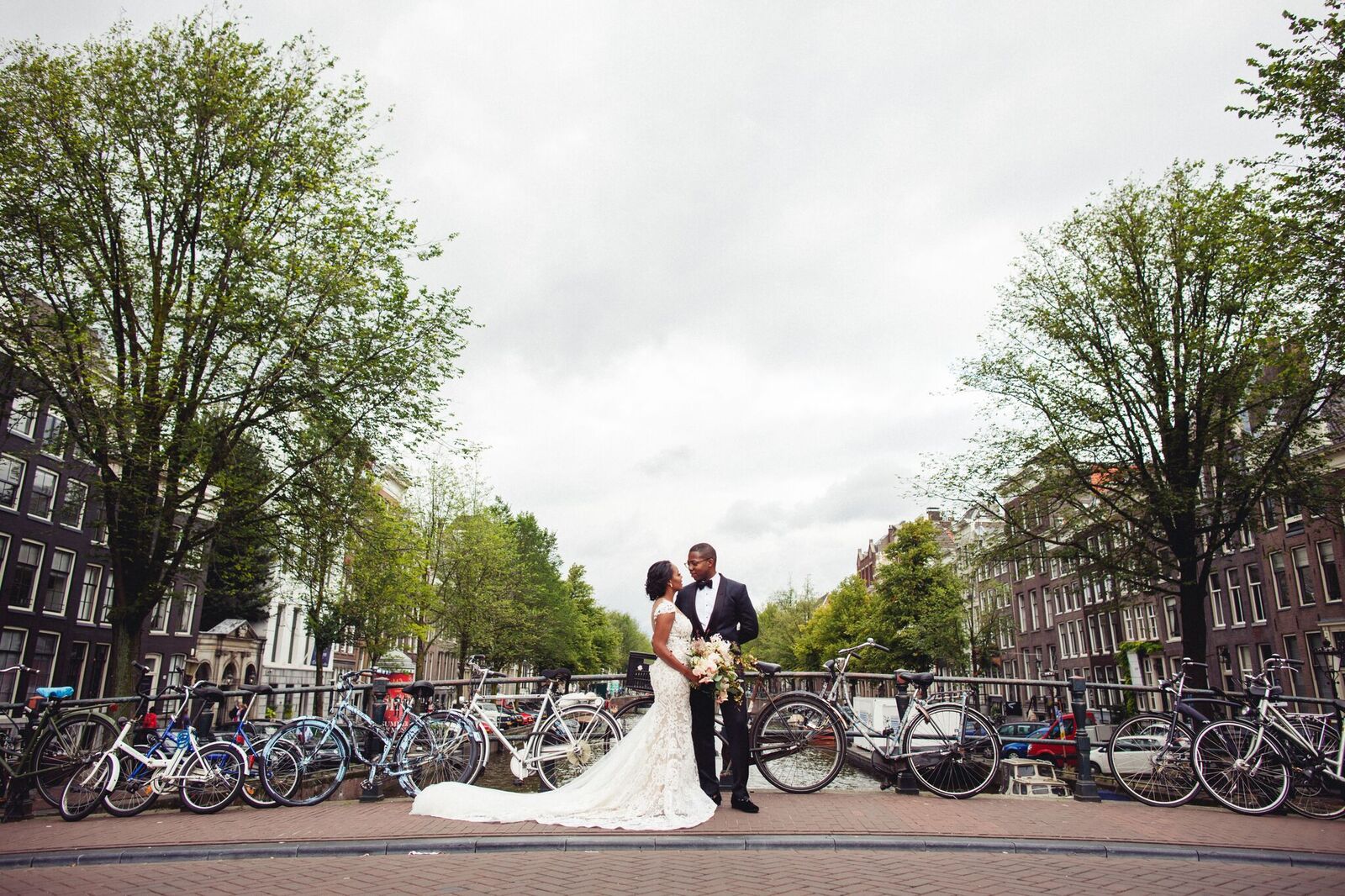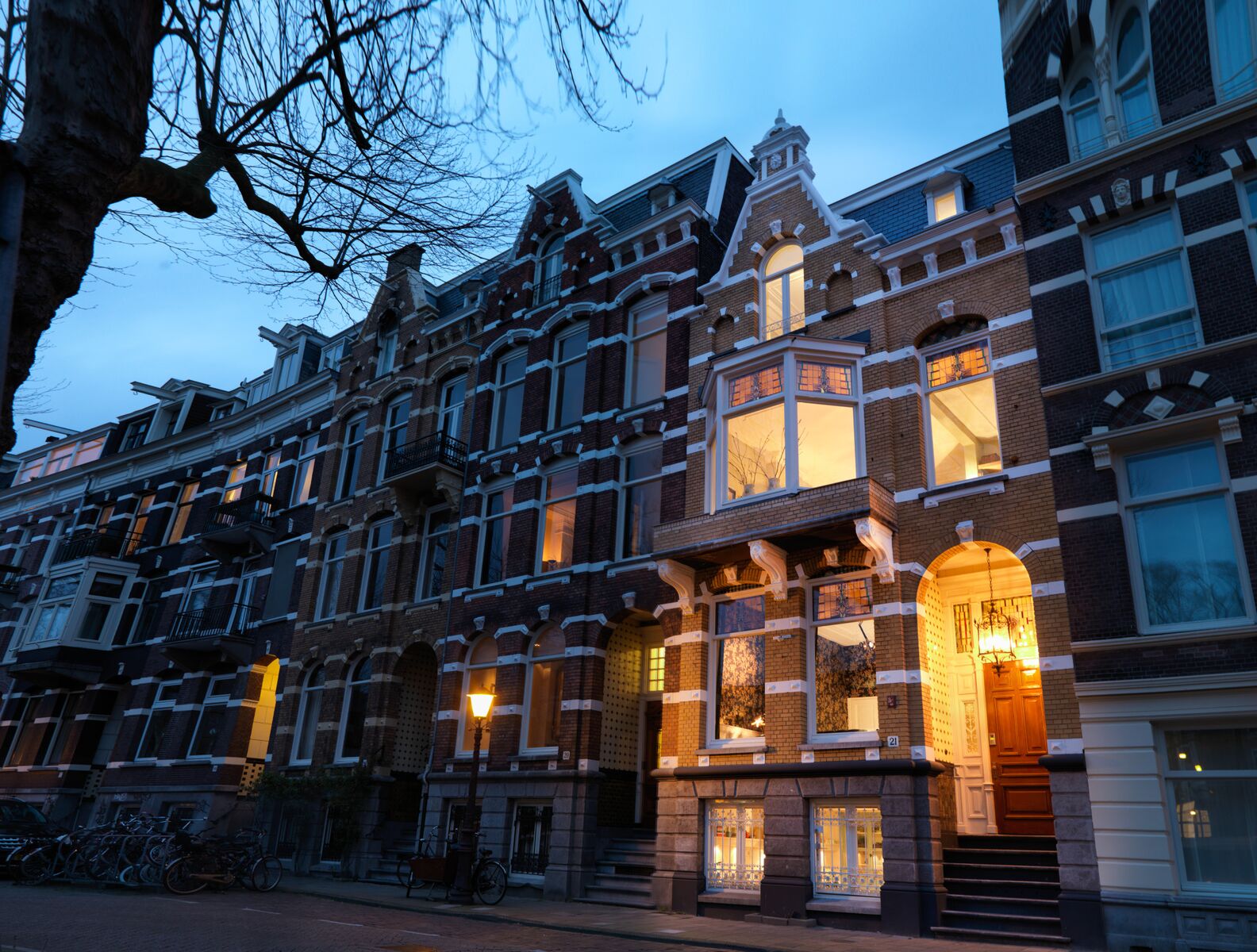 Starting of December 2017 we are launching a new label My Wedding Amsterdam offering luxury wedding packages in our beloved Amsterdam for the ones who have always dreamt to get married in Europe in the middle of famous canal houses. The sky is the limit of your wishes! We are not only talking about a fairy tale Romantic Wedding; if you wish to sail on a sturdy boat, then we offer you an Urban Wedding package. But let us start from the beginning.
We came up with five different wedding packages that will serve as a base line for your big day. Every package has a different theme and  has been designed to cater to ten guests. You are free to make alterations and add things to personalize every detail of your wedding. In the upcoming weeks we will be sharing detailed information about all the packages we are currently offering, although you can already find the needed information on our website: www.myweddingamsterdam.com
What all the packages have in common is a professional team that will organize the whole day so you don't have to worry about anything. Our wedding officiant will facilitate your ceremony in a personal and tailor-made style. After the ceremony you cut the cake and have a sip of a sparkling wine. The reception offers tasteful canapes and drinks while floating through the canals of Amsterdam.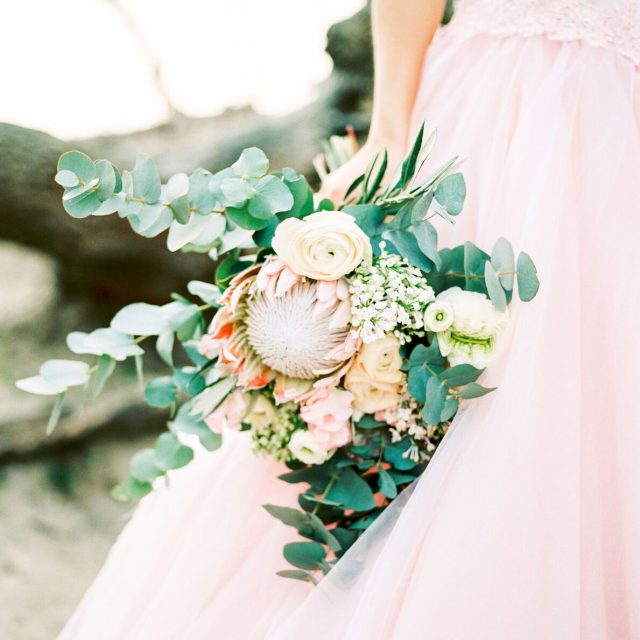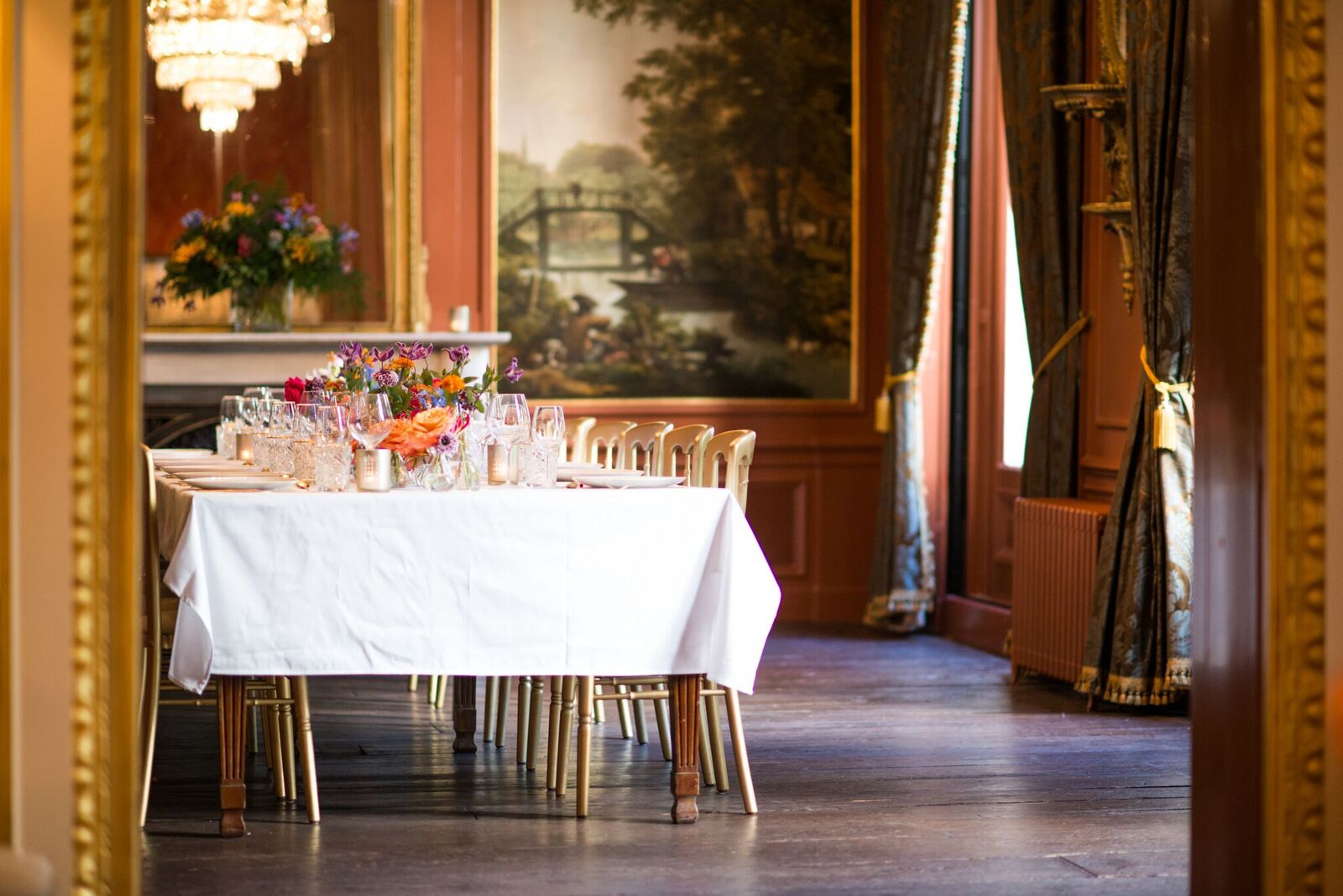 Each package consists of an unique composition of exclusive locations, enchanting music and gorgeous flowers. The dinner is being held at a unique venue that suits the theme of each package. You can expect to be pleasantly surprised by our choices. At last, you can choose the style of the photographer that suits you best and our wedding planners will make sure that everything goes smoothly and you can enjoy your special day to the fullest.
Let's get started then! In this post we will shortly introduce you to our services and possibilities of an intimate wedding in Amsterdam.
So, then there was light… Or better said, there was the smell of stroopwafels. Now, for us that is a great start of your special day. If you want to emerge yourself into the Dutch culture, you choose a Typical Dutch Wedding and let us show you what truly matters in The Netherlands. Think of Delfts Blue porcelain, a traditional canal cruise and dining as the Dutch do with the finest cuisine you can find in the city. And not to forget the tulips!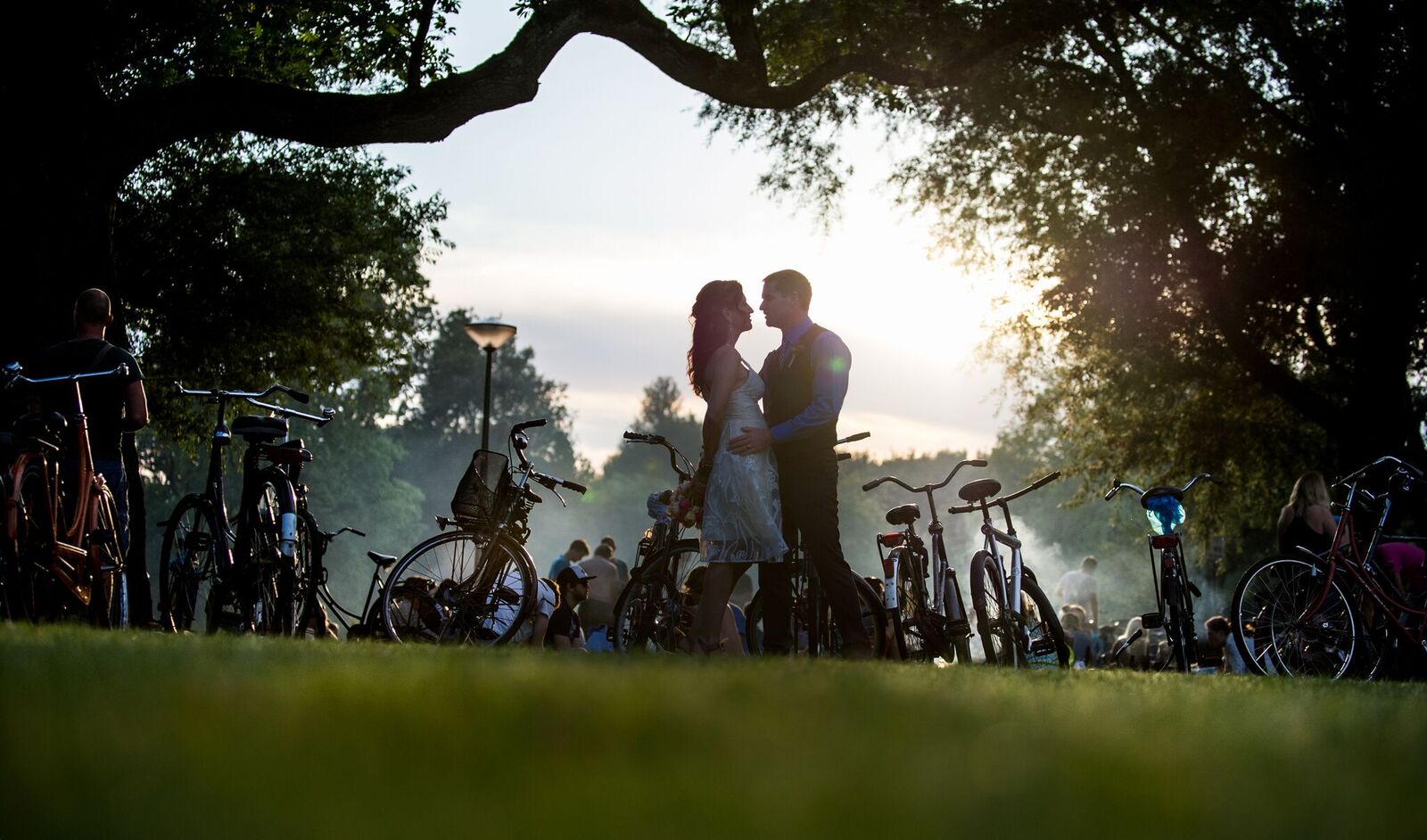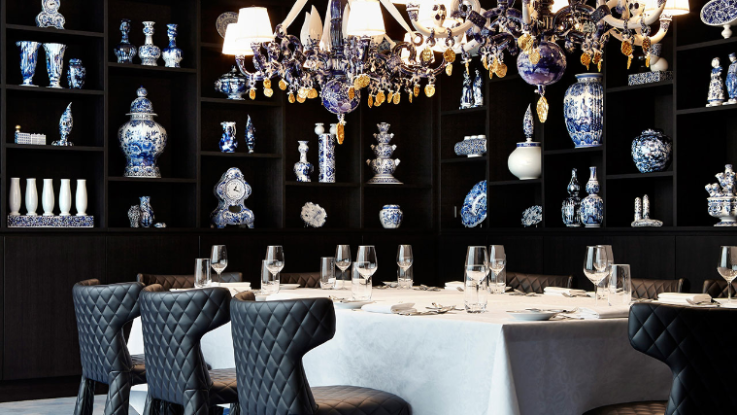 For the ones who are more into snowflakes, crisp air and frosty canals, we are offering a Boutique Winter Wedding. Imagine a city covered in white, just as the veil of the bride, the mesmerizing view of our romantic city from a boat and a cosy candlelight dinner at a luxury 5 star Boutique Hotel.
With the City Chic Wedding you will experience our vibrant city Amsterdam. You will have your wedding ceremony at a luxurious hotel where the paintings on the walls tell the history of the city. This location offers a combination of the trendy and the historical part of Amsterdam. The highlight of this package is the hidden gem of the city where you will enjoy an exclusive dinner. In the private surroundings of an intimate, yet glamorous location where Vogue's front cover was shooted this year, you will taste little works of art prepared by a top notch chef.
The Urban Wedding distinguishes itself from the other packages with a sturdy style. You say 'I do' while standing on the famous Skinny Bridge, looking over the canals of the city. A design boat brings you to  the dinner which is held at a famous old factory that gets transformed into a relaxed, urban dining hall. Here you and your guests will enjoy a seasonal meal made of exclusively local products.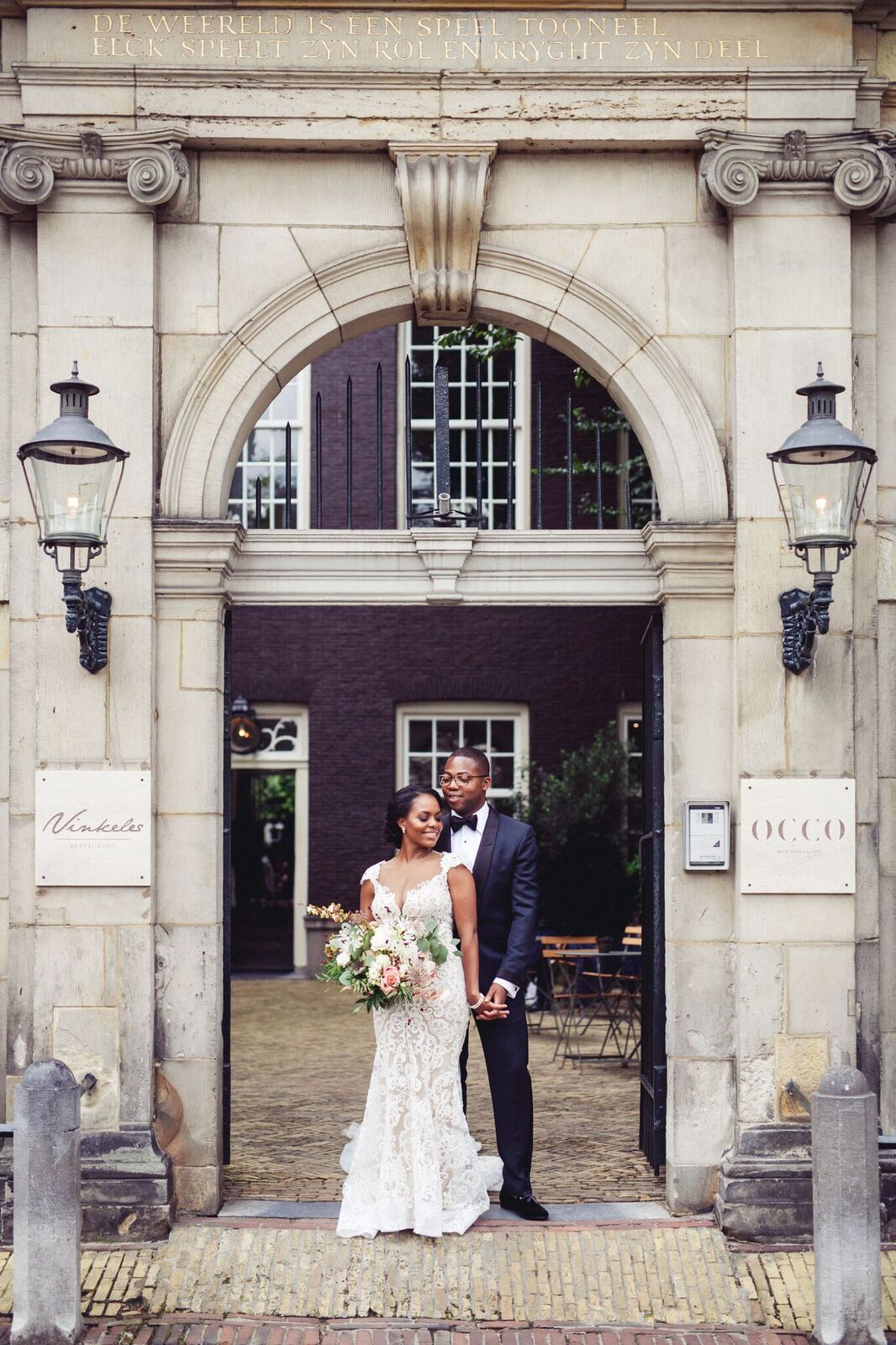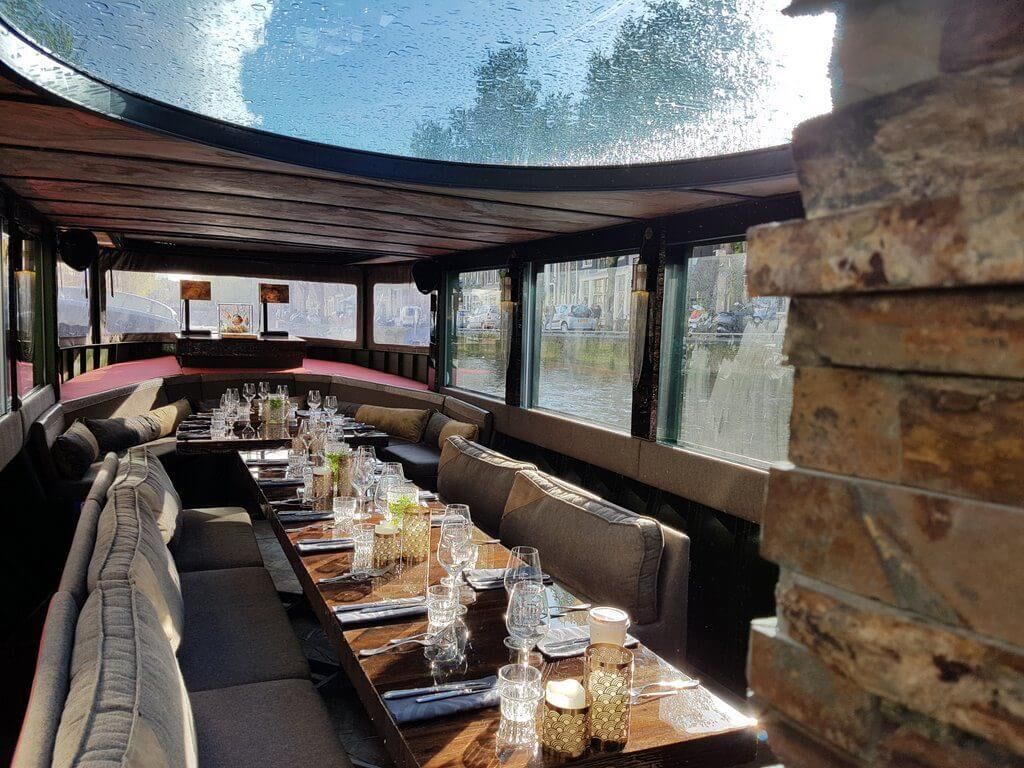 Last but not least is the Romantic Wedding where you get the opportunity to say your vows to each other on a salon boat in the middle of the canals. The dinner is hosted at a canal house in one of the most well-known streets of Amsterdam. Here you get immersed in the historical atmosphere of the city where you will be surrounded by chandeliers and famous paintings.
We offer all our packages as a basic standard that you can extend to your personal needs and wishes. For more information about the packages we are offering, please visit our website: www.myweddingamsterdam.com where you can find the detailed information about each package and contact us.