GETTING MARRIED IN MALTA
Have you ever thought of getting married in Malta? This island is located in the Mediterranean Sea and is part of a small archipelago with neighboring islands such as Gozo and Comino, which are only a short boat ride away. Malta has a rich history and a rough and rocky landscape. The capital, Valletta, is one of the prettiest towns of Southern Europe with its narrow streets, historical buildings and unprecedented romantic character. There's a gorgeous cathedral in the city centre, horse carriages that will take you on a romantic tour and numerous wedding venues that overlook the harbor and the fishermen's boats that bob in the water.  On top of all this the sun (almost) always shines in Malta, making it the perfect wedding location in the spring and fall.
GETTING MARRIED IN COMINO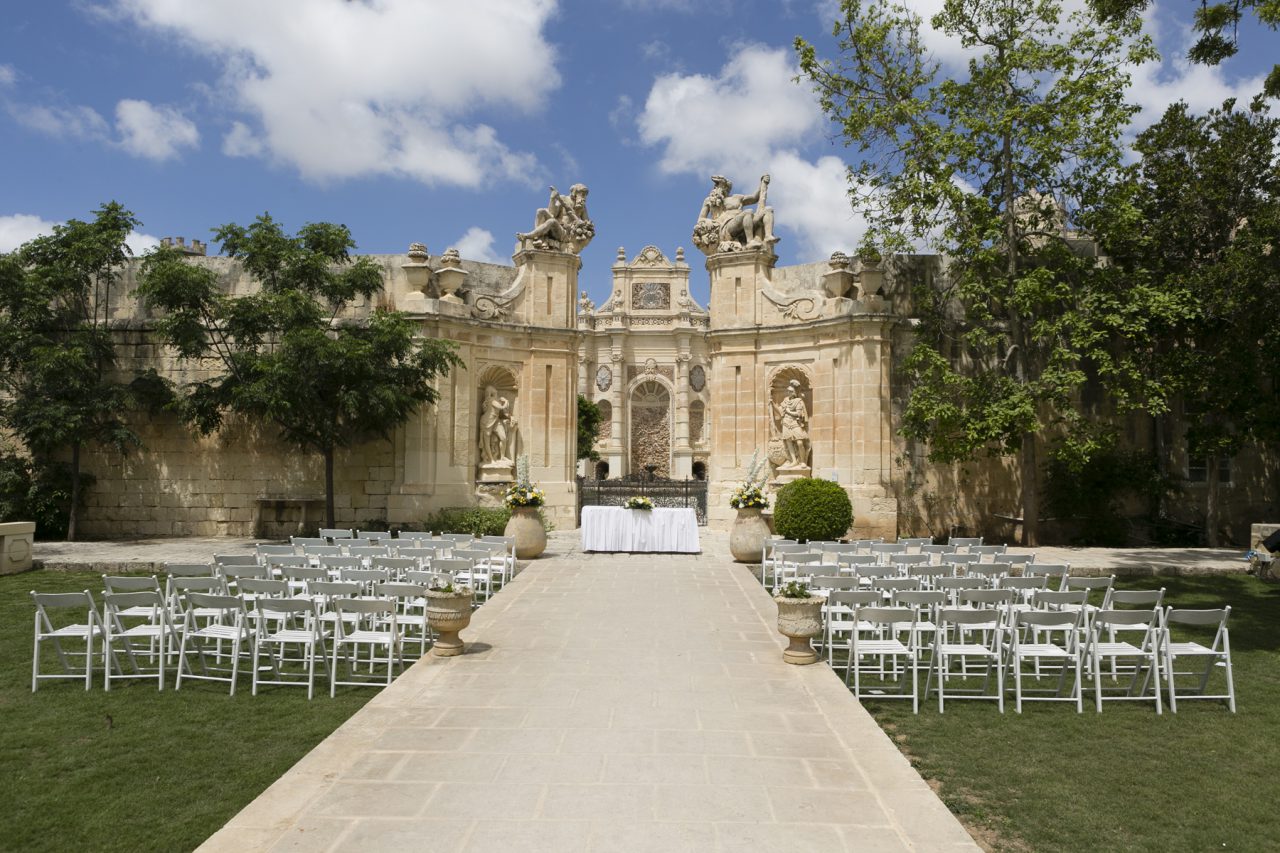 Comino is the third and smallest island of the Maltese archipelago. It's only 3.5 square kilometres in size, car-free and virtually uninhabited. This tiny island is famous for its tranquility and pristine nature. The beautiful Blue Lagoon is Comino's main attraction.This sheltered inlet of shimmering aquamarine water over white sand is often used in films. It could also serve as a stunning setting for your beach wedding on Comino. Just think of those wedding pictures!
GETTING MARRIED IN GOZO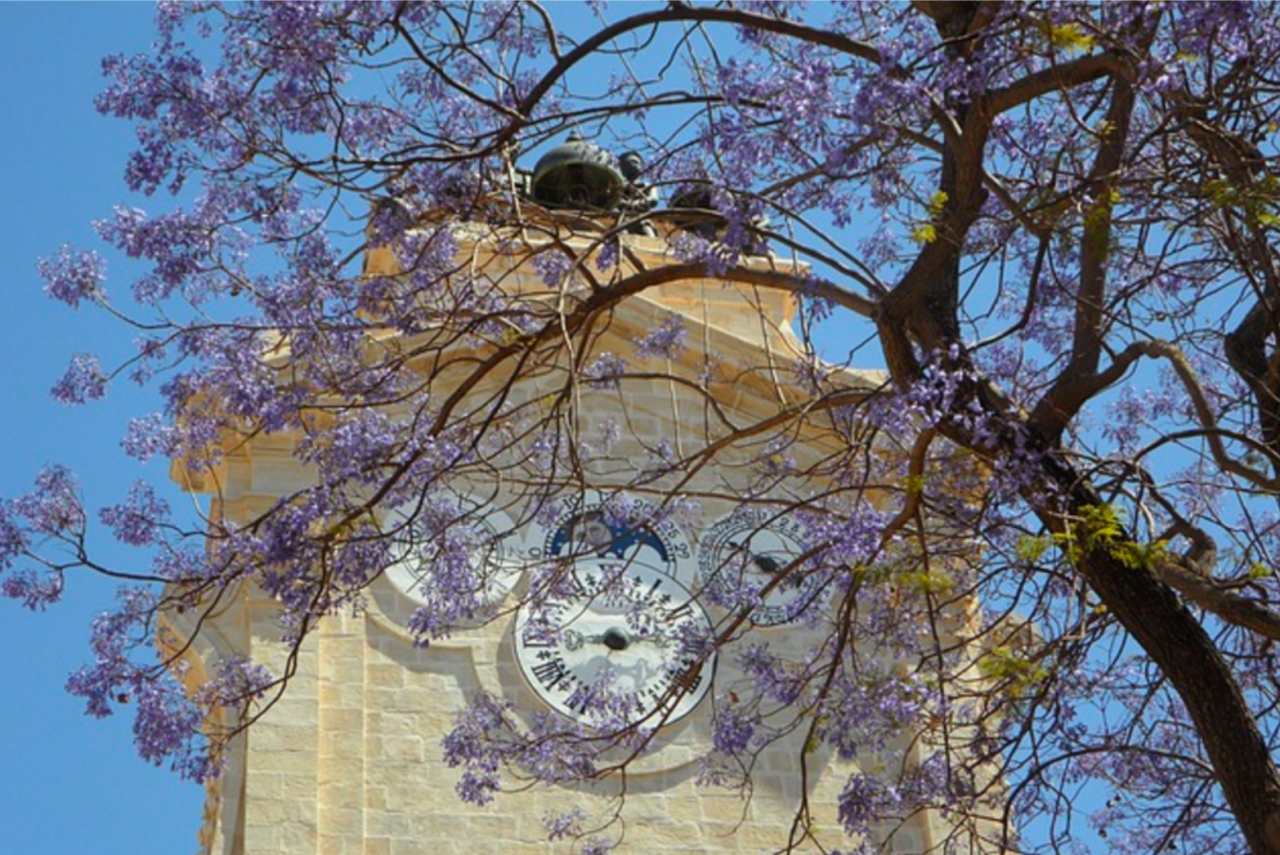 Gozo, Malta's little sister, is a wonderful island with a rural and authentic atmosphere. You will find many historical buildings and beautiful churches in the quaint towns and villages. This island is so authentic, it's almost as if time stood still here. Gozo is less populated than Malta, making it a calm and laid-back wedding destination. The island is only a half an hour boat ride from Malta, making it easily accessible. Gozo means "pleasure" in Castilliano and has also been nick-named "the Island of Calypso". According to Greek mythology Gozo was once ruled by the nymph Calypso. The myth tells us that she held Odyssey, the famous hero, captive with her beauty for seven years. He was her "prisoner of love". If that's not romantic….?
MARRIED BY LAW IN MALTA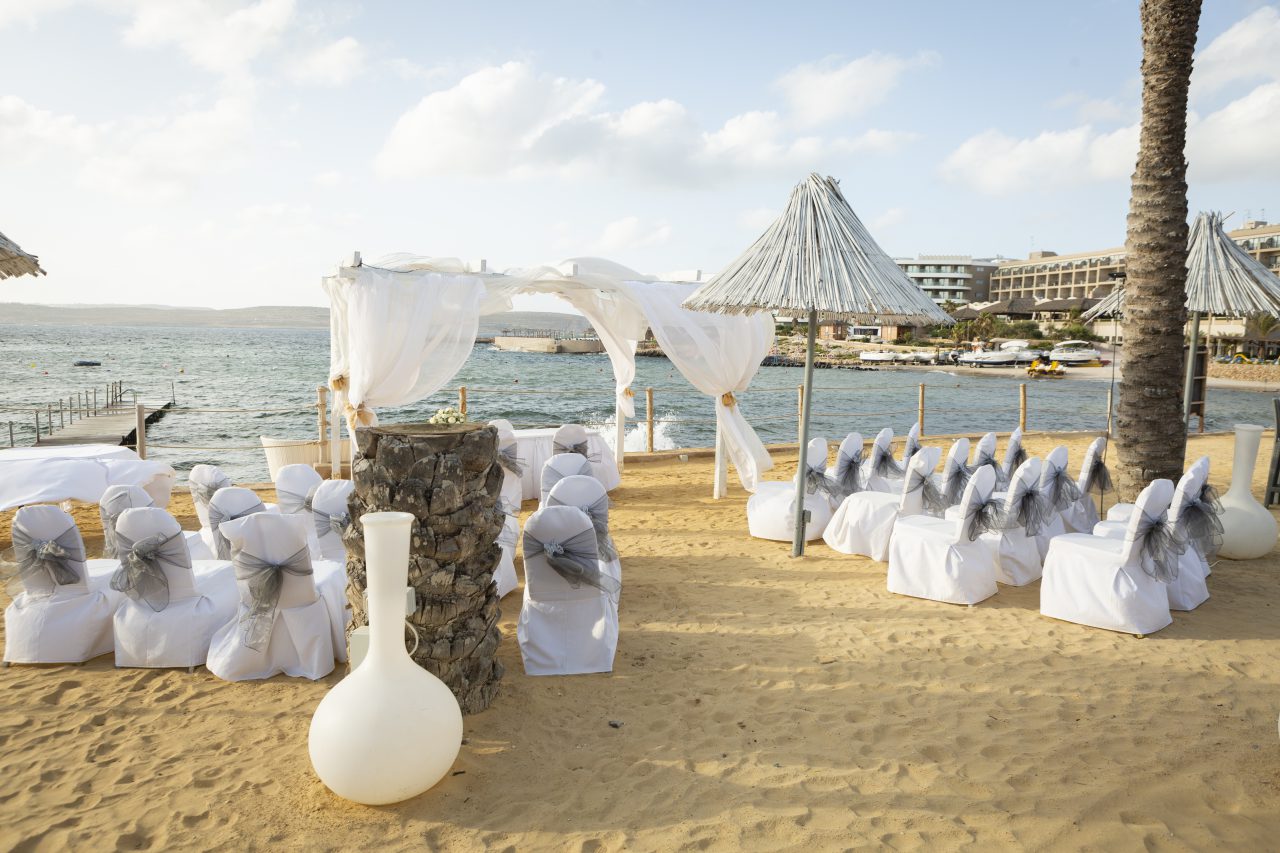 In Malta it's possible to be married by law even if you don't have the Maltese nationality or are a resident of Malta. The paperwork can be taken care of in your native country ahead of time, which we will help you with.
SAME SEX/ GAY WEDDING IN MALTA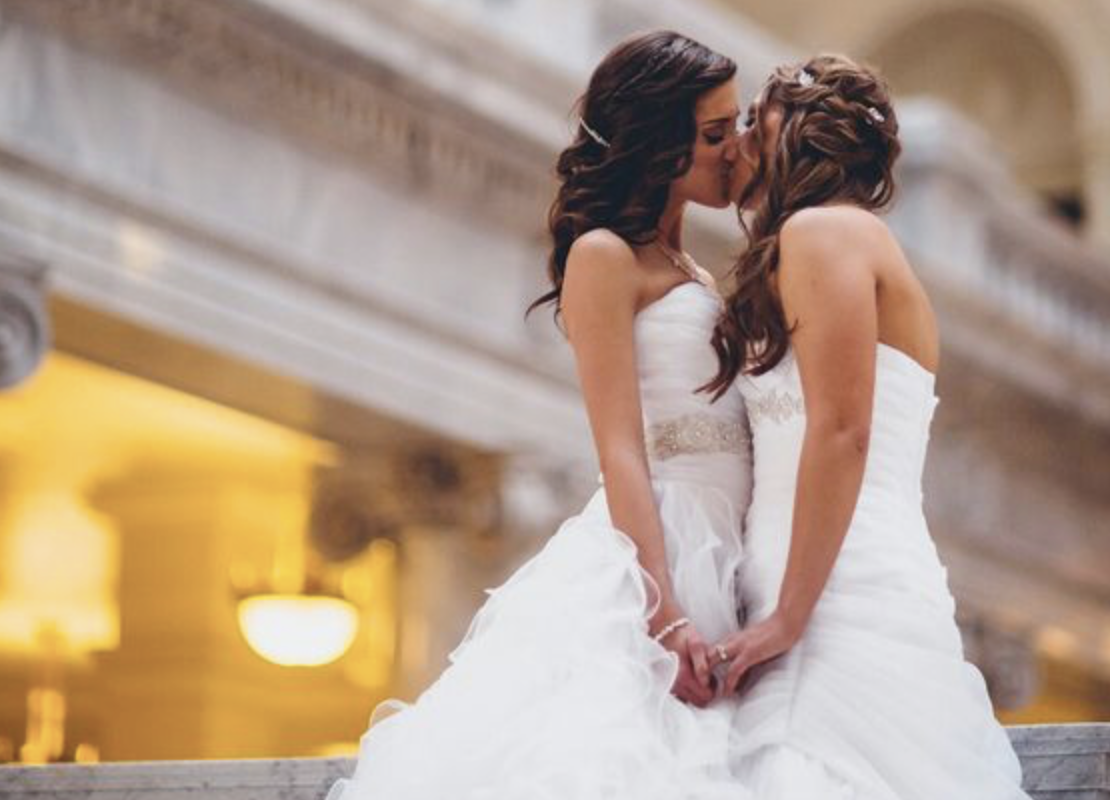 Malta has become increasingly "gay friendly" and same sex / gay weddings are legal and officially recognized in Malta as of 2014.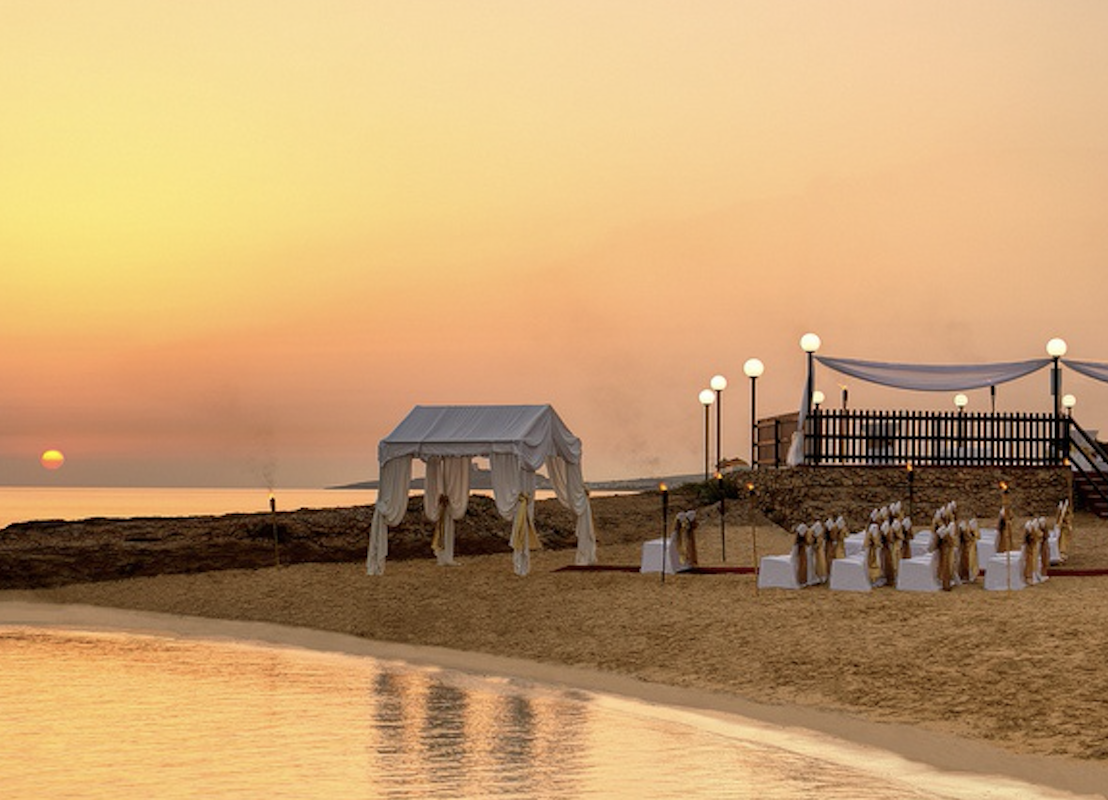 Cookies
We gebruiken cookies op onze website om u de meest relevante ervaring te bieden door uw voorkeuren en herhaalbezoeken te onthouden. Door op "Accepteren" te klikken, stemt u in met het gebruik van ALLE cookies.
-
We use cookies on our website to give you the most relevant experience by remembering your preferences and repeat visits. By clicking "Accept", you consent to the use of ALL the cookies.
Read More
.
Privacy Overview
This website uses cookies to improve your experience while you navigate through the website. Out of these, the cookies that are categorized as necessary are stored on your browser as they are essential for the working of basic functionalities of the website. We also use third-party cookies that help us analyze and understand how you use this website. These cookies will be stored in your browser only with your consent. You also have the option to opt-out of these cookies. But opting out of some of these cookies may affect your browsing experience.