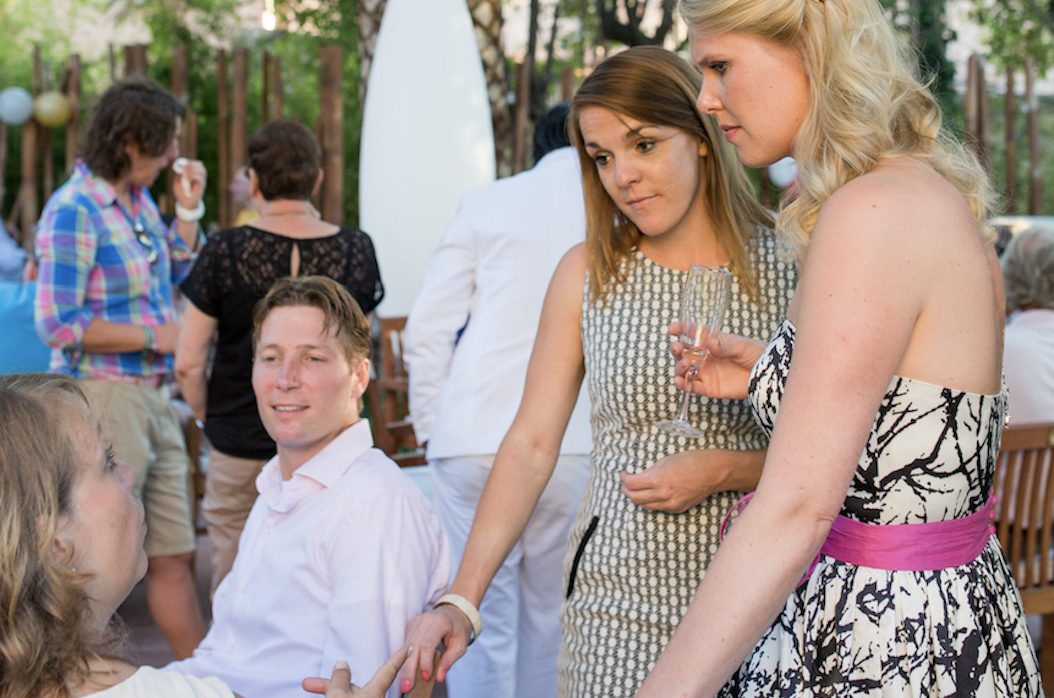 Each company and organization is unique and it's an artform to interpret what it is that the client truly wants and what he wants his guests to experience. Art2Arrange has perfected this art form and knows how to listen to your specific wishes and bring them to life to create an event that will exceed your expectations. We will manage everything at the event, provide guidance where necessary and ensure that things run smoothly. Everything is done in consultation with you and together we will create the perfect balance of where our presence ends and yours begins when it comes to planning this event. As a result of our corporate background we understand the corporate world, while at the same time we have experience and affinity with charity organizations due to our years of work in this line of business. Because of this we are flexible and, thus, broadly deployable. Here at Art2Arrange each event is tailored to your every wish making every event authentic and an experience to never forget.
GO BACK TO OVERVIEW EVENT SERVICES
Cookies
We gebruiken cookies op onze website om u de meest relevante ervaring te bieden door uw voorkeuren en herhaalbezoeken te onthouden. Door op "Accepteren" te klikken, stemt u in met het gebruik van ALLE cookies.
-
We use cookies on our website to give you the most relevant experience by remembering your preferences and repeat visits. By clicking "Accept", you consent to the use of ALL the cookies.
Read More
.
Privacy Overview
This website uses cookies to improve your experience while you navigate through the website. Out of these, the cookies that are categorized as necessary are stored on your browser as they are essential for the working of basic functionalities of the website. We also use third-party cookies that help us analyze and understand how you use this website. These cookies will be stored in your browser only with your consent. You also have the option to opt-out of these cookies. But opting out of some of these cookies may affect your browsing experience.