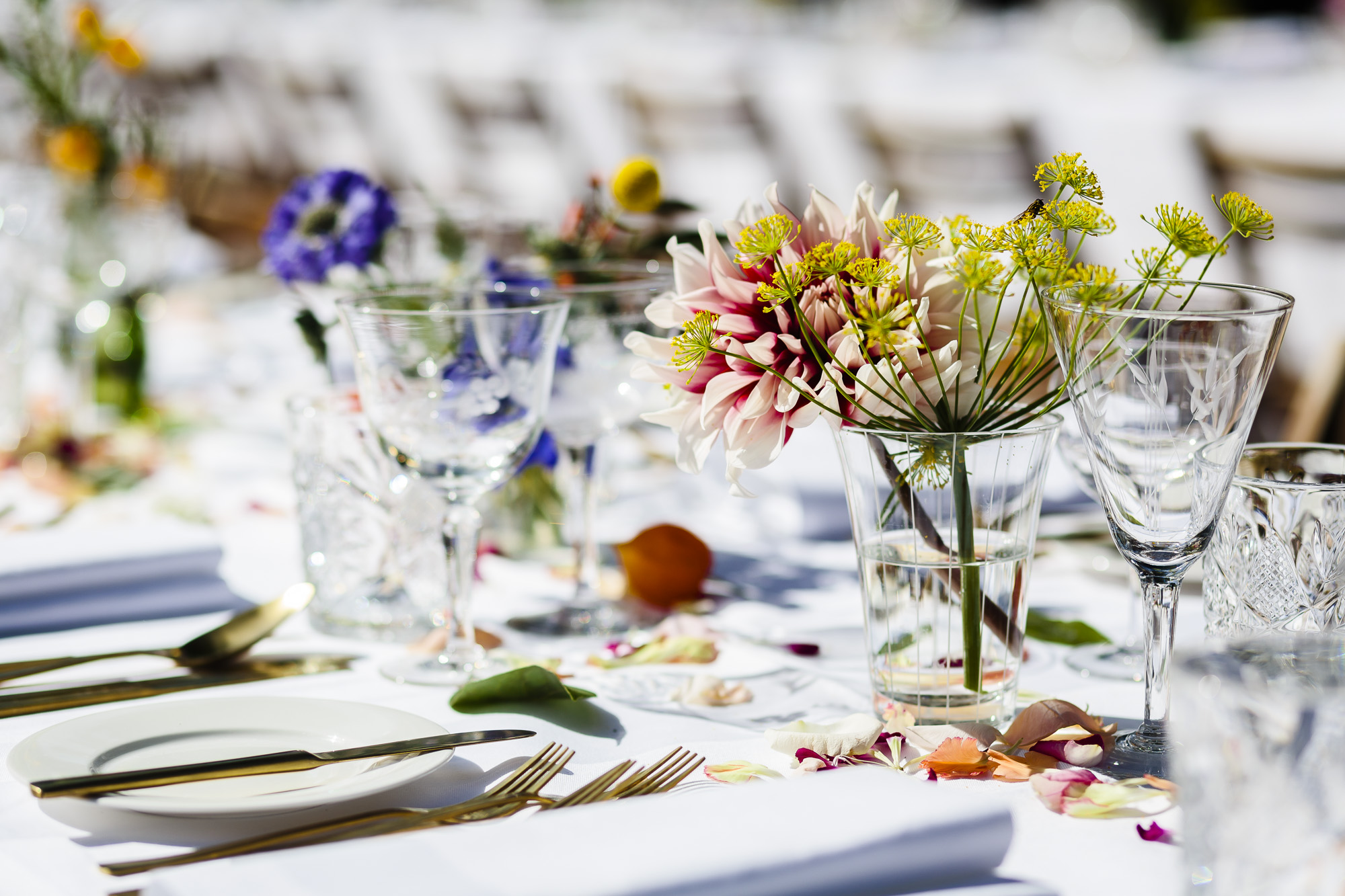 Event styling is an effective tool that can be used to give your event that Wow-factor. Together with the suppliers that Art2Arrange works with we aim to create something truly amazing and innovating with elements that will make your event POP. Think of a grand Fruits de Mer table with oysters that, due to nitrogen, seem to float in the sea while hearing the sound of waves in the background. Do you want your guests to get in the mood at arrival? No problem, we'll arrange entertainment in the parking garage. Moreover, we can take care of the entire furnishing and decorations, making sure that every detail is taken care of: from the lighting to the furniture and the flowers to the invitations. It will be the finishing touches and the eye for detail that will astound your guests and generate an unforgettable ambiance. Curious? Feel free to contact us, we will gladly tell you more.
GO BACK TO OVERVIEW EVENT SERVICES
Cookies
We gebruiken cookies op onze website om u de meest relevante ervaring te bieden door uw voorkeuren en herhaalbezoeken te onthouden. Door op "Accepteren" te klikken, stemt u in met het gebruik van ALLE cookies.
-
We use cookies on our website to give you the most relevant experience by remembering your preferences and repeat visits. By clicking "Accept", you consent to the use of ALL the cookies.
Read More
.
Privacy Overview
This website uses cookies to improve your experience while you navigate through the website. Out of these, the cookies that are categorized as necessary are stored on your browser as they are essential for the working of basic functionalities of the website. We also use third-party cookies that help us analyze and understand how you use this website. These cookies will be stored in your browser only with your consent. You also have the option to opt-out of these cookies. But opting out of some of these cookies may affect your browsing experience.