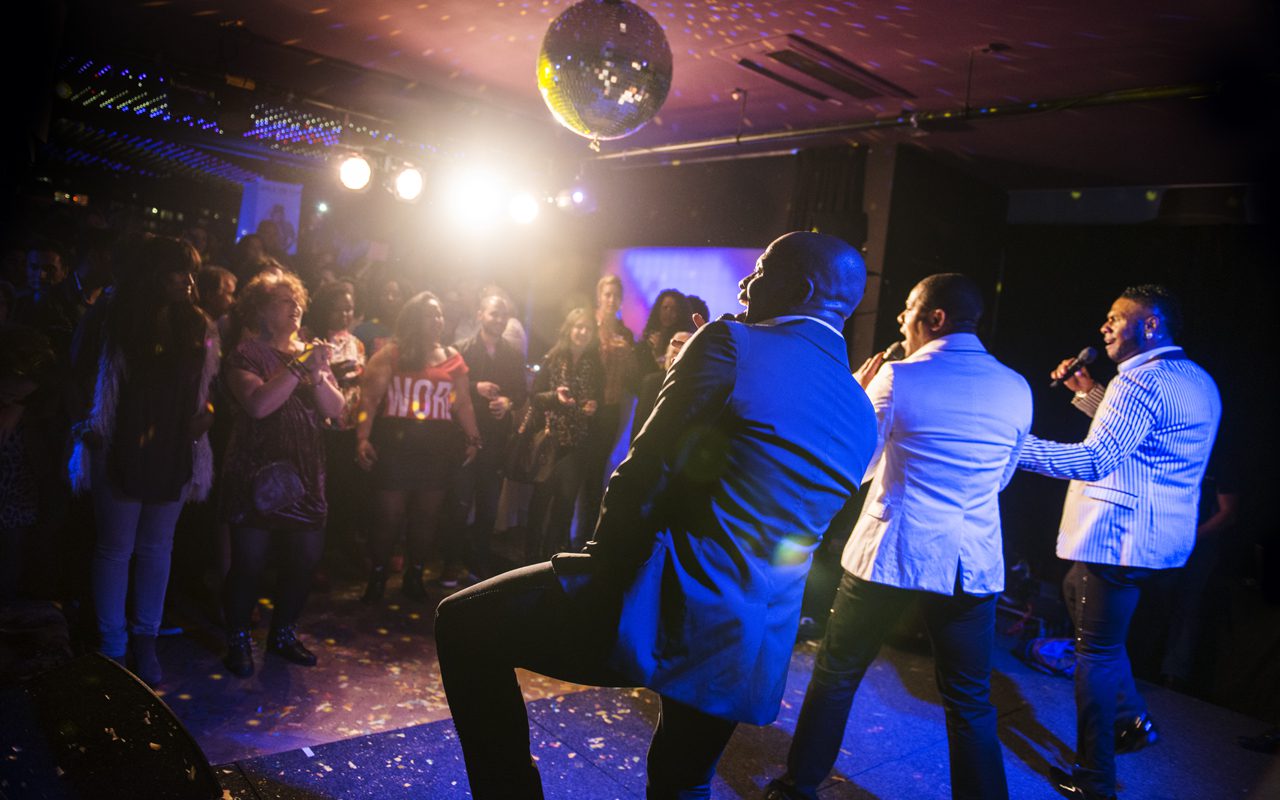 Van het jaarlijkse personeelsfeest tot een productpresentatie of de opening van een nieuw bedrijfspand: we nemen het graag voor je uit handen of werken nauw samen om er een onvergetelijk succes van te maken. Bij ieder bedrijfsfeest dat we organiseren zijn de specifieke wensen en bedrijfscultuur van een organisatie het uitgangspunt: wat past wel, wat niet? Welke sfeer moet er worden neergezet? Corporate of juist wat losser? Wat past binnen het budget? Daarbij zoeken we altijd naar een originele en creatieve invalshoek, met oog voor detail.
GA TERUG NAAR OVERZICHT EVENT SERVICES
Cookies
We gebruiken cookies op onze website om u de meest relevante ervaring te bieden door uw voorkeuren en herhaalbezoeken te onthouden. Door op "Accepteren" te klikken, stemt u in met het gebruik van ALLE cookies.
-
We use cookies on our website to give you the most relevant experience by remembering your preferences and repeat visits. By clicking "Accept", you consent to the use of ALL the cookies.
Read More
.
Privacy Overview
This website uses cookies to improve your experience while you navigate through the website. Out of these, the cookies that are categorized as necessary are stored on your browser as they are essential for the working of basic functionalities of the website. We also use third-party cookies that help us analyze and understand how you use this website. These cookies will be stored in your browser only with your consent. You also have the option to opt-out of these cookies. But opting out of some of these cookies may affect your browsing experience.