EXTRA SERVICES
De wedding planning, wedding styling, locatieselectie, leveranciersselectie, een wedding consult, de Inspiratietour of het ceremoniemeesterschap kunnen jullie met een gerust hart aan Art2Arrange overlaten. Jullie kunnen ervoor kiezen om één of meerdere van deze services bij ons af te nemen, of jullie nu gaan trouwen in Nederland of jullie bruiloft in het buitenland willen organiseren. Daarnaast kunnen jullie  bij ons  terecht voor een aantal extra services, zoals het plannen van jullie huwelijksreis, het regelen van jullie trouwdocumenten in het buitenland of jullie vrijgezellendag.
TROUWDOCUMENTEN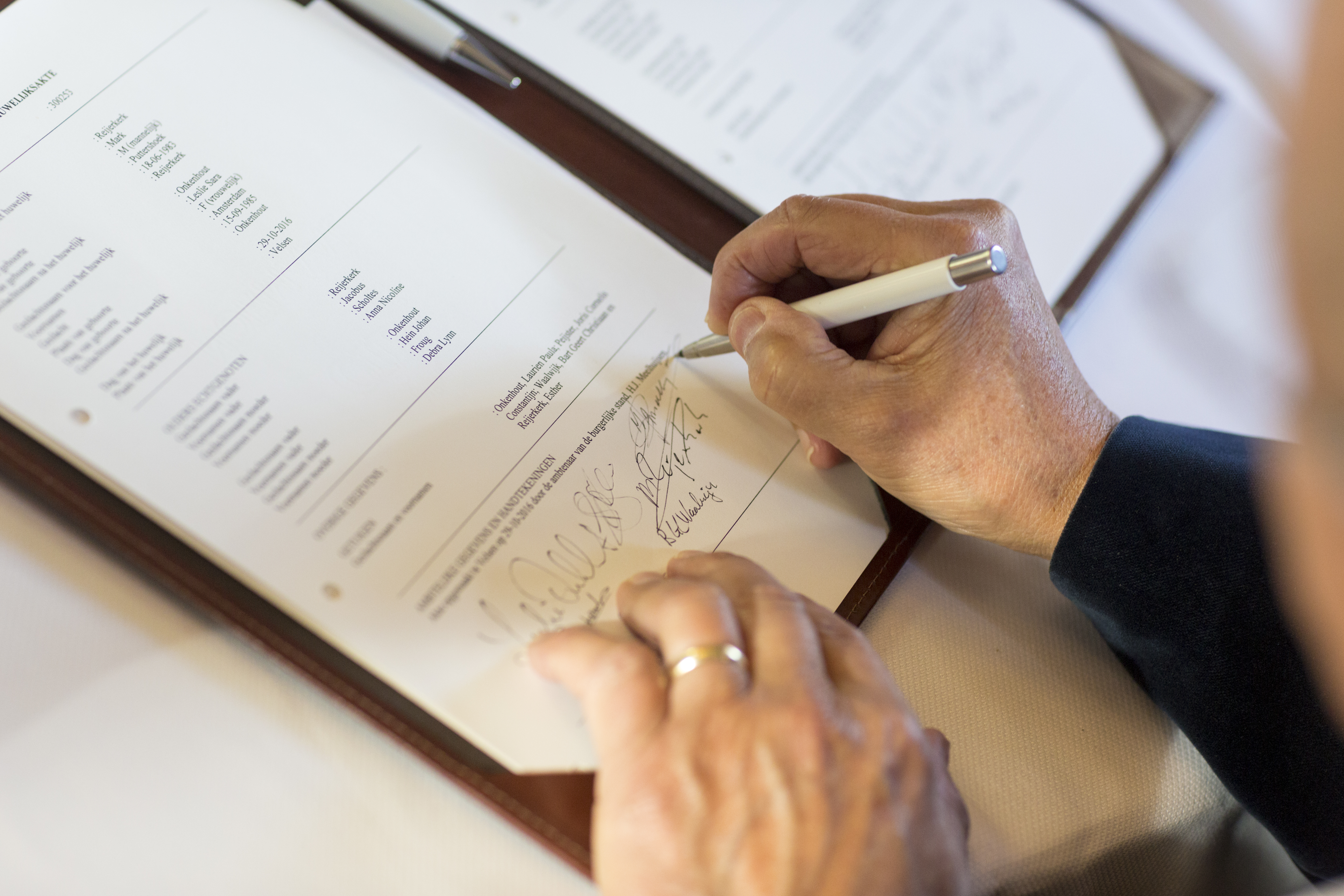 Wanneer je gaat trouwen houd je je natuurlijk het liefste bezig met de romantische aspecten van jullie bruiloft. Het doorpassen van je trouwjurk, de hapjes voorproeven, jullie trouwlocatie bezoeken en samen mijmeren over de grote dag zelf, het hoort er allemaal bij. Toch zijn er ook een aantal praktische zaken die vooraf geregeld moeten worden. Als jullie gaan trouwen in het buitenland, één van jullie een andere nationaliteit heeft of als jullie expats zijn die gaan trouwen in Nederland, dan moeten daarvoor de juiste documenten worden geregeld. Beste een gedoe, maar geen zorgen: het regelen van jullie trouwdocumenten kunnen jullie ook aan Art2Arrange overlaten. Wij maken voor jullie een stappenplan met de juiste adressen en contactpersonen en waar je welke documenten kunt regelen of moet aanleveren. Ook selecteren wij indien nodig een tolk voor de  vertalingen en waar jullie het niet zelf hoeven te doen, regelen wij het ook daadwerkelijk met de desbetreffende instantie.
HUWELIJKSNACHT EN HUWELIJKSREIS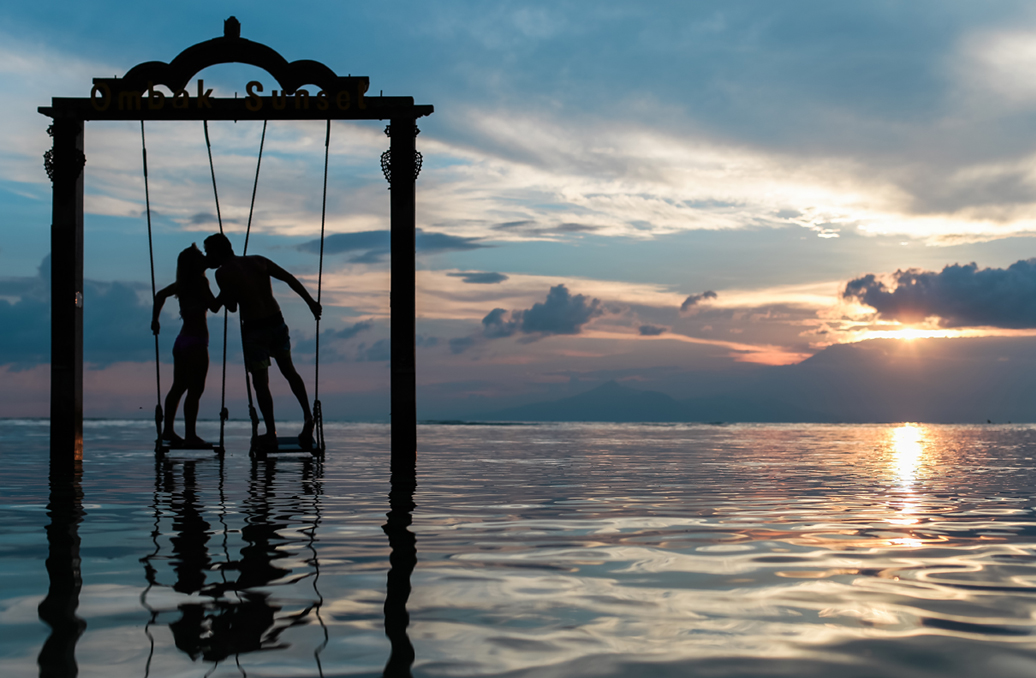 Het is gebeurd! Jullie hebben volmondig JA tegen elkaar gezegd, een fantastische dag achter de rug en waarschijnlijk de hele avond gedineerd, gefeest en gedanst. Nu is het moment daar dat jullie liefste vrienden en familie jullie uitbundig uitzwaaien, compleet met wensballonnen, sterretjes en vuurwerk. Jullie stappen in jullie trouwauto of huwelijksbootje en rijden of varen weg, de huwelijksnacht in. De volgende ochtend worden jullie wakker, drinken samen een glas champagne bij het ontbijt…en dan kan jullie huwelijksreis beginnen. Een heerlijk vooruitzicht! Zowel voor het regelen van jullie huwelijksnacht als huwelijksreis kunnen jullie Art2Arrange inschakelen. Wij kennen de leukste en meest romantische adresjes in binnen- en buitenland en helpen jullie graag om jullie huwelijksnacht en honeymoon onvergetelijk te maken!
HUWELIJKSAANZOEK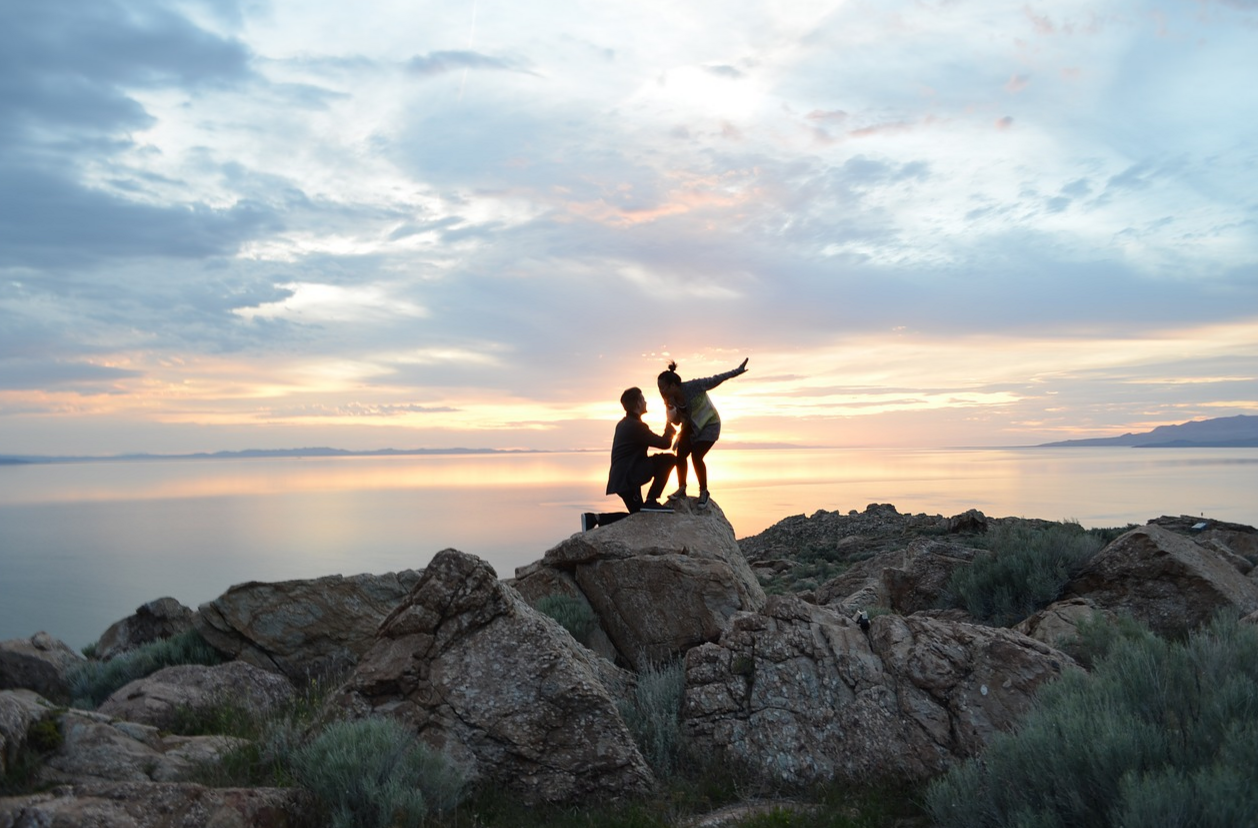 Eén van de eerste vragen die je als kersverse, aanstaande bruid of bruidegom van je vrienden krijgt? "Hoe heeft hij/zij je gevraagd??!" Ga er maar aan staan. Het is best lastig om goed uit de verf te komen met een origineel en romantisch huwelijksaanzoek. Geen paniek, Art2Arrange biedt uitkomst. Een onverwachte verassing in Nederland of tijdens een weekendje weg in het buitenland? Wij regelen het en zorgen voor een onvergetelijk verhaal.
GETUIGEN EN TROUWEN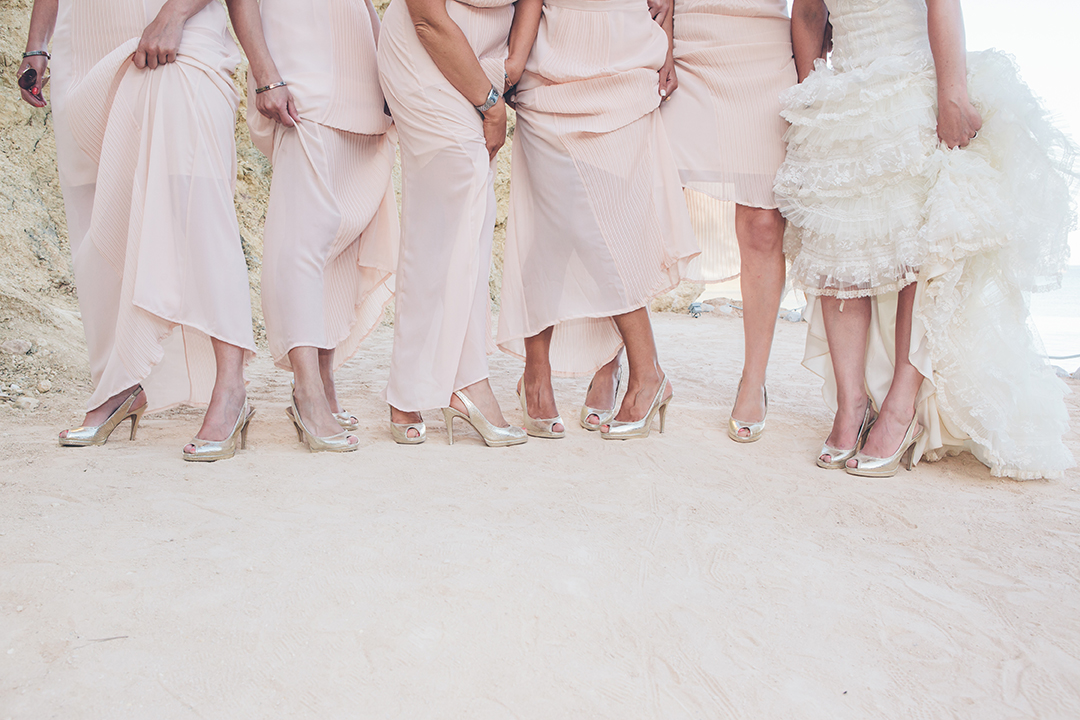 Art2Arrange in de rol van getuige? Ja hoor, dat kan. Sommige bruidsparen willen juist een intieme ceremonie, gewoon met z'n tweeën elkaar het ja-woord geven. De gemeente levert al een aantal jaar geen getuigen meer. Om die reden bieden wij vanaf nu ook de getuigenservice aan. Een hele zorg minder, want onbekende getuigen zijn schaars.
VRIJGEZELLENDAG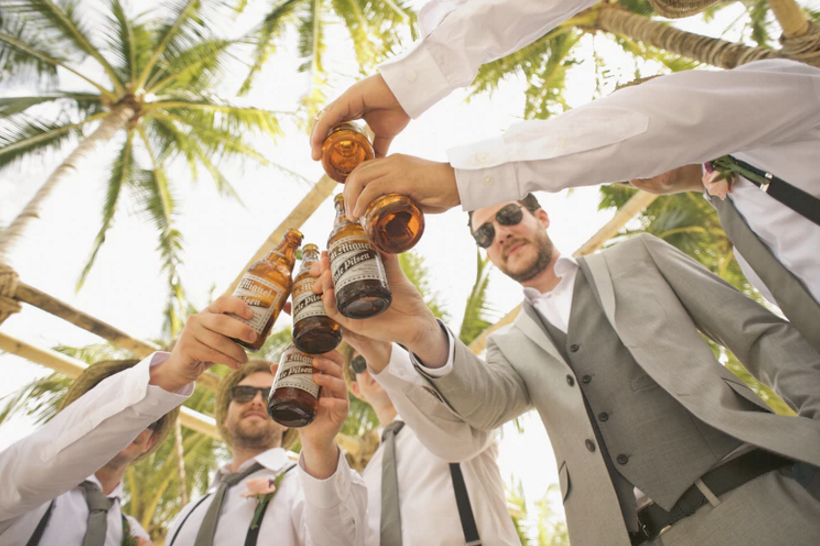 Een goede vrijgezellendag is tegenwoordig stijlvol en afgestemd op de persoonlijkheid van de bruid of bruidegom. Zowel voor brides als grooms to be denken wij graag mee over de organisatie van deze dag of zelfs weekend. We hebben originele ideeën en weten allerlei leuke locaties en bijzondere activiteiten die jullie kunnen ondernemen. Denk bijvoorbeeld aan een lang weekend met een floating dinner door een bijzondere stad, met z'n allen naar een goed festival of bijzonder optreden, het bezoeken van een inspirerende plek of persoon of toch iets geks en gedurfds doen, maar dan wel onder elkaar en achter gesloten deuren. Dus wees slim, geef je beste vriend of vriendin ons telefoonnummer en laat je verrassen.
Cookies
We gebruiken cookies op onze website om u de meest relevante ervaring te bieden door uw voorkeuren en herhaalbezoeken te onthouden. Door op "Accepteren" te klikken, stemt u in met het gebruik van ALLE cookies.
-
We use cookies on our website to give you the most relevant experience by remembering your preferences and repeat visits. By clicking "Accept", you consent to the use of ALL the cookies.
Read More
.
Privacy Overview
This website uses cookies to improve your experience while you navigate through the website. Out of these, the cookies that are categorized as necessary are stored on your browser as they are essential for the working of basic functionalities of the website. We also use third-party cookies that help us analyze and understand how you use this website. These cookies will be stored in your browser only with your consent. You also have the option to opt-out of these cookies. But opting out of some of these cookies may affect your browsing experience.