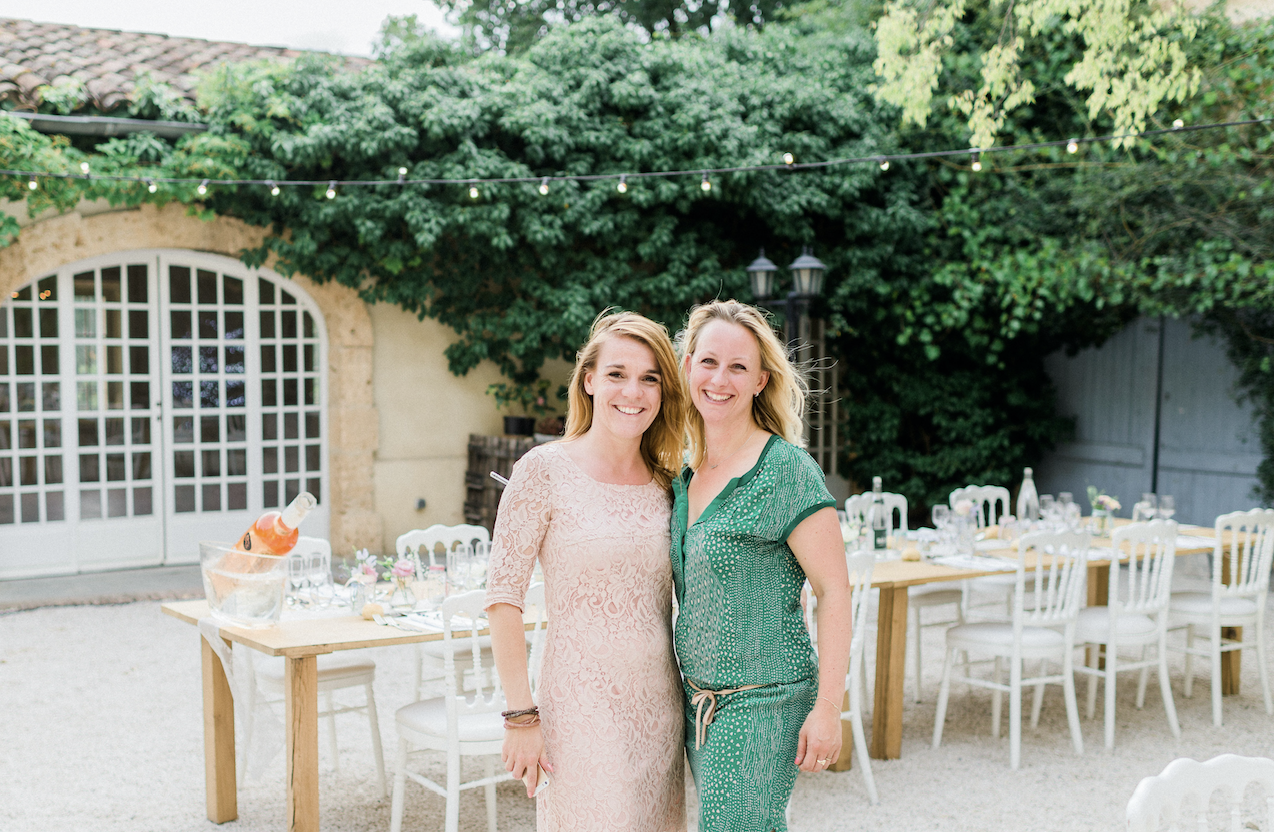 Wedding styling gaat veel verder dan alleen bloemen en decoratie. Welke sfeer willen jullie neerzetten? Misschien hebben jullie een bepaald thema in gedachten dat jullie willen doorvoeren in de aankleding en dresscode. Jullie hebben vast al een idee of jullie een klassieke look & feel willen met een uitgebreid sit down dinner, of juist een ongedwongen festivalsfeer willen creëren. Ook zouden jullie ervoor kunnen kiezen om een persoonlijk logo toe te voegen aan de uitnodigingen en de menukaartjes.
Art2Arrange denkt graag mee over jullie totale wedding concept. Op basis van jullie wensen zorgen wij voor een stylingsplan en vertalen dit vervolgens naar de uitvoering en aankleding. Ook hier geldt: alles is mogelijk. Wij hebben jarenlange ervaring met allerlei type bruiloften. Zo organiseerden we een burlesque bruiloft met brides maides in korsetjes en op hoge pumps, en een whiskey/sigarenbar met een barber voor de heren. En wat dacht je van een boutique wedding met lang gedekte tafels, prachtig servies, bloemen, fakkels en lampionnen in een fruitboomgaard?
Art2Arrange werkt in binnen- en buitenland graag samen met Marte Glasbergen van Bloom Your Life. Zij is expert op het gebied van bloemen en stijlvolle wedding decoraties. Daarnaast voegen wij bij grotere opdrachten een styliste met jarenlange ervaring toe aan ons team. Kortom, wij zullen ervoor zorgen dat jullie wedding styling tot in de puntjes wordt geregeld!
GA TERUG NAAR OVERZICHT WEDDING SERVICES
Cookies
We gebruiken cookies op onze website om u de meest relevante ervaring te bieden door uw voorkeuren en herhaalbezoeken te onthouden. Door op "Accepteren" te klikken, stemt u in met het gebruik van ALLE cookies.
-
We use cookies on our website to give you the most relevant experience by remembering your preferences and repeat visits. By clicking "Accept", you consent to the use of ALL the cookies.
Read More
.
Privacy Overview
This website uses cookies to improve your experience while you navigate through the website. Out of these, the cookies that are categorized as necessary are stored on your browser as they are essential for the working of basic functionalities of the website. We also use third-party cookies that help us analyze and understand how you use this website. These cookies will be stored in your browser only with your consent. You also have the option to opt-out of these cookies. But opting out of some of these cookies may affect your browsing experience.