Art2Arrange – Spotted on TV!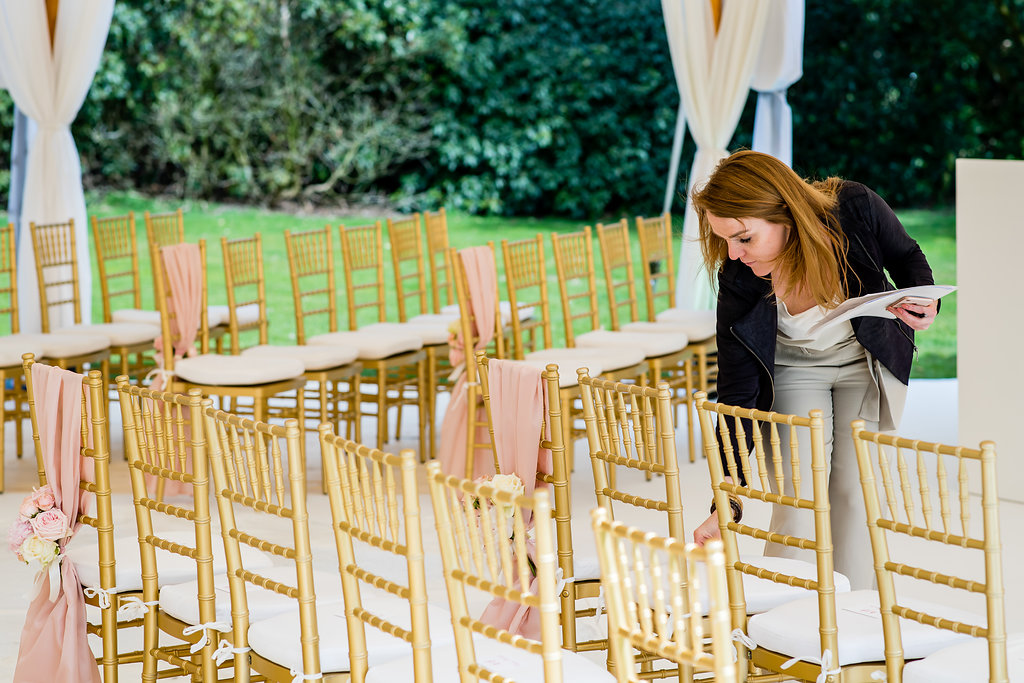 For the first time, one of the luxurious weddings of Art2Arrange has been spotted on TV and we are so proud! Annelies, wedding planner and owner of Art2Arrange: "I started without a single cent and invested each earned euro in the idea that I had: my own company, Art2Arrange Weddings & Events."
Now, 7 years later, we are proud of where we are today. We are working on beautiful projects in The Netherlands, Belgium, France, Spain with clients from New York, Sydney, India, China, Russia, The Netherlands – so from all over the world.
Do you want to get an insight into the wedding business and the stories behind the economic data in The Netherlands? Hella Hueck is an economic journalist and she puts WNL together with Jan Latten and Tjark Tjin-a-Tjoi from the CBS. This program investigated how highend weddings from The Netherlands are organized. This beautiful luxurious wedding took place on April 7th 2018 at Landgoed De Salentein in Nijkerk, in the middle of Holland.
Photo above: Credits: Eppel Fotografie