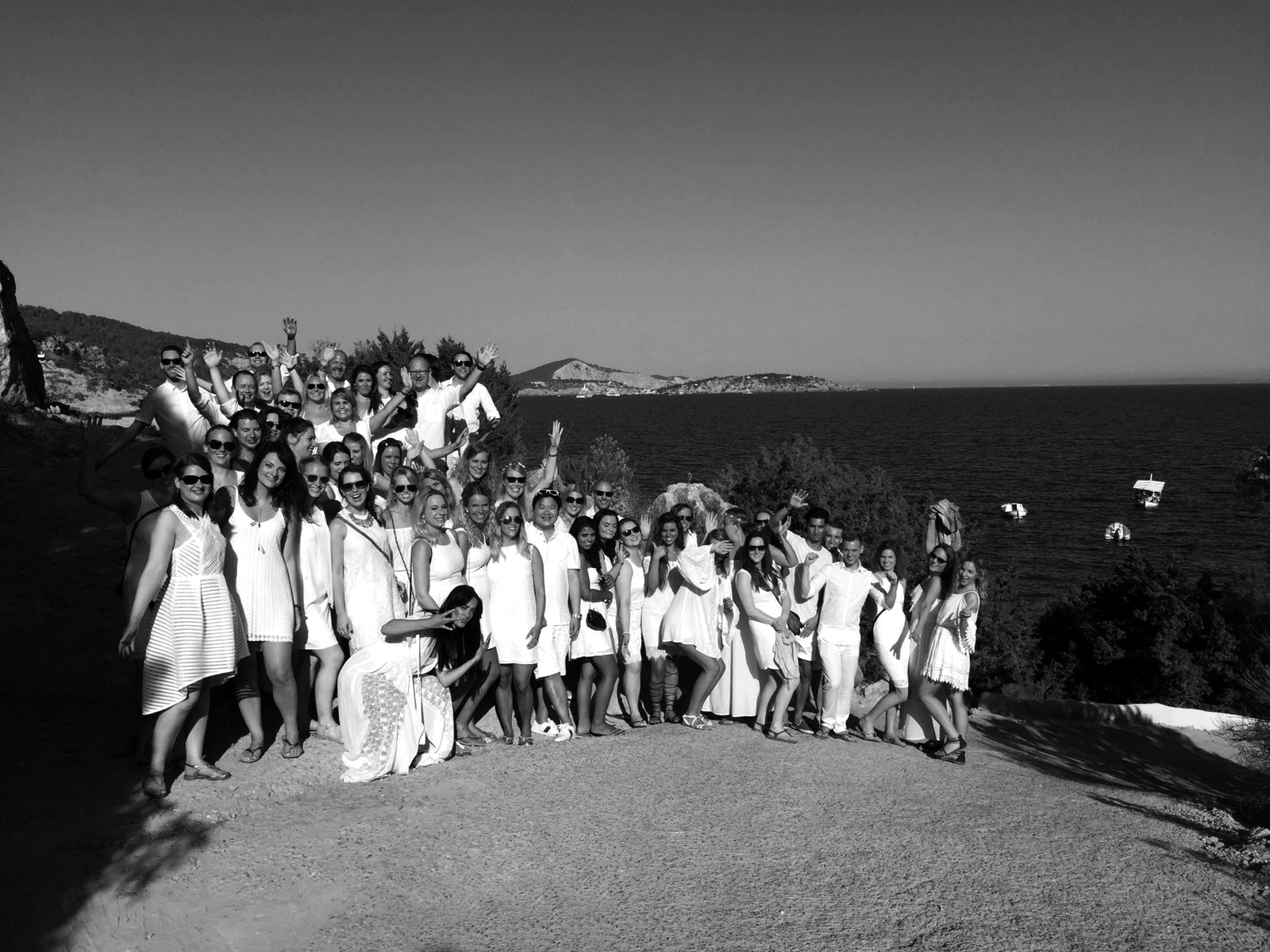 Medewerkers of zakenrelaties verrassen met een onvergetelijke ervaring die ook nog eens motiverend en inspirerend werkt? Dan is een incentive reis dé manier, of het nu naar de zon is of een winterse bestemming. Het is voor veel bedrijven een perfect pr-instrument om relaties te onderhouden, en dat is niet voor niets. Wanneer je samen op reis bent, ontstaat er namelijk een totaal andere dynamiek. De sfeer is ontspannen, de gasten of medewerkers delen een avontuur, de bedrijfsmoraal krijgt een boost. Banden worden versterkt, herinneringen gemaakt. En het mooie is: een goed georganiseerde incentive reis verdient zichzelf dubbel en dwars terug, zeker op de lange termijn. Art2Arrange helpt graag met de organisatie van zo'n memorabele incentive trip. Van brainstorm tot concept ontwikkeling, van het regelen van tickets, hotels en bijzondere activiteiten tot de kleinste, praktische details. Wij weten de weg in binnen-en buitenland en leggen de gasten volledig in de watten. Neem contact met ons op om de wensen te bespreken. Veel organisaties gingen jullie al voor.
GA TERUG NAAR OVERZICHT EVENT SERVICES
Cookies
We gebruiken cookies op onze website om u de meest relevante ervaring te bieden door uw voorkeuren en herhaalbezoeken te onthouden. Door op "Accepteren" te klikken, stemt u in met het gebruik van ALLE cookies.
-
We use cookies on our website to give you the most relevant experience by remembering your preferences and repeat visits. By clicking "Accept", you consent to the use of ALL the cookies.
Read More
.
Privacy Overview
This website uses cookies to improve your experience while you navigate through the website. Out of these, the cookies that are categorized as necessary are stored on your browser as they are essential for the working of basic functionalities of the website. We also use third-party cookies that help us analyze and understand how you use this website. These cookies will be stored in your browser only with your consent. You also have the option to opt-out of these cookies. But opting out of some of these cookies may affect your browsing experience.