Locatie- & Leveranciersselectie
LOCATION & VENDOR SELECTION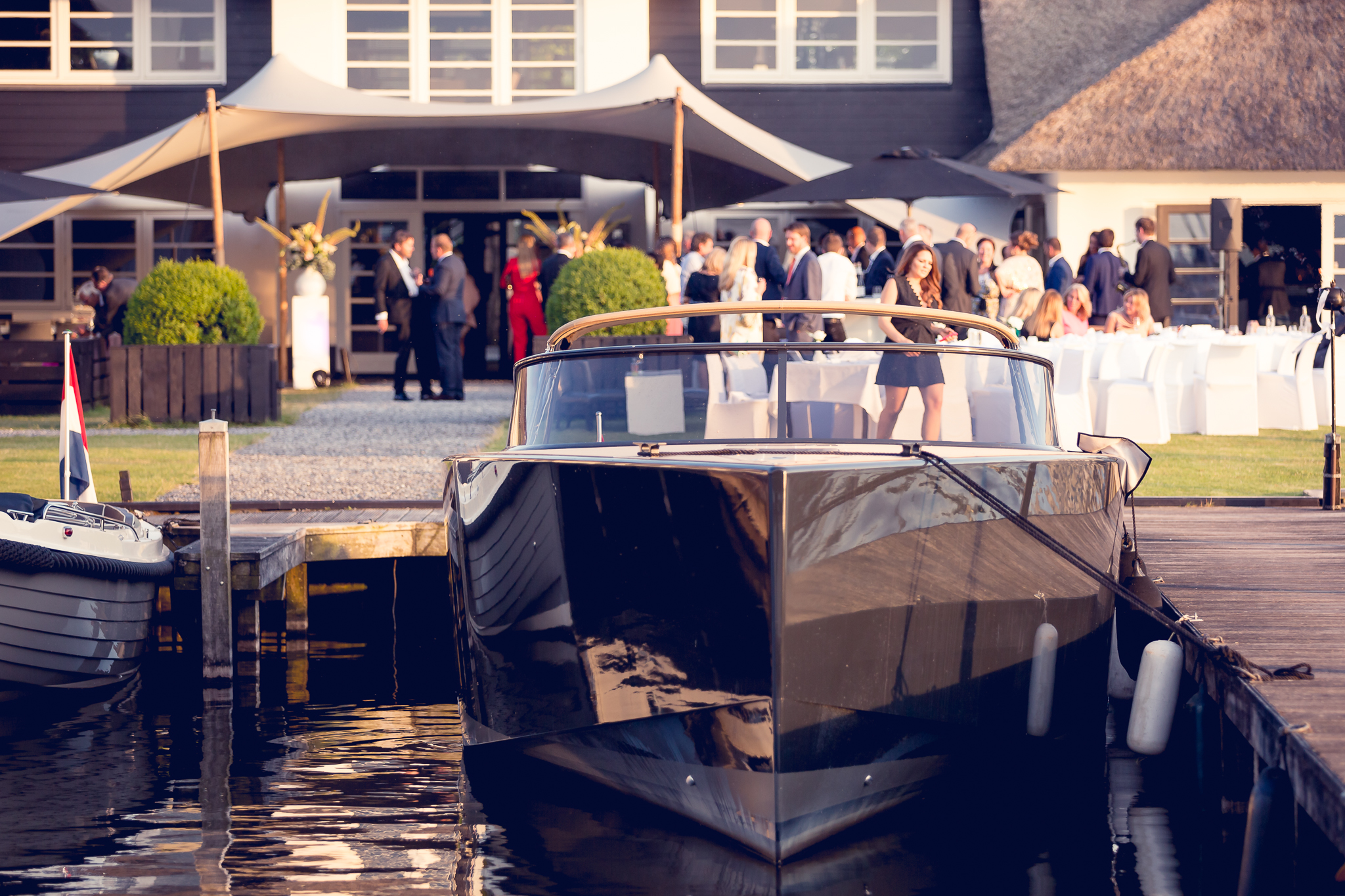 LOCATION SELECTION
Whether you want to plan a grand benefit for business relations or an intimate dinner party with the team, the location can make or break your event. All the more reason to select the perfect site. In selecting the location you need to consider your budget, the number of guests, the event program and ensure the aesthetics match your company. Do you want a quaint and informal atmosphere in a rural environment? Or a sleek and industrial location in a vibrant city? There are so many different event venues and selecting the right one can be challanging. Art2Arrange can help you select the perfect location. With our years of experience and vast network we know both the hot spots and the hidden gems in the Netherlands, but also in France, Italy, Spain and even in other countries. We'll select various locations that match the aesthtic you want to establish and present them to you. Once you have decided on your perfect location we will take care of the negotiations and contracts. It doesn't get much easier than that.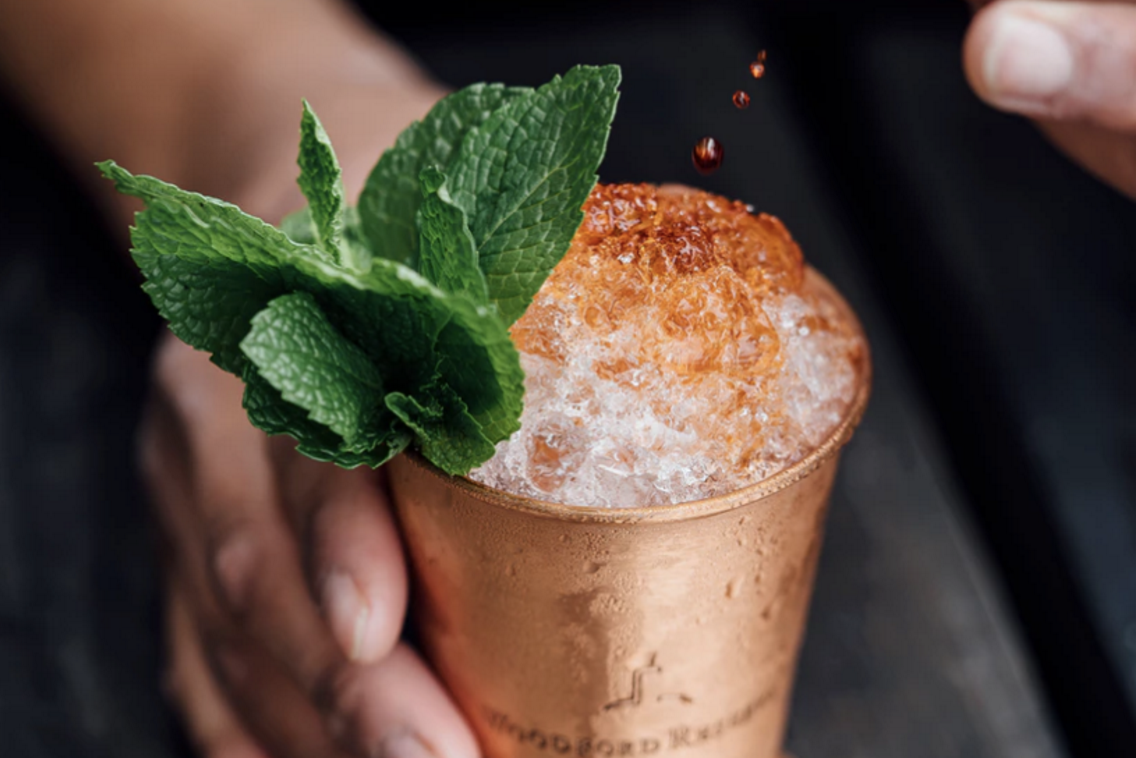 Your concept has been established and you have decided on the location. Now it's time to select suppliers. Think of a good caterer, an excellent photographer to document the event, an amazing band or DJ, an original dance act or light show. These elements give your event that extra touch that will make it stand out and shine brighter. Art2Arrange has a vast network of suppliers, ranging from florists to technicians and from caterers to bands and DJ's. We work with the best in the business; professionals that are passionate about their trade.
Cookies
We gebruiken cookies op onze website om u de meest relevante ervaring te bieden door uw voorkeuren en herhaalbezoeken te onthouden. Door op "Accepteren" te klikken, stemt u in met het gebruik van ALLE cookies.
-
We use cookies on our website to give you the most relevant experience by remembering your preferences and repeat visits. By clicking "Accept", you consent to the use of ALL the cookies.
Read More
.
Privacy Overview
This website uses cookies to improve your experience while you navigate through the website. Out of these, the cookies that are categorized as necessary are stored on your browser as they are essential for the working of basic functionalities of the website. We also use third-party cookies that help us analyze and understand how you use this website. These cookies will be stored in your browser only with your consent. You also have the option to opt-out of these cookies. But opting out of some of these cookies may affect your browsing experience.