Locatie- & Leveranciersselectie
LOCATIE- & LEVERANCIERSSELECTIE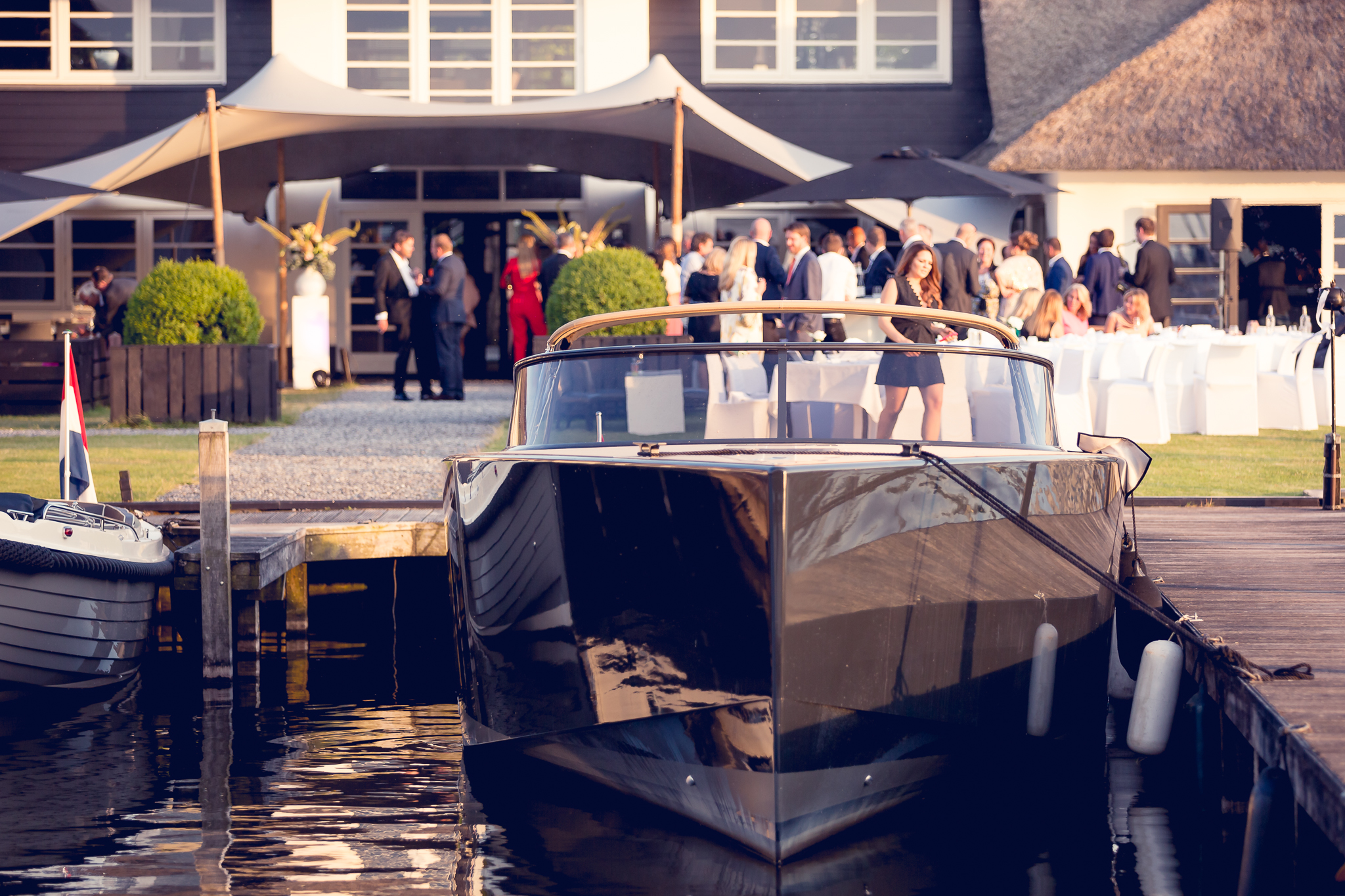 LOCATIESELECTIE
Of het nu gaat om een groot benefietfeest voor zakelijke relaties of een intiem diner met het team, de locatie is essentieel voor het doen slagen van een event. Deze keuze is echter afhankelijk van het budget, het aantal gasten, het programma en de sfeer die past bij het bedrijf. Gezellig en informeel in een landelijke omgeving? Of juist een strakke, industriële locatie in een dynamische stad? Tegenwoordig zijn er zoveel verschillende event venues, dat je soms door de bomen het bos niet meer ziet. Art2Arrange Events helpt bij het kiezen van de perfecte event locatie. Door onze jarenlange ervaring en ons grote netwerk kunnen we suggesties doen voor locaties in Nederland, maar ook in Frankrijk, Italië, Spanje of een andere buitenlandse bestemming. We gaan op zoek naar de sfeer die bij het event past en selecteren vervolgens een aantal beschikbare locaties. Wanneer dé locatie is gekozen, verzorgen wij de onderhandelingen en contracten. Wel zo makkelijk.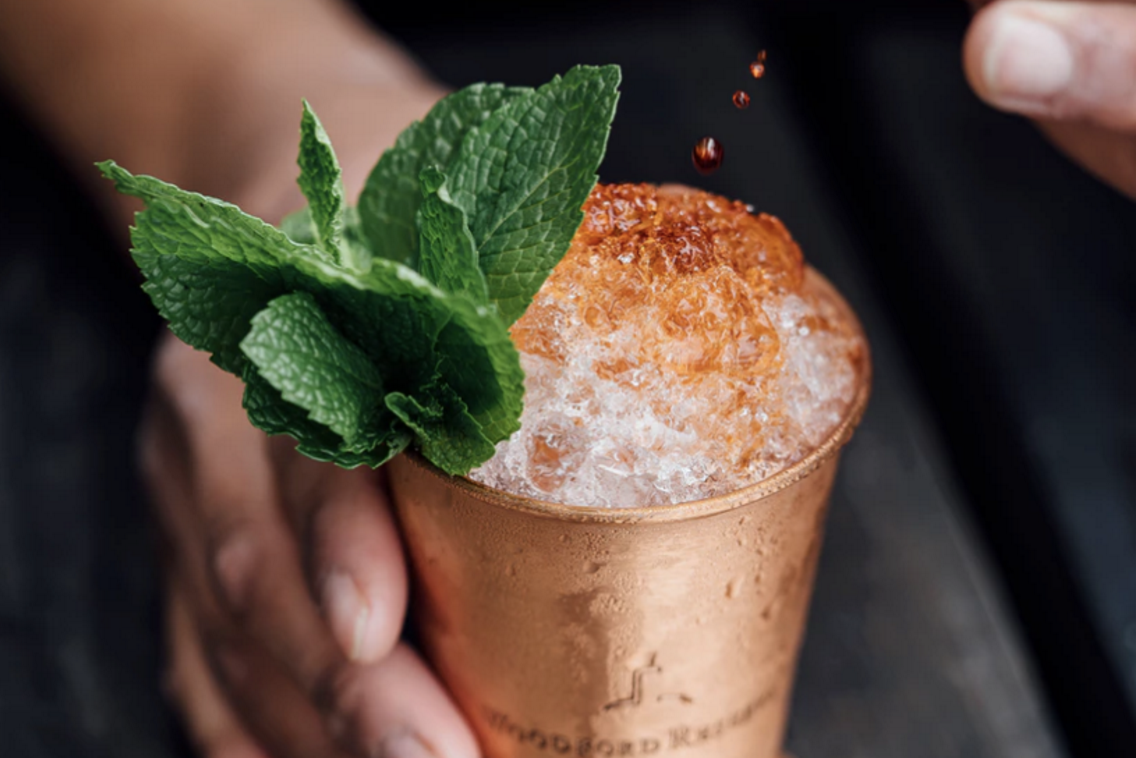 LEVERANCIERSSELECTIE
Het concept staat, de locatie is gevonden. Nu is het tijd om na te denken over de selectie van leveranciers. Een goede cateraar bijvoorbeeld, een professionele fotograaf om het evenement vast te leggen, een geweldige band of DJ, een originele dansact of lichtshow: het zijn allemaal elementen die een business event nét dat beetje extra geven. Art2Arrange heeft een groot netwerk aan leveranciers, variërend van bloemisten tot licht- en geluidstechnici, cateraars, bands en DJ's. We werken op dit gebied samen met de beste professionals uit de event branche, stuk voor stuk met passie voor hun vak.
Cookies
We gebruiken cookies op onze website om u de meest relevante ervaring te bieden door uw voorkeuren en herhaalbezoeken te onthouden. Door op "Accepteren" te klikken, stemt u in met het gebruik van ALLE cookies.
-
We use cookies on our website to give you the most relevant experience by remembering your preferences and repeat visits. By clicking "Accept", you consent to the use of ALL the cookies.
Read More
.
Privacy Overview
This website uses cookies to improve your experience while you navigate through the website. Out of these, the cookies that are categorized as necessary are stored on your browser as they are essential for the working of basic functionalities of the website. We also use third-party cookies that help us analyze and understand how you use this website. These cookies will be stored in your browser only with your consent. You also have the option to opt-out of these cookies. But opting out of some of these cookies may affect your browsing experience.