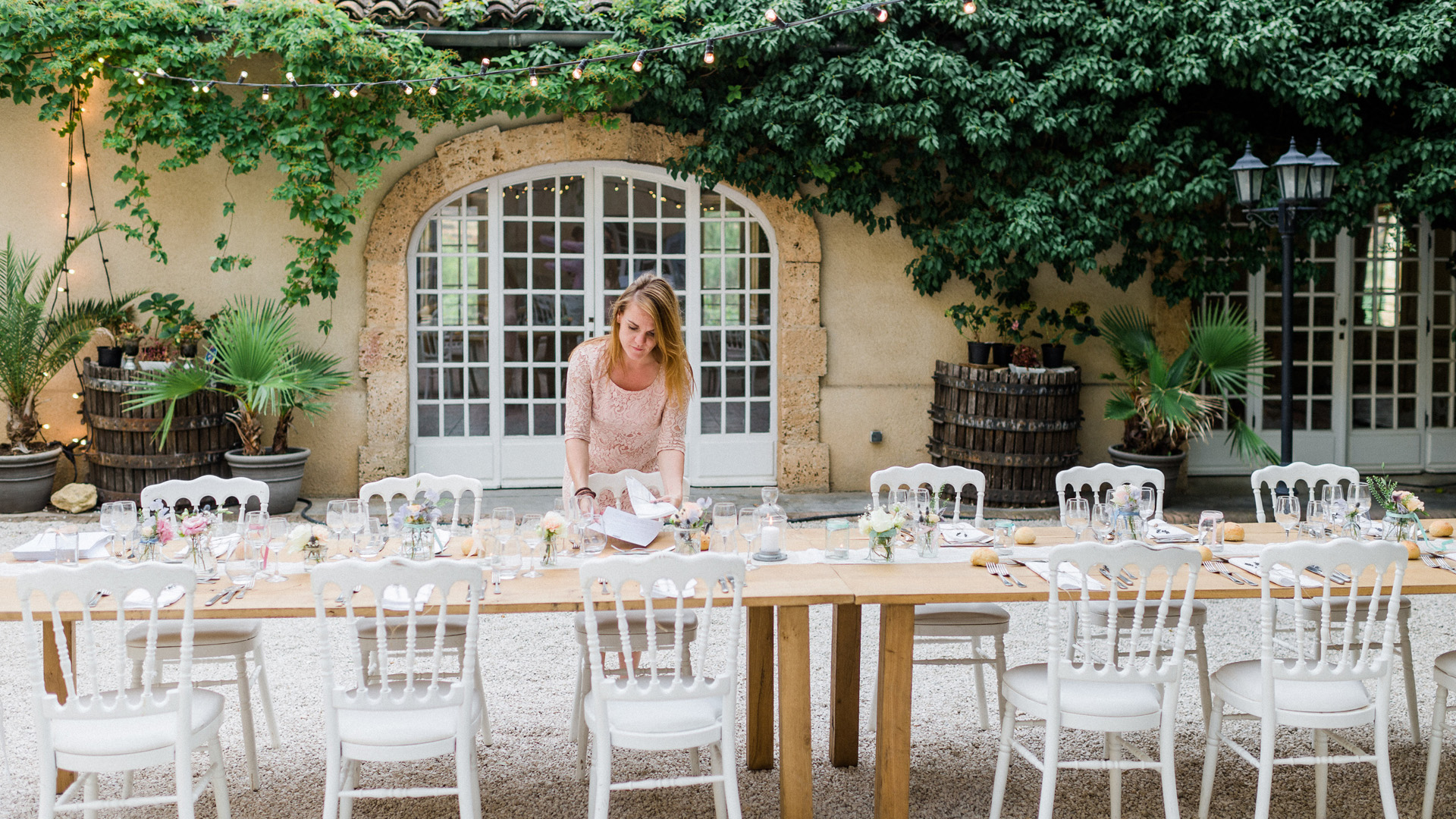 De organisatie van een bruiloft kost veel tijd. Geven jullie liever de gehele planning en organisatie uit handen? Kies er dan voor om Art2Arrange in te schakelen als weddingplanner. Wedding planning is – naast onze andere services –  hetgeen waar Art2Arrange gespecialiseerd in is, en wat we met liefde doen. We geven professioneel locatie- en leveranciersadvies en leggen alles vast, van de bloemen tot en met jullie trouwvervoer. We regelen de benodigde verzekeringen en documenten (zowel in binnen- als buitenland), bewaken het budget, maken een draaiboek en ga zo maar door: Art2Arrange neemt uit handen wat jullie liever niet zelf doen en ondersteunt jullie op alle fronten. We organiseren zelfs jullie huwelijksreis of vrijgezellendag als jullie dat willen! Wij zijn jullie contactpersoon en het aanspreekpunt waar jullie met al jullie vragen terecht kunnen. Op deze manier kunnen jullie je relaxed voorbereiden en hoeven jullie je alleen bezig te houden met de leuke dingen van jullie bruiloft. Op de dag zelf leiden we alles van begin tot einde in goede banen, lossen we onverwachte situaties op en zijn we er als gastvrouw voor de gasten. Als er sprake is van meerdere locaties, grote groepen of een andere toepasselijke situatie, dan kan Art2Arrange adviseren om een assistent weddingplanner in te schakelen.
GA TERUG NAAR OVERZICHT WEDDING SERVICES
Cookies
We gebruiken cookies op onze website om u de meest relevante ervaring te bieden door uw voorkeuren en herhaalbezoeken te onthouden. Door op "Accepteren" te klikken, stemt u in met het gebruik van ALLE cookies.
-
We use cookies on our website to give you the most relevant experience by remembering your preferences and repeat visits. By clicking "Accept", you consent to the use of ALL the cookies.
Read More
.
Privacy Overview
This website uses cookies to improve your experience while you navigate through the website. Out of these, the cookies that are categorized as necessary are stored on your browser as they are essential for the working of basic functionalities of the website. We also use third-party cookies that help us analyze and understand how you use this website. These cookies will be stored in your browser only with your consent. You also have the option to opt-out of these cookies. But opting out of some of these cookies may affect your browsing experience.