Advies bij verplaatsen/annuleren bruiloft ivm Corona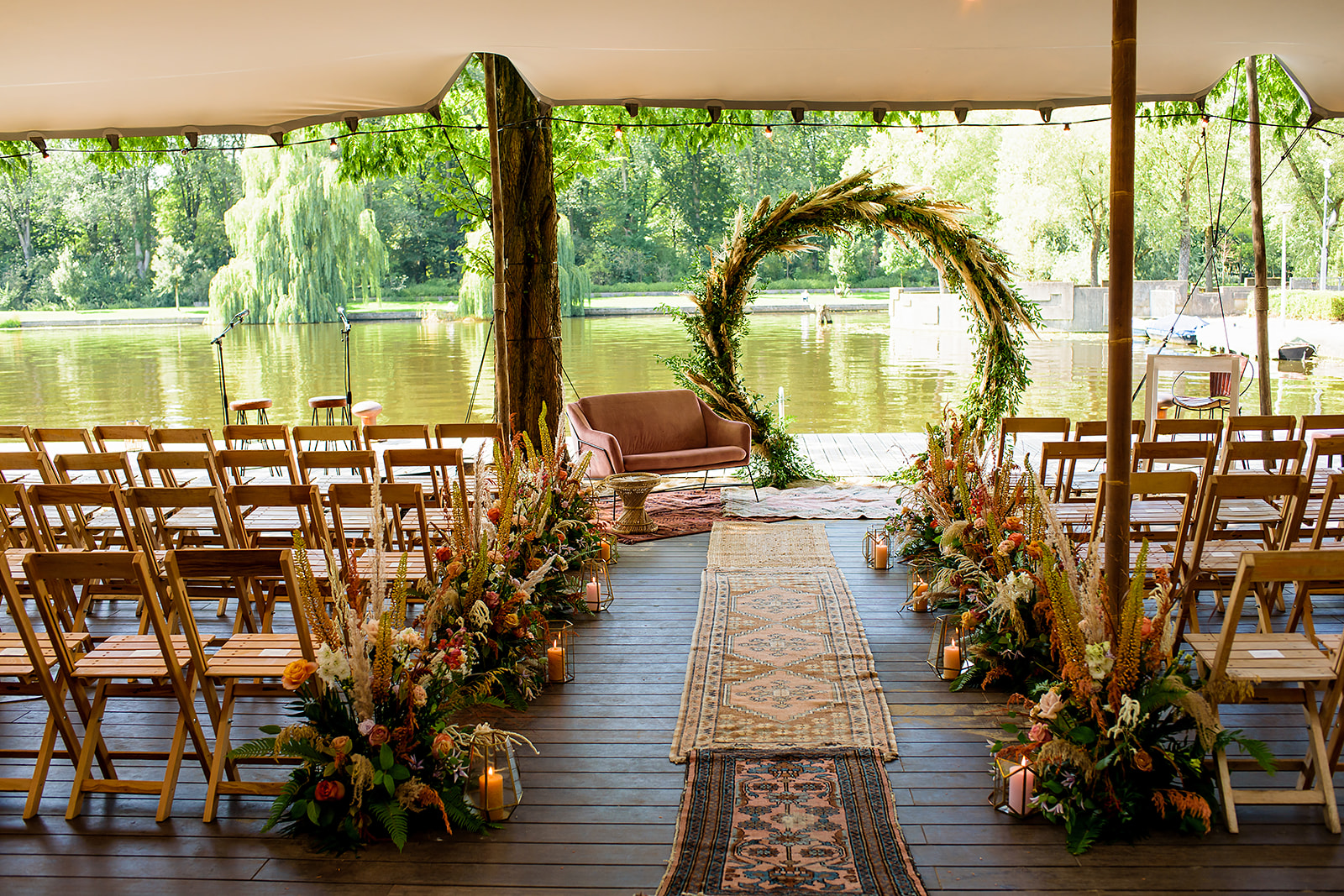 Zoeken jullie hulp en advies in verband met het annuleren of verplaatsen van jullie bruiloft in 2020? Hebben jullie trouwplannen voor 2021 of 2022 maar even geen idee waar te beginnen i.v.m. alle Corona maatregelen? Wij helpen jullie graag tijdens een wedding consult.
2020 had een geweldig trouwjaar moeten worden. Iedereen keek er enorm naar uit, de bruidsparen, hun gasten, maar ook alle leveranciers en locaties binnen de trouwbranche. En daar staan we nu, aan het begin van mei – de maand die bomvol zou staan van de mooie bruiloften – met een lege agenda. Alle huwelijken zijn geannuleerd of verplaatst.
Vervelend voor ons natuurlijk, maar nóg vervelender voor jullie als bruidspaar. Sommigen zouden dit voorjaar trouwen en zijn hun huwelijk aan het verplaatsen. Anderen hebben trouwplannen voor de zomer of herfst van 2020, maar weten niet of dit wel door kan gaan in dezelfde vorm nu we afstevenen op een 1,5 meter samenleving. En weer anderen zijn net verloofd en weten niet wat wijsheid is voor wat betreft het plannen van een huwelijk in 2021 of 2022. Wij kunnen ons voorstellen dat deze onzekere tijd enorm veel vragen oproept.
Leuk was het niet. We hebben in maart en april enorm veel extra ervaring opgedaan als het gaat om het annuleren en verplaatsen van bruiloften, maar ook omtrent het plannen van een nieuwe datum in onzekere tijden en wat daarbij komt kijken. Hierdoor hebben we meer dan ooit tevoren de meerwaarde kunnen zien van:
het hebben van professionele betrouwbare leveranciers
duidelijke communicatie met alle betrokkenen, voorál wanneer alles nog onduidelijk is
het maken van een plan B voor het geval je moet verplaatsen of annuleren
het stellen van een go-no go moment
het afsluiten van een huwelijksdagverzekering en wat je hiervan wel/niet kunt verwachten
het aanpassen van de huidige contracten bij het verplaatsen van de bruiloft
Ook gaven onze bruidsparen aan dat het heel fijn was een professional naast zich te hebben die meedenkt en meekijkt. En daarom dachten wij:
Onze tips en ervaringen voor het plannen van een bruiloft in Corona tijd, delen wij graag tijdens een wedding consult!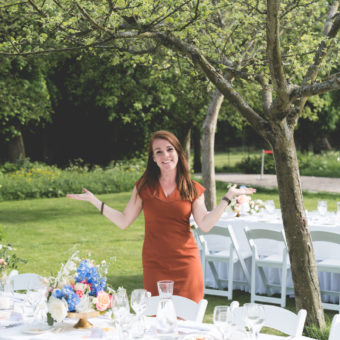 Tijdens een wedding consult bij jullie thuis aan de keukentafel komen we met advies, suggesties, ideeën, tips en helpen we jullie bij het plannen van een bruiloft in Corona tijd. Jullie vragen en problemen zijn leidend voor de inhoud van het consult, dus dit kan per bruidspaar verschillen.
Natuurlijk komen ook 'normale onderwerpen' aan de orde. Willen jullie meer weten over hoe je het beste een planning kan maken voor de organisatie van jullie bruiloft? Heb je vragen over de indeling van de dag, of over hoe jullie je budget moeten verdelen? Ben je op zoek naar leuke leveranciers en benieuwd wat het netwerk van Art2Arrange daarin kan betekenen? Wij helpen jullie graag op weg en dat scheelt jullie alvast een hoop uitzoekwerk!
KOSTEN WEDDING CONSULT
Een wedding consult duurt ca. 2 uur. De kosten bedragen € 295,00 inclusief BTW, exclusief reis- en parkeerkosten. Indien nodig is er nog één of twee keer telefonisch of mail contact, bijvoorbeeld als we nog iets voor jullie moeten uitzoeken. Daarnaast krijgen jullie van ons een speciale wedding checklist met daarop alle acties verdeeld per maand, een format voor een professioneel draaiboek en de budgetsheet waarin je alle uitgaven goed kunt bijhouden.
Willen jullie meer weten? Neem dan contact met ons op!