Tinkuy: Een spirituele huwelijksceremonie uit Peru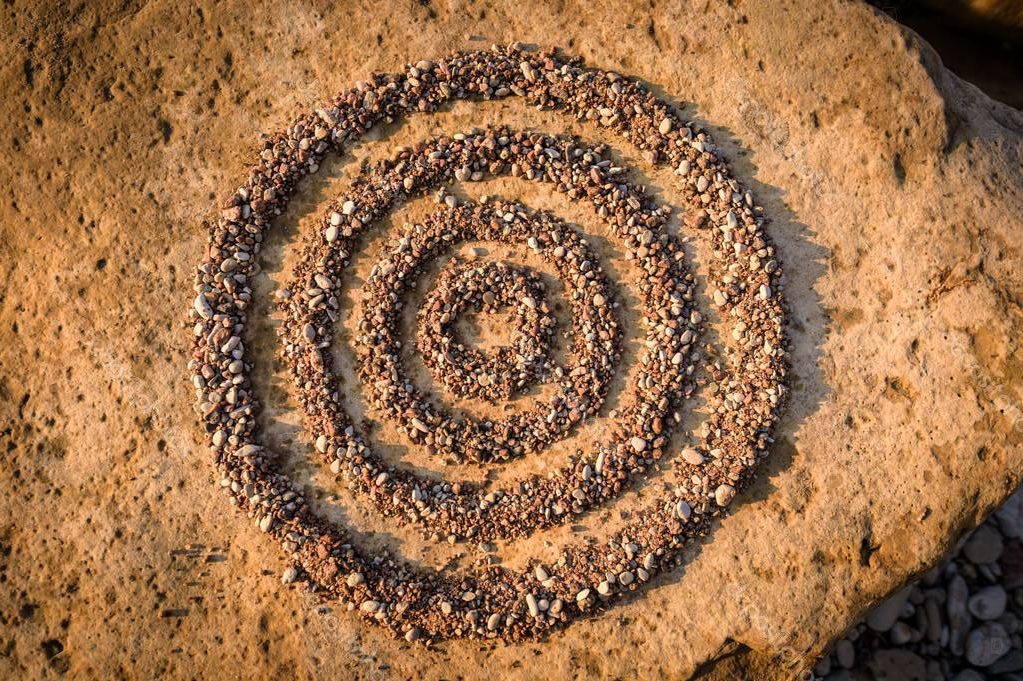 Heeft spiritualiteit een plek in jullie leven en willen jullie dit ook terug zien in de huwelijksceremonie? Maak dan kennis met Tinkuy. Tinkuy is een Spirituele Verbintenisceremonie afkomstig uit Peru. Het woord Tinkuy komt van het quechua, een taal die in bijna heel Peru gesproken wordt. Tinkuy betekent: daar waar twee stromen vanuit hun bron elkaar ontmoeten en samen vloeien in één grote rivier. Dit is dan ook de intentie waarmee je als bruidspaar spiritueel en energetisch verbonden wordt tijdens de huwelijksceremonie.
In tijden als deze zoeken veel mensen naar meer diepgang en überhaupt past het steeds vaker bij de levensvisie van bruidsparen om iets speciaals te doen.
Ook voor trouwambtenaren die iets bijzonders willen aanbieden ter aanvulling op hun trouwceremonie is Tinkuy heel geschikt
Voelt het goed om een diepere betekenis te geven aan dit bijzondere moment in jullie leveren en een liefdevolle kracht te ervaren die je gaat ondersteunen om verder te groeien en te bloeien in een leven samen? Wil je als bruidspaar spiritueel en energetisch verbonden wordt tijdens de ceremonie? 
Maak dan kennis met Anita Maria van den Eerenbeemt.
Deze bijzondere vrouw werd 55 jaar geleden geboren in Arona aan het Lago Maggiore in Italië. Zij werkt al 20 jaar als spirituele coach in de natuur in Italië en Peru en heeft een praktijk in Amsterdam als klassiek homeopaat.
Op haar eerste reis naar Peru leerde zij Don Martin Quispe kennen, een hoge priester van de Andes die haar sindsdien tijdens haar spirituele groei heeft bijgestaan. De Andes traditie maakt gebruik van rituelen die zuiver en simpel zijn, een hele diepe uitwerking hebben en verbonden zijn met het grote geheel – het universum – de natuur en haar levens krachten.
Anita: "Na mijn ervaringen in de Andes waar ik de laatste 10 jaar actief ben geweest, heb ik besloten mijn kennis en persoonlijke groei aan te bieden als spirituele ceremonie meester tijdens een Tinkuy ceremonie. Dit is voor mij een bijzonder moment omdat ik weet hoe belangrijk universele liefdes energie en haar aanraking voor ons is."
Bij welke bruidsparen past een Tinkuy ceremonie?
– De bruid en bruidegom die bewust kiezen voor meer spiritualiteit in hun leven
– Bruidsparen die hun trouwceremonie willen aanvullen met een spiritueel ritueel
– Mensen die zoeken naar spirituele verbinding met elkaar, los van het wettelijk huwelijk
– Koppels die hun renewal of the vows op een bijzondere manier willen vormgeven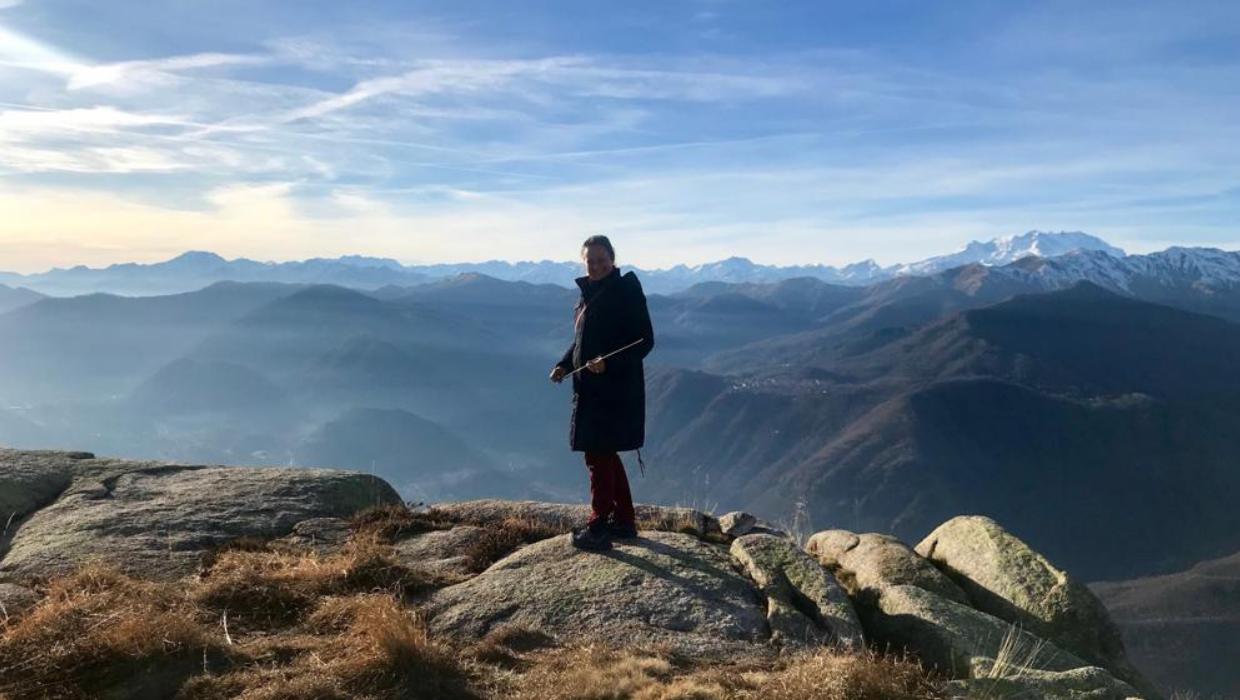 Tinkuy is een spirituele ceremonie die je hart werkelijk openzet waardoor de universele liefdesenergie onvoorwaardelijk gaat stromen voor jezelf en voor de ander.
Wat kun je precies verwachten?                                                                                                                                                                                                                                                                                                                                                        Een Tinkuy ceremonie is een hele simpele en mooie ervaring waarin het bruidspaar centraal staat. De korte ceremonie duurt 15-20 minuten en de langere variant is 20-30 minuten.
Anita werkt tijdens de ceremonie met bloemen, edelstenen, sprays en andere natuurlijke elementen.
Tijdens de ceremonie mogen alle gasten meedoen (als zij dat willen uiteraard) en samen met Anita zorgen zij ervoor dat hun energie krachtig gebundeld wordt en dat het bruidspaar deze energie van hen krijgt. Alles is er op gericht om de universele liefdesenergie te vergroten en te bundelen tot een prachtig geheel voor een leven samen. Voor het bruidspaar en de gasten is dit een bijzondere belevenis, want het samen smelten van de persoonlijke energie stromen tot een magisch geheel in een eeuwige kosmische verbintenis geeft kracht, inspiratie en een diepe spirituele verbinding.
Laat het ons weten als je geïnteresseerd bent!