Allison & Jatin, Indian-American Wedding, The Netherlands
Allison and Jatin had an extraordinary Indian-American wedding celebration that lasted five whole days. It was truly remarkable.
On the first day we organized an informal dinner party in a lovely area called 'de Amsterdamse Pijp' . Here, their parents, sisters and brothers came together to honor this special occasion.
The happy couple kicked off their second day with a traditional Indian wedding ceremony in the Gurdwara. All the male guests received a turban and all the female attendees got a saree. Seeing everyone dressed up like this was so special and exciting, especially for the bride's American family and friends. After the turban and saree tying, the guests went to the temple for the consecration, which was followed by a delicious vegetarian luncheon.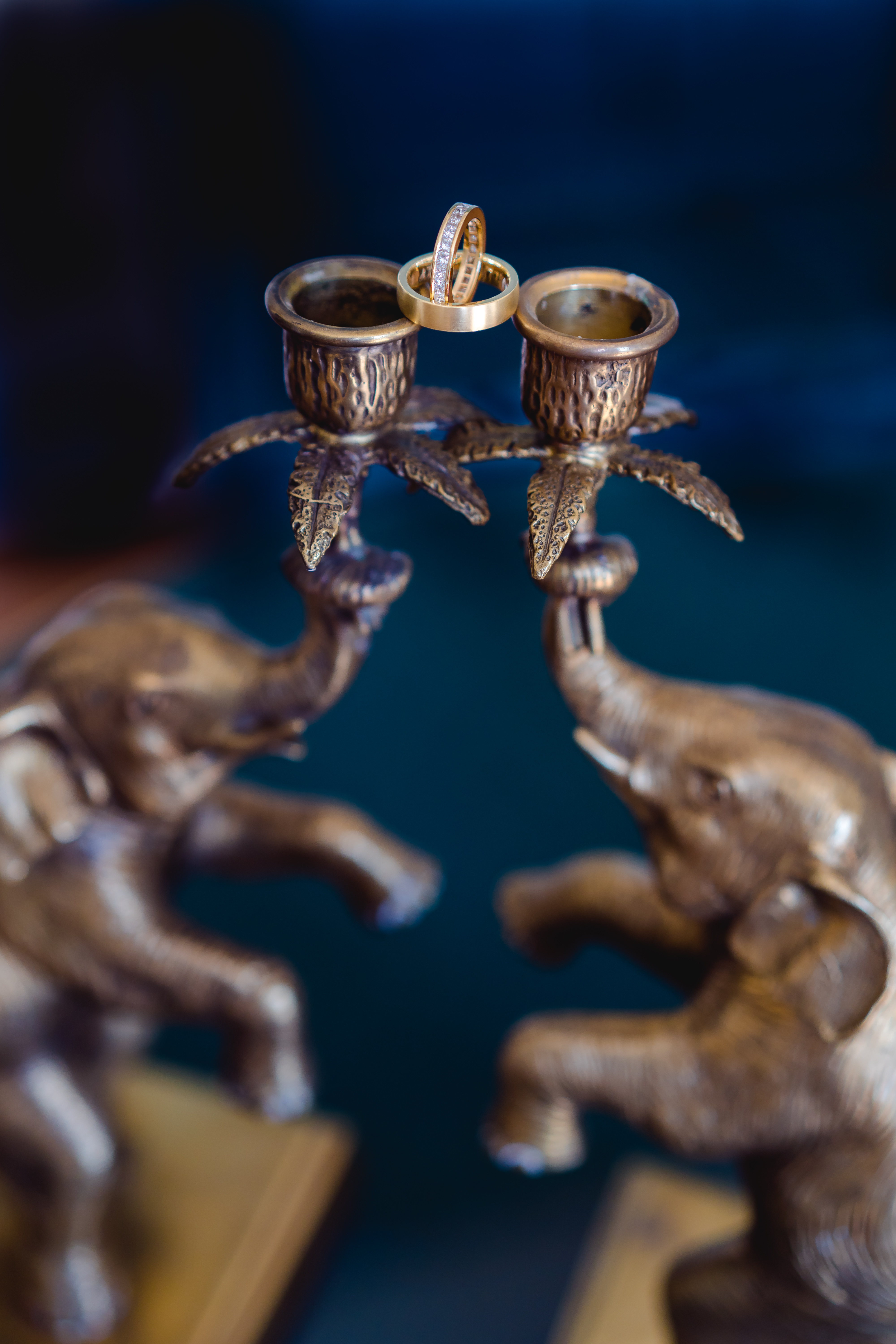 All 200 guests were officially welcomed on a sunny Saturday. The clear blue sky, rays of sunshine and a perfect 25 degrees Celsius set the ultimate stage for a floating cocktail party on the canals of Amsterdam, which was followed by a walking dinner at the PosthoornKerk. The church looked amazing and it's not every day that you get to experience a celebration with DJs, an acapella group and a cocktail bar in a house of worship. Truly extraordinary.
An then, at last… their wedding day arrived. This celebration took place at Parc Broekhuizen, a beautiful estate surrounded by water and far stretching lawns. Everything was beautifully decorated and the mesmerizing interior design made the guests feel like they had stepped into a fairytale. The happy couple had their "American wedding" here which included a ceremony, a reception, a dinner party and an evening of festivities that lasted until the wee hours of the morning.
The final day of this magnificent wedding took place at the Harbour Club Kitchen, where Allison and Jatin, together with all their loved ones, sipped on one of a kind Bloody Maries and enjoyed a delicious brunch.
Allison and Jatin are an amazing couple and we were delighted to work with them. It was an honor to be part of their one of a kind,  five day celebration of love and unity.