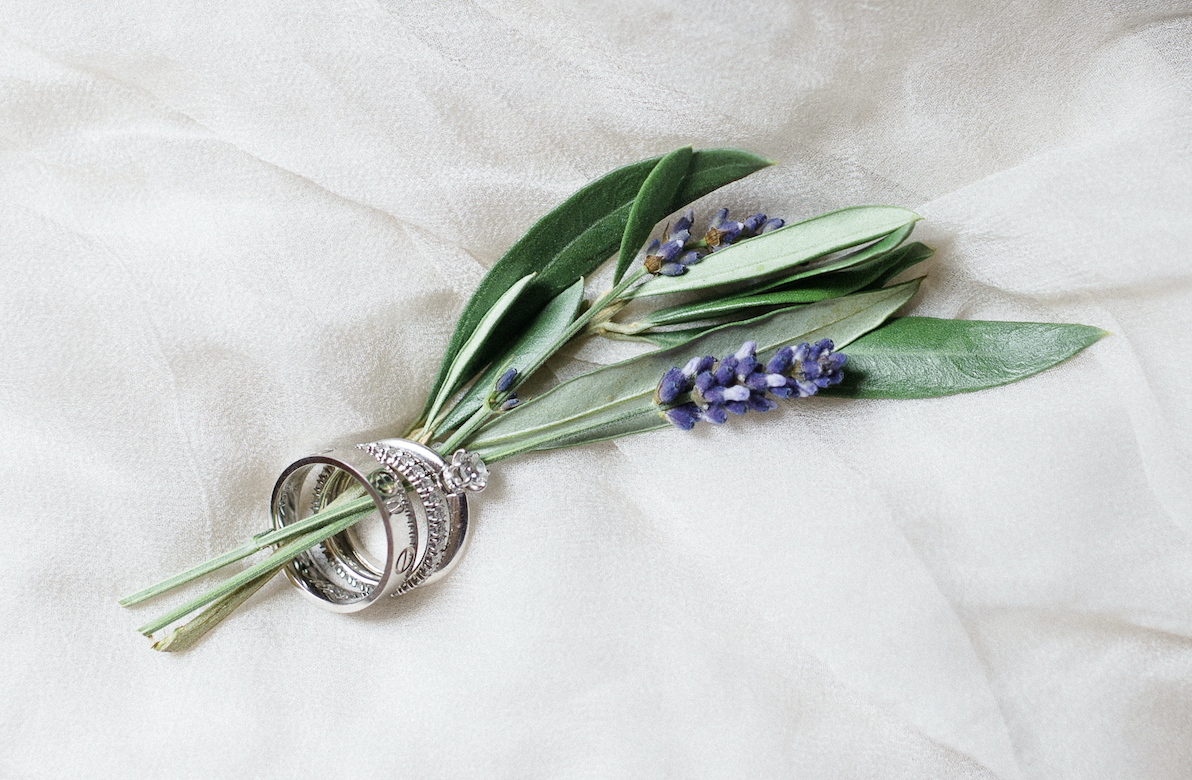 Willen jullie de organisatie van jullie bruiloft zelf in handen houden, maar kunnen jullie wél wat advies gebruiken? Art2Arrange helpt jullie graag op weg. Tijdens een wedding consult bij jullie thuis aan de keukentafel of op een inspirerende locatie komen we met leuke suggesties, vertellen we jullie meer over de laatste wedding trends en brengen we jullie op ideeën voor het vinden van de ideale trouwlocatie. We geven jullie tips met betrekking tot het regelen van de benodigde documenten. Dat is vooral handig als je besluit te trouwen in het buitenland of als  je als buitenlands of expat koppel in Nederland wil trouwen.
Willen jullie meer weten over hoe je het beste een planning kan maken voor de organisatie van jullie bruiloft? Of hoe je jullie budget kan verdelen? Ook daar helpen we jullie graag mee op weg. Tot slot heeft Art2Arrange een groot netwerk aan partners en leveranciers waar we al vaak mee hebben samengewerkt. Daar brengen we jullie natuurlijk graag mee in contact. Dat scheelt jullie alvast een hoop uitzoekwerk! Ook andere vragen waar jullie mee zitten wat betreft de bruiloft, kunnen worden besproken tijdens het wedding consult. Door al deze zaken door te spreken, hopen we jullie alvast goed op weg te helpen bij de organisatie van jullie droombruiloft.
KOSTEN WEDDING CONSULT
Een wedding consult duurt ca. 2 uur. De kosten bedragen € 295,00 inclusief BTW. Indien nodig is er nog één of twee keer telefonisch of mail contact, bijvoorbeeld als we nog iets voor jullie moeten uitzoeken. Daarnaast krijgen jullie van ons een speciale wedding checklist met daarop alle acties verdeeld per maand, een format voor een professioneel draaiboek en de budgetsheet waarin je alle uitgaven goed kunt bijhouden.
GA TERUG NAAR OVERZICHT WEDDING SERVICES
Cookies
We gebruiken cookies op onze website om u de meest relevante ervaring te bieden door uw voorkeuren en herhaalbezoeken te onthouden. Door op "Accepteren" te klikken, stemt u in met het gebruik van ALLE cookies.
-
We use cookies on our website to give you the most relevant experience by remembering your preferences and repeat visits. By clicking "Accept", you consent to the use of ALL the cookies.
Read More
.
Privacy Overview
This website uses cookies to improve your experience while you navigate through the website. Out of these, the cookies that are categorized as necessary are stored on your browser as they are essential for the working of basic functionalities of the website. We also use third-party cookies that help us analyze and understand how you use this website. These cookies will be stored in your browser only with your consent. You also have the option to opt-out of these cookies. But opting out of some of these cookies may affect your browsing experience.