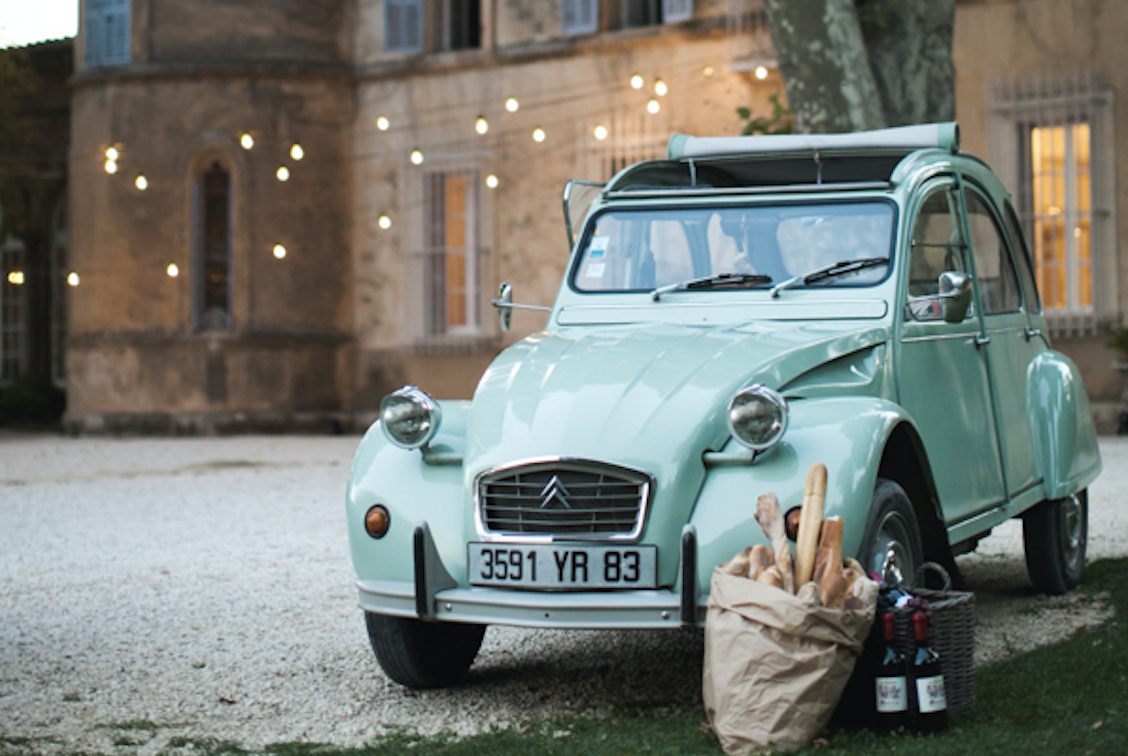 Je kunt natuurlijk allerlei trouwbeurzen bezoeken ter voorbereiding van jullie huwelijk. Dat is inspirerend en gezellig om te doen. Het kan echter ook een stuk efficiënter en op maat, want sinds kort heeft Art2Arrange een nieuwe service: de Inspiratietour. Hoe werkt het? Op basis van jullie wensen en budget maken wij een persoonlijke voorselectie van leveranciers. Gedurende een dag of weekend gaan jullie op pad langs de leveranciers die wij in overleg met jullie hebben geselecteerd. Hebben jullie al een locatie gekozen, dan nemen we deze ook in de tour mee. Leuke bijkomstigheid: de afspraken vinden aaneengesloten plaats, zodat het voelt als een romantisch dagje uit of weekendje weg. Voor bruidsparen die meteen door willen pakken is het ook mogelijk om de tour samen met onze weddingplanner te doen. Tijdens de tour krijgen jullie alle informatie die nodig is. De invulling van jullie bruiloft zal aan het einde van de Inspiratietour in grote lijnen duidelijk zijn. Wij organiseren deze tours voor stellen die willen trouwen in Nederland, maar ook voor aanstaande bruidsparen die willen trouwen in het buitenland.
GA TERUG NAAR OVERZICHT WEDDING SERVICES
Cookies
We gebruiken cookies op onze website om u de meest relevante ervaring te bieden door uw voorkeuren en herhaalbezoeken te onthouden. Door op "Accepteren" te klikken, stemt u in met het gebruik van ALLE cookies.
-
We use cookies on our website to give you the most relevant experience by remembering your preferences and repeat visits. By clicking "Accept", you consent to the use of ALL the cookies.
Read More
.
Privacy Overview
This website uses cookies to improve your experience while you navigate through the website. Out of these, the cookies that are categorized as necessary are stored on your browser as they are essential for the working of basic functionalities of the website. We also use third-party cookies that help us analyze and understand how you use this website. These cookies will be stored in your browser only with your consent. You also have the option to opt-out of these cookies. But opting out of some of these cookies may affect your browsing experience.