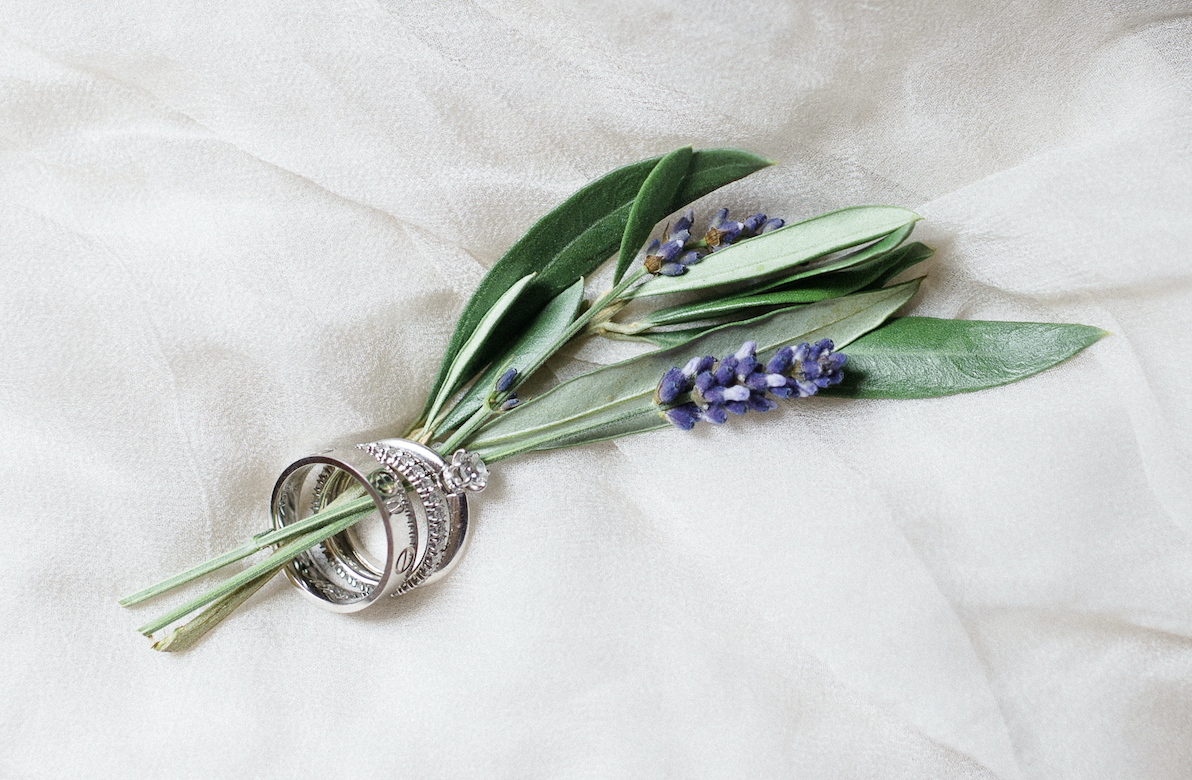 While creating the aesthetic for your wedding is definitely the fun part, planning it can be an overwhelming task. There are so many things to plan and coordinate that it can take away from enjoying your engagement. So, would you like to organize your own wedding, but you don't know where to start? Art2Arrange will gladly help you get started.
During a consultation at your own kitchen table or a destination that inspires the two of you, we can fill you in on the latest wedding trends and provide you with suggestions and ideas on how to find the perfect wedding venue. We can give you tips and tricks about how to acquire all the documents you need – which is especially helpful if you plan on having your wedding abroad, or if you are an expat couple looking to get married in the Netherlands. Do you want to know more about creating your wedding time line or setting up a budget? These are also things we can help you with. Moreover, due to our years of experience in the business we have a vast network of suppliers and partners with whom we can easily put you into contact. By saving time figuring out such logistics, you will have more time to focus your attention on other things you find important: a win-win situation! So, after meeting with us you can rest assured: you will be fully inspired and equipped to start planning your wedding.
COSTS WEDDING CONSULT
A wedding consultation lasts approximately two hours and costs €295,00 (VAT included). If necessary, we will provide you with additional information via email or telephone contact. On top of that you will receive our special wedding checklist which includes a wedding planning timeline that covers all the tasks you have to complete each month. Last, but not least, we will supply you with a professional plan of action and a budget sheet which enables you to closely track all your expenses.
GO BACK TO OVERVIEW WEDDING SERVICES
Cookies
We gebruiken cookies op onze website om u de meest relevante ervaring te bieden door uw voorkeuren en herhaalbezoeken te onthouden. Door op "Accepteren" te klikken, stemt u in met het gebruik van ALLE cookies.
-
We use cookies on our website to give you the most relevant experience by remembering your preferences and repeat visits. By clicking "Accept", you consent to the use of ALL the cookies.
Read More
.
Privacy Overview
This website uses cookies to improve your experience while you navigate through the website. Out of these, the cookies that are categorized as necessary are stored on your browser as they are essential for the working of basic functionalities of the website. We also use third-party cookies that help us analyze and understand how you use this website. These cookies will be stored in your browser only with your consent. You also have the option to opt-out of these cookies. But opting out of some of these cookies may affect your browsing experience.